A Look at Past NANP Conferences
Check out the pages here to see photos, speakers and information from previous NANP Conferences.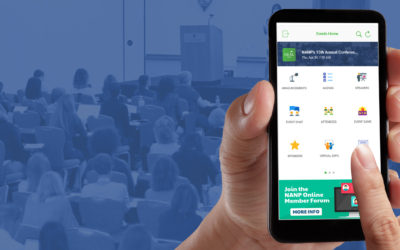 Are you registered for HEALCon 2020? During the virtual, online conference you can download the HEALCon app by searching for healcon in your mobile app store or visit the link below. In the app you can: Make connections with attendees Learn about Expo companies Play...
read more