Hotel & Travel Information
Town & Country Resort
500 Hotel Circle North
San Diego, CA  92108
About the Town and Country Resort
Find your fun at Town and Country Resort, a San Diego icon where mid-century cool and warm hospitality come to mingle. Throughout the resort, every moment brims with sunny possibilities—in modern guestrooms, chef-driven dining, and a sprawling pool complex.
Here, you'll get front-row access to all San Diego has to offer. With a central location in Mission Valley, you're adjacent to luxury shopping and golf, and within minutes of the airport, beautiful beaches, hiking, biking and world-class attractions.
A beloved landmark since 1953, the resort has recently completed a multimillion-dollar transformation, renovating everything from top-to-bottom and adding a host of new amenities.
Special Conference Rate (single/double occupancy)
$189 per night
All rooms are subject to state and local taxes, plus any assessment fees.  Guestrooms offer free Wi-Fi and USB charging ports, mini-fridge, in-room Keurig Coffee/Tea maker.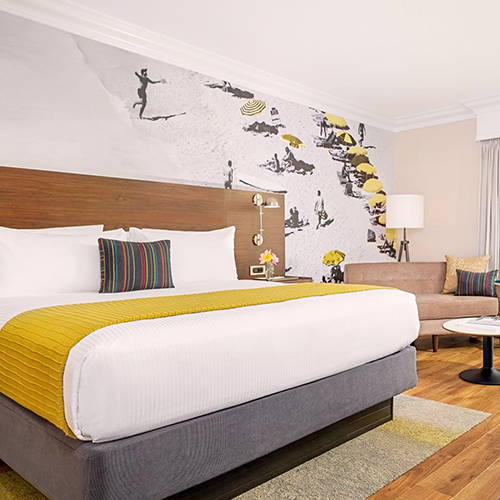 How to Book Your Room
Call (800) 772-8527 to book your room. Make sure to reference the NANP Conference for the conference rate.
Limited rooms available on a first-come, first-served basis.  Rooms must be booked on or before Friday, March 25, 2022, to receive the NANP group rate.  Attendees can receive NANP group rate for up to 3 days prior to and 3 days after the meeting (based on availability).
Hotel Cancellation Policy: 
Cancellations must be made at least 48 hours prior to the scheduled arrival date in order to avoid one night room and tax charge.
Please DO NOT book outside of the NANP hotel block. This will cause an increase in event costs, liabilities and higher registration rates.
Predatory Housing Warning
Beware of unauthorized housing and hotel reservation services that may solicit your business. All legitimate communications regarding housing will come directly from NANP. If you receive a suspicious email or phone call asking to book your hotel room for the conference, please let us know immediately.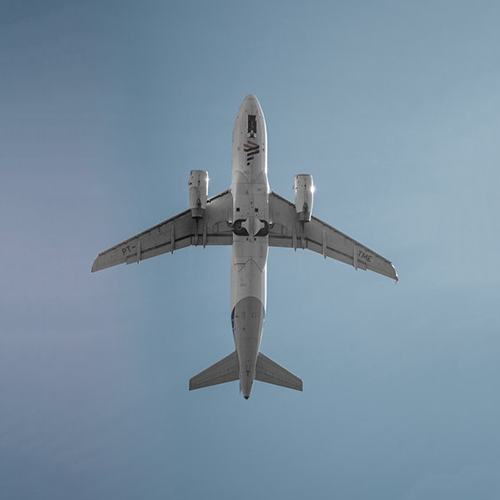 Airports
Approximately 14 minutes from hotel (5.7 miles)
San Diego International Airport
3225 N Harbor Drive


San Diego, CA 92101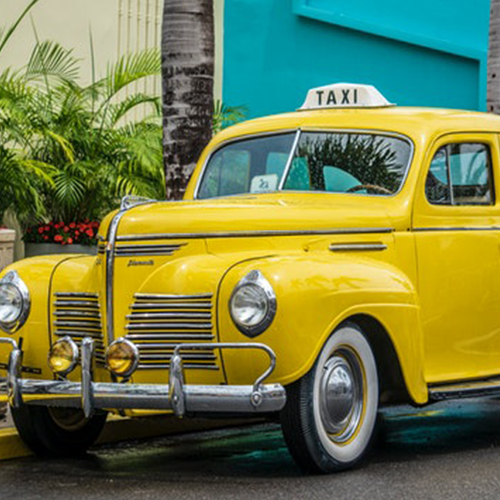 Transportation
Cloud 9 Super Shuttle: $57 (one-way)
Taxi: $25-$31 (one way) (approx.)
Uber: $22-$28 (one way) (approx.)
Lyft: $24-$28 (one way) (approx.)
Bus: Visit https://www.sdmts.com/ for bus routes & cost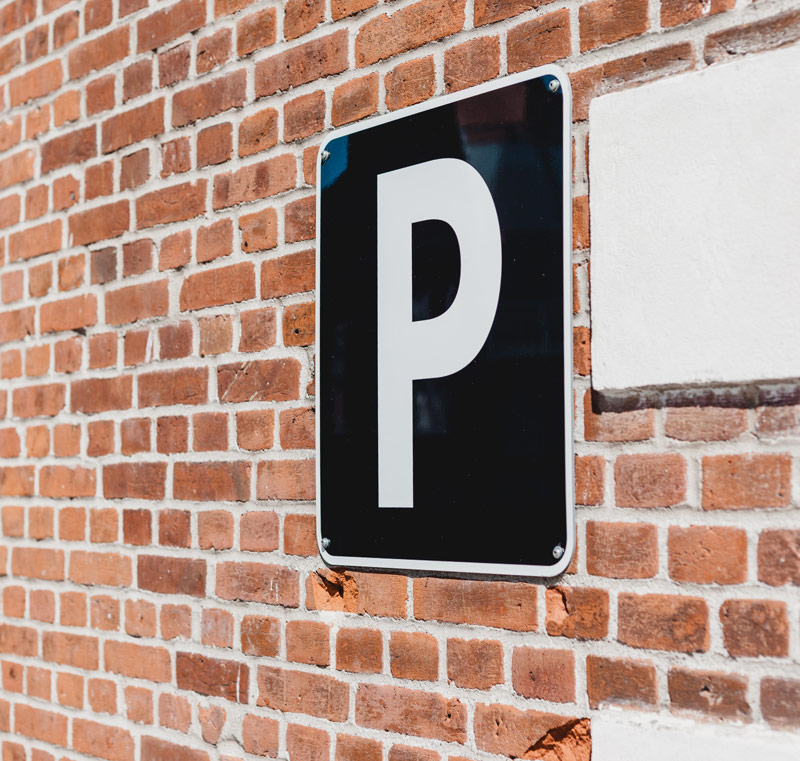 Parking
Self-parking: $12 per day
Let The Good Times Roll
With its great weather, miles of sandy beaches, and major attractions, San Diego is known worldwide as one of the best tourist destinations and a great place for residents to relax year round.
San Diego is renowned for its idyllic climate, 70 miles of pristine beaches and a dazzling array of world-class family attractions. Popular attractions include the world-famous San Diego Zoo and San Diego Zoo Safari Park, SeaWorld San Diego and LEGOLAND California. San Diego offers an expansive variety of things to see and do, appealing to guests of all ages from around the world.
In San Diego's East County, the terrain varies from gentle foothills to mile-high mountains and the historic mining town, Julian, down to the 600,000-acre Anza-Borrego Desert State Park, offering nature-conscious visitors endless opportunities to hike, camp, fish, observe wildlife and much more. In San Diego's North County, the agricultural community produces quantities of flowers and magnificent produce. Wine growers are also making a mark by growing and harvesting quality grapes that become excellent wines, which are served at some of the most elegant restaurants and resorts in the region. Along the west, 70 miles of Pacific Ocean coastline not only supports year-round outdoor recreation, such as surfing, boating, sailing and swimming, but also important scientific research at the Scripps Institution of Oceanography.
San Diego's arts and culture and culinary arts are booming. The hottest, new culinary arts talents prepare award-winning meals throughout the region's 6,400 eating establishments. Balboa Park, the largest urban cultural park in the U.S., is home to 15 museums, numerous art galleries, beautiful gardens, the Tony Award-winning The Globe Theatres and the world-famous San Diego Zoo.
San Diego County also features 92 golf courses and a variety of exciting participatory and spectator sports, beachfront resorts and luxury spas, gaming, a dynamic downtown district, annual special events and unique holiday offerings, multicultural festivals and celebrations, colorful neighborhoods and communities, a rich military history and much more.
The most difficult decision to make regarding a vacation to San Diego is determining what to do and see among the region's vast and diverse offerings. San Diego County promises a truly remarkable vacation experience for everyone.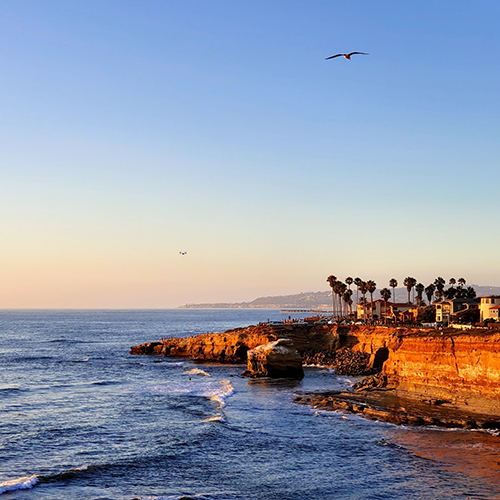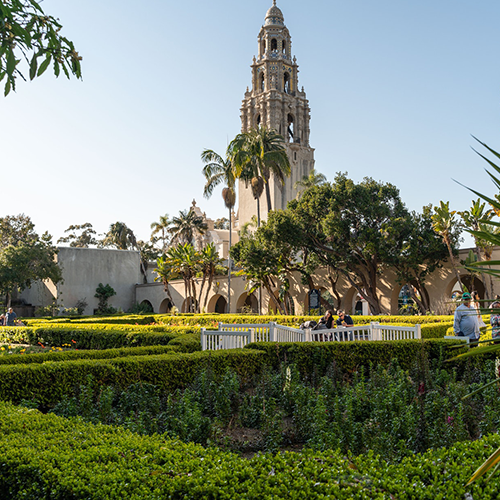 FIND YOUR SAN DIEGO SMILE
MISSION VALLEY & OLD TOWN