The NANP H.E.A.L. award was established in 2010 by NANP's Board of Directors to honor and recognize exceptional individual achievements and contributions in the holistic nutrition industry. Award winners prove time and again to be leaders in our industry, paving the way forward, and upholding the highest of standards set for Holistic Nutrition Professionals around the globe.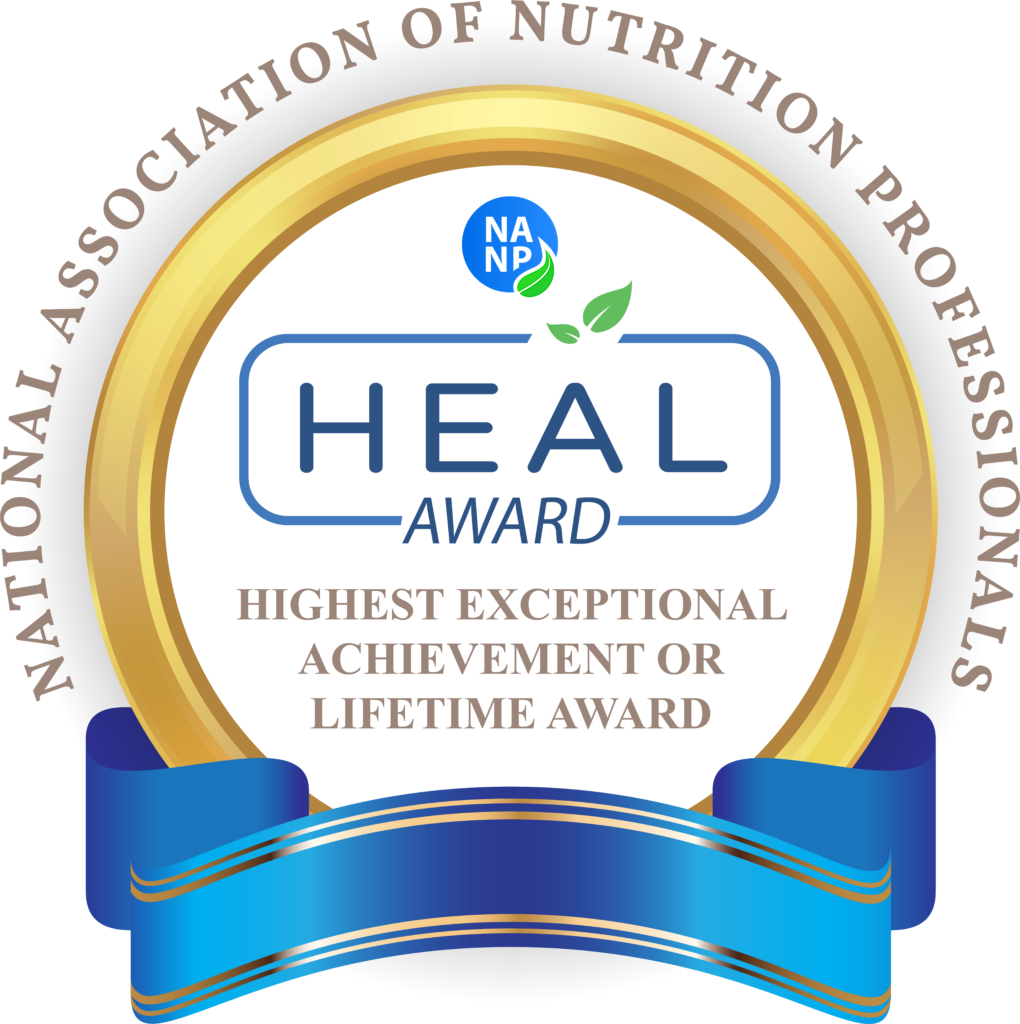 The H.E.A.L. (Highest Exceptional Achievement or Lifetime) Award
One NANP Member will be selected by the Conference Planning Committee to receive this esteemed award at HEALCon during the Saturday, April 27th dinner.
Award Winners
Submission Deadline
If you know a fellow professional that is deserving of this distinguished award please let us know. The deadline to apply is Friday, February 2, 2024.
Self-nominations are also accepted.
---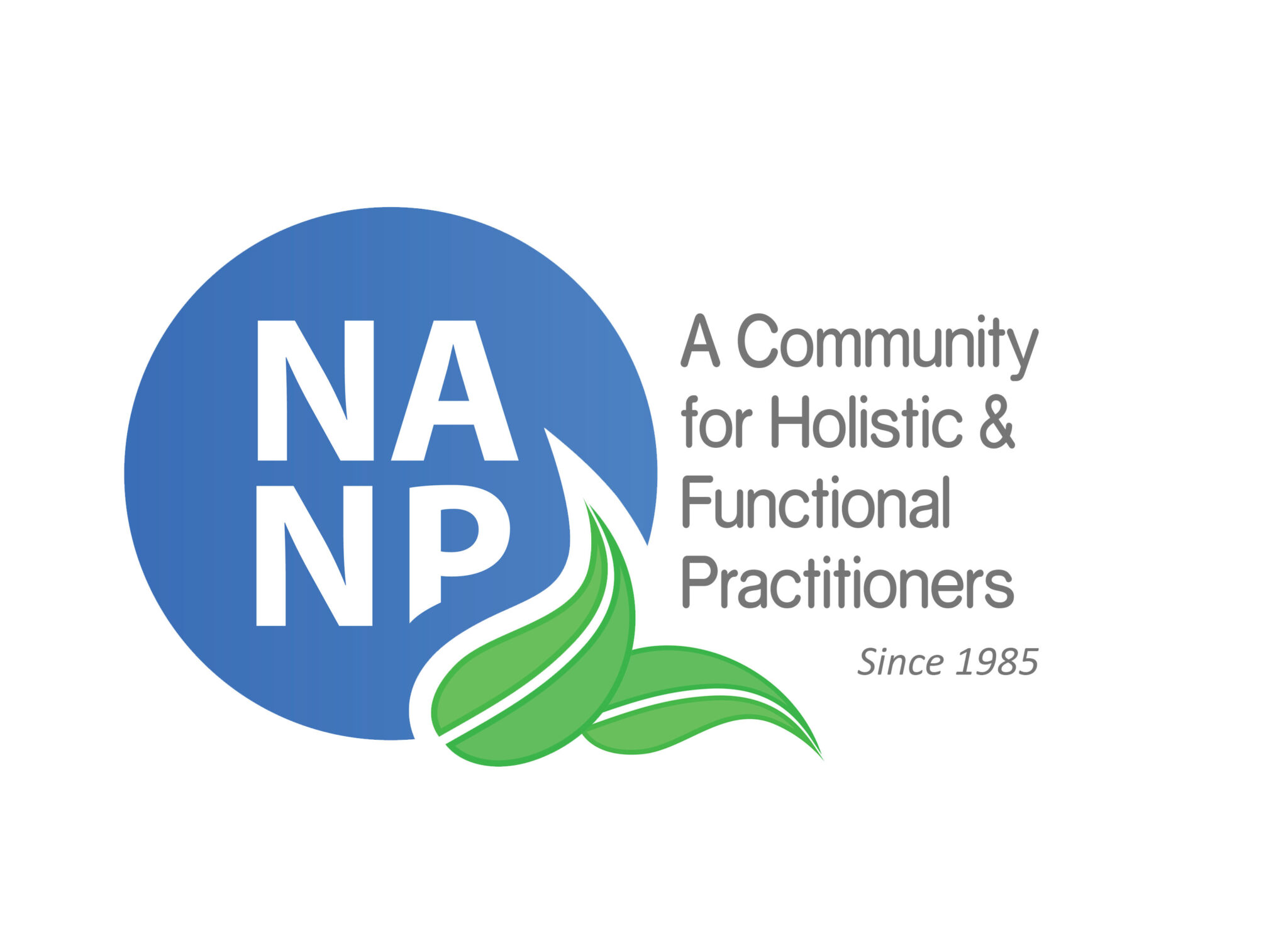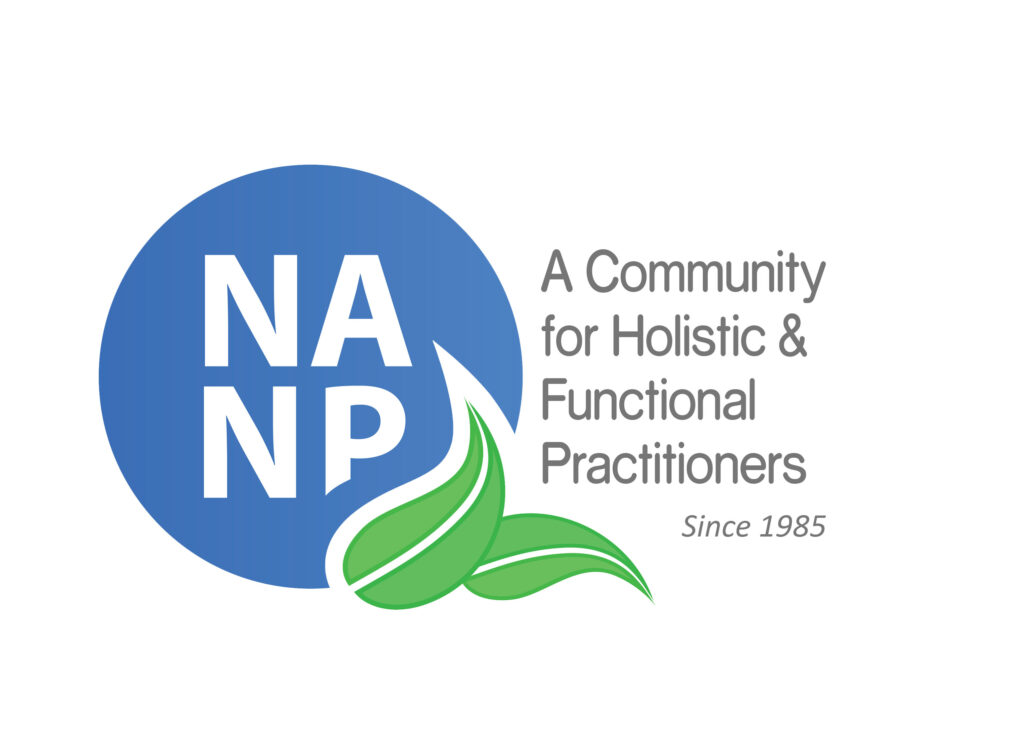 What is the NANP?
The annual NANP Conference & Expo is brought to you by the National Association of Nutrition Professionals. Our mission is to advocate for and empower a flourishing community of professionals dedicated to the principles of holistic nutrition.