Sponsor & Exhibitor Opportunities
Join us as an exhibitor and/or sponsor at NANP's 2023 Annual Conference & Expo
​You will meet a highly educated, sophisticated, and targeted audience of health professionals who are excited to learn about your company and its products and services.  Our conference is a springboard for career-long professional (and personal) relationships.
We couldn't be more excited to introduce you to this discerning group, who surprise our exhibitors year after year with their exceptional level of knowledge and inquiry. Be ready to share valuable insights on how your products and services can positively impact our attendees' practice, train them as your extended sales force, and send them home with tools they can implement on Monday morning!
What past exhibitors and sponsors are saying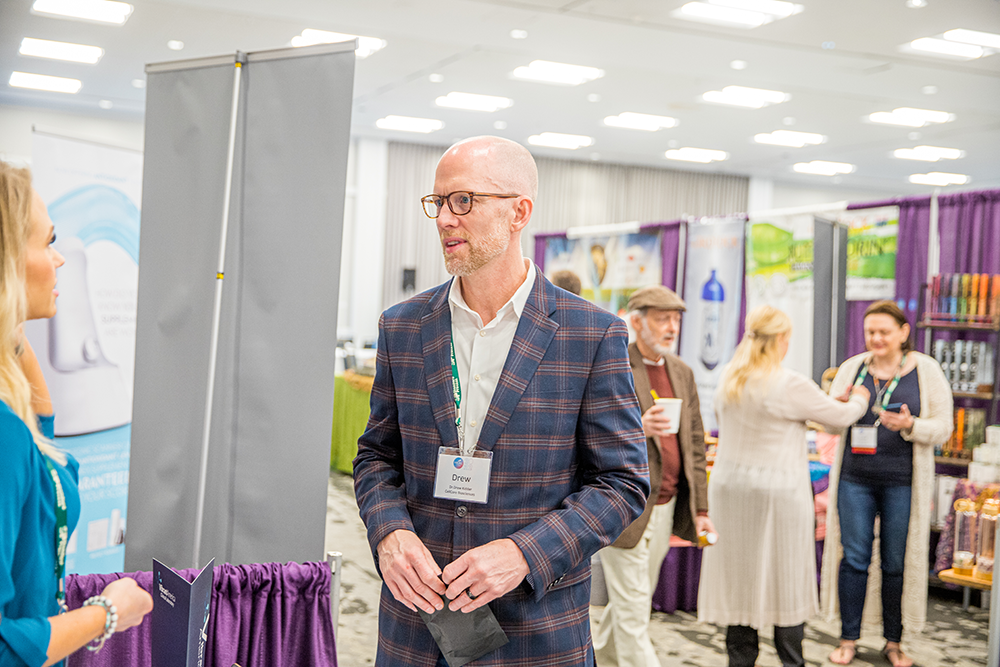 "We met a lot of practitioners and engaged in really good conversations on nutrition, health and wellness, and possibly integrating some of our enzyme-based nutritional supplements into their programs. We are excited with all the friendships and contacts we made and are looking forward to following up with them and partnering to help transform lives. "
– Monica Diemert, Sales Executive, Transformation Enzymes (2020 Exhibitor)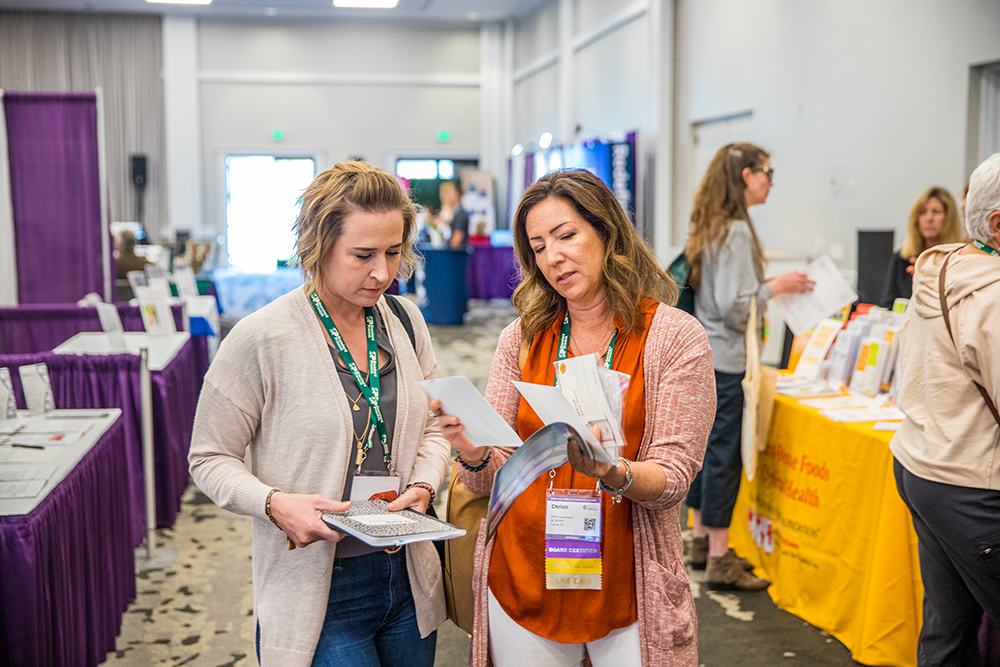 "I have had the great joy and privilege to attend the last 7 conferences in a row. So for me, it's like coming home and the opportunity to physically connect and network with long-time friends and meeting new friends. It's always the highlight of the conference. I also feel the networking aspect is key especially as our industry continues to evolve and face the challenges of growing pains and creating a presence in the nutrition community. The more we can network, create partnerships, offer resources and support to and for each other and the industry at large the stronger our voices and work we do will be."
– Kerry McClure, Conference Speaker & Attendee
Types of Companies Requested by Attendees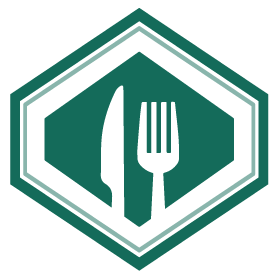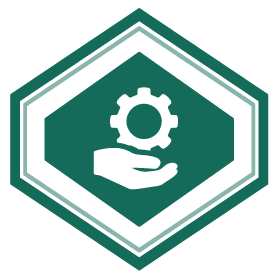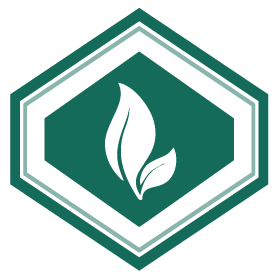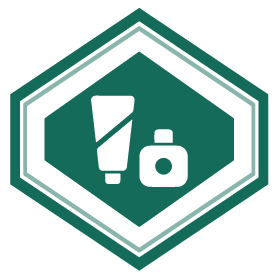 Become an Exhibitor or Sponsor
Join us by becoming part of the largest Holistic Nutrition Expo and Conference.
Reserve your booth today!
Sponsor & Exhibitor Registration