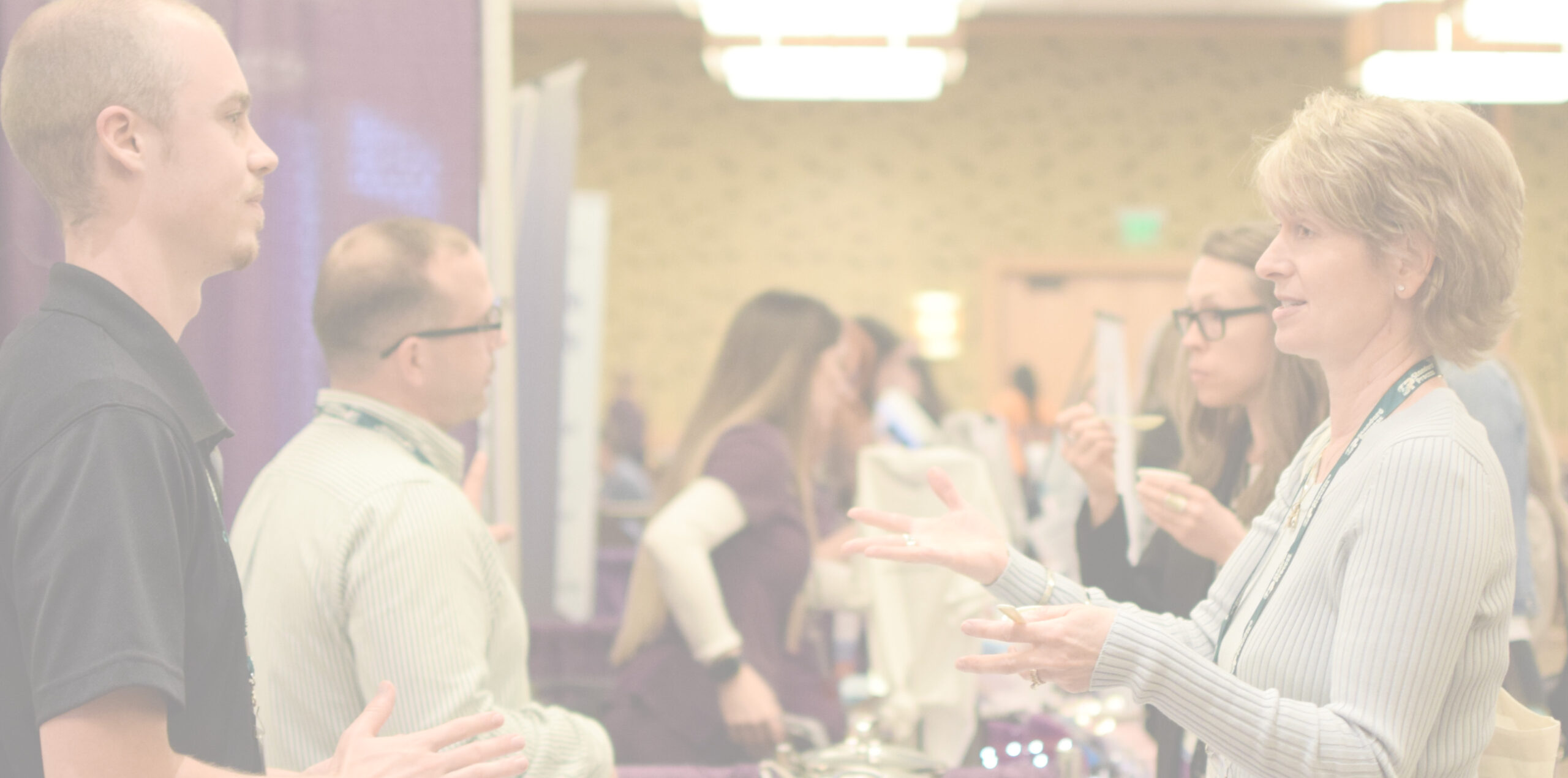 Add A Team
Of Nutrition
Professionals
To Your Sales Force!
---
Maximize Exposure
Reach beyond your booth to maximize your company's exposure with engaging extras. Offering many ways to extend your reach beyond your booth, as well as stand-alone sponsorship opportunities. We have something that's right for you, from Goody Bag inserts to hosting our After Party.  
Highlight Your Company
Not only will you get the opportunity to showcase your products and services at our expo.
Exhibitors enjoy FREE meals with our attendees, more than eleven hours of dedicated expo time, and an invitation to our After Party! 
---
Why should your company join us at HEALCon?
Meet Key Practitioners
who evaluate and purchase your products or services.
Meet and Interact
with the thought leaders of the holistic nutrition industry.
Introduce New Products
to the market.
Generate New Leads
from all around the United States and beyond.
Raise Product Awareness
and build loyalty
We have some amazing
Sponsorship Opportunities
Meal Sponsorship
Want to captivate the entire HEALCon audience?
Buy them a delicious and healthy meal.
After Party Sponsorship
Put your company in the spotlight!
Here's your opportunity to be the life of the Party!
Print Program Advertising
Extend your reach beyond your booth.
Here's your opportunity to stay in
the loop years after HEALCon has
ended.
Who are our Attendees
Let us introduce you to this discerning group, who surprise our exhibitors year after year with their exceptional knowledge, passion, and curiosity.
+
Holistic Nutrition Practitioners, Life Coaches & Natural Chefs
+
Nutrition Educators & School Directors
+
Mental Health Counselors & Physical Therapists
+
Naturopathic Doctors, Medical Doctors & Dietitians
Space is Limited!
Because HEALCon is such a popular industry event, exhibitor booth space and sponsorship opportunities sell out quickly. Last year's HEALCon Expo sold out in a matter of a few weeks — so don't hesitate!
Reserve your spot today.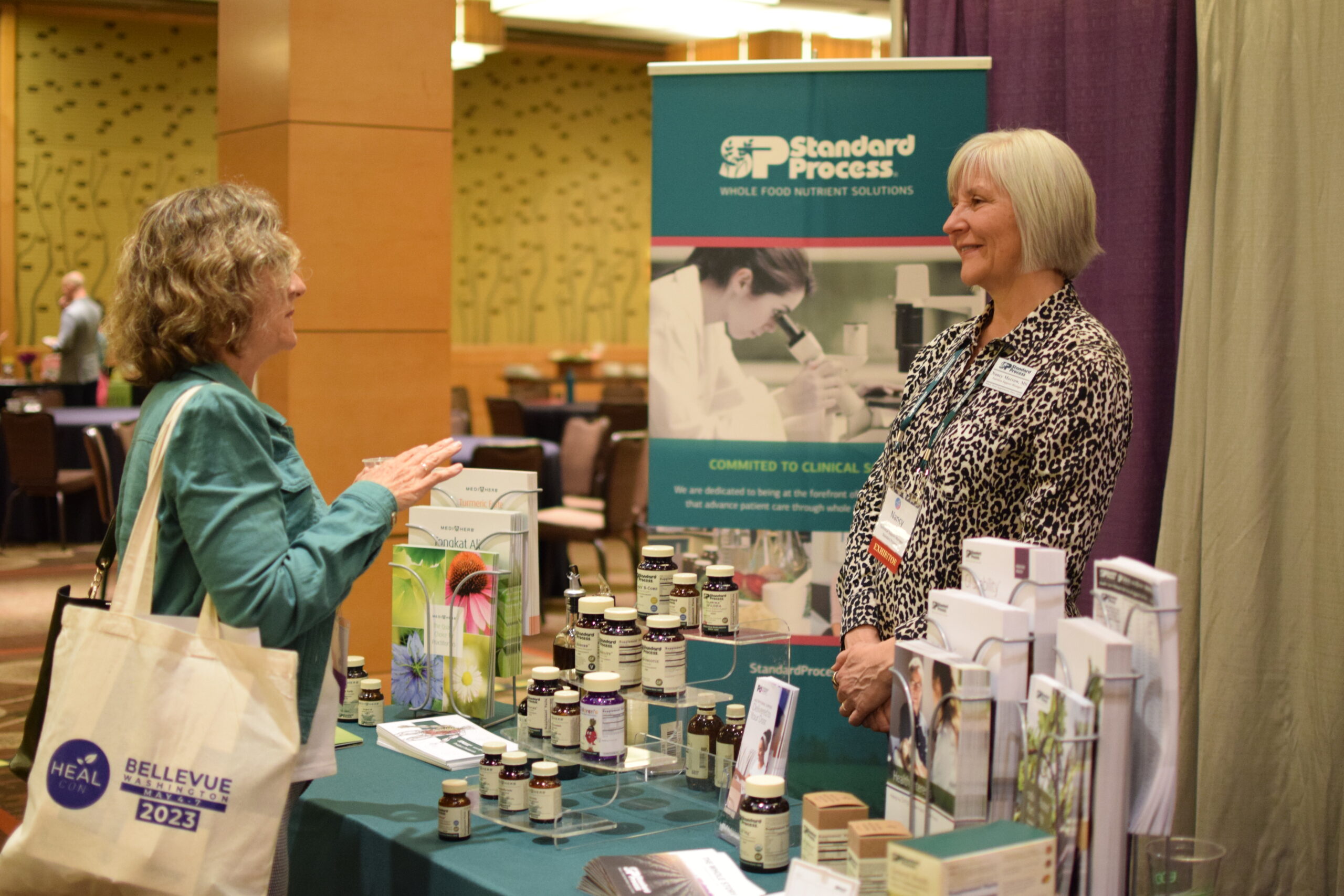 Join us for…
HEALCon 2024!
April 25-28th, 2024
For More Information
Contact- Angie Hammond
*Please review the NANP Expo Terms & Conditions thoroughly
prior to applying for your booth space.