 The premiere educational conference for holistic nutrition professionals and students. 


April 21 -24, 2022
Stay Updated: Join our conference email list below.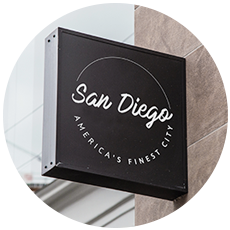 Save the Date for 2022
We are so excited to announce that HEALCon 2022 will be on April 21-24, 2022 at the Town & Country Resort in San Diego, California!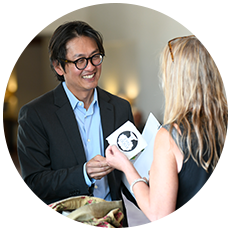 Learning & Community
Hundreds of attendees, exhibitors and partners attended our 2021 annual conference which was virtual in April 2021 due to the pandemic. Amazingly, but not surprisingly, HEALCon 2021 was a success!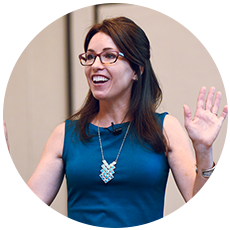 Expert Speakers & Exhibitors
Our world-class line-up of speakers, exhibitors and partners join us each year. We hope you will be with us next year to partake in this event that had our attendees glowing, grinning and growing last year!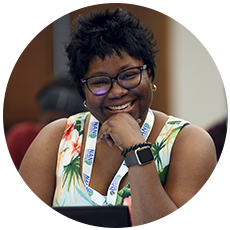 Check Back Here for More Updates
Our HEALCon site is under renovation, but soon we will be able to provide you with more complete information about the 2022 event – stay tuned!
Join Us Next Year For HEALCon in San Diego, CA: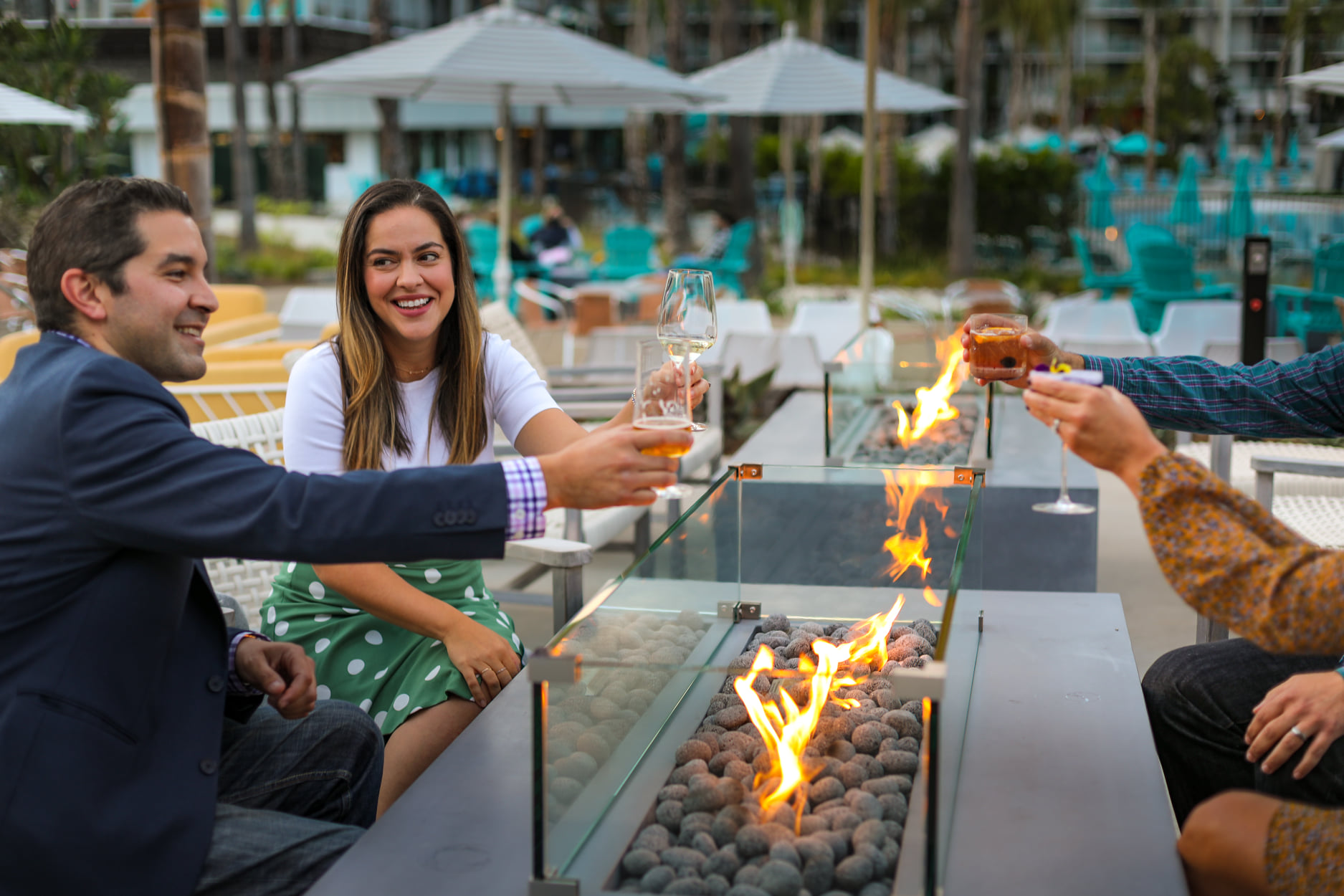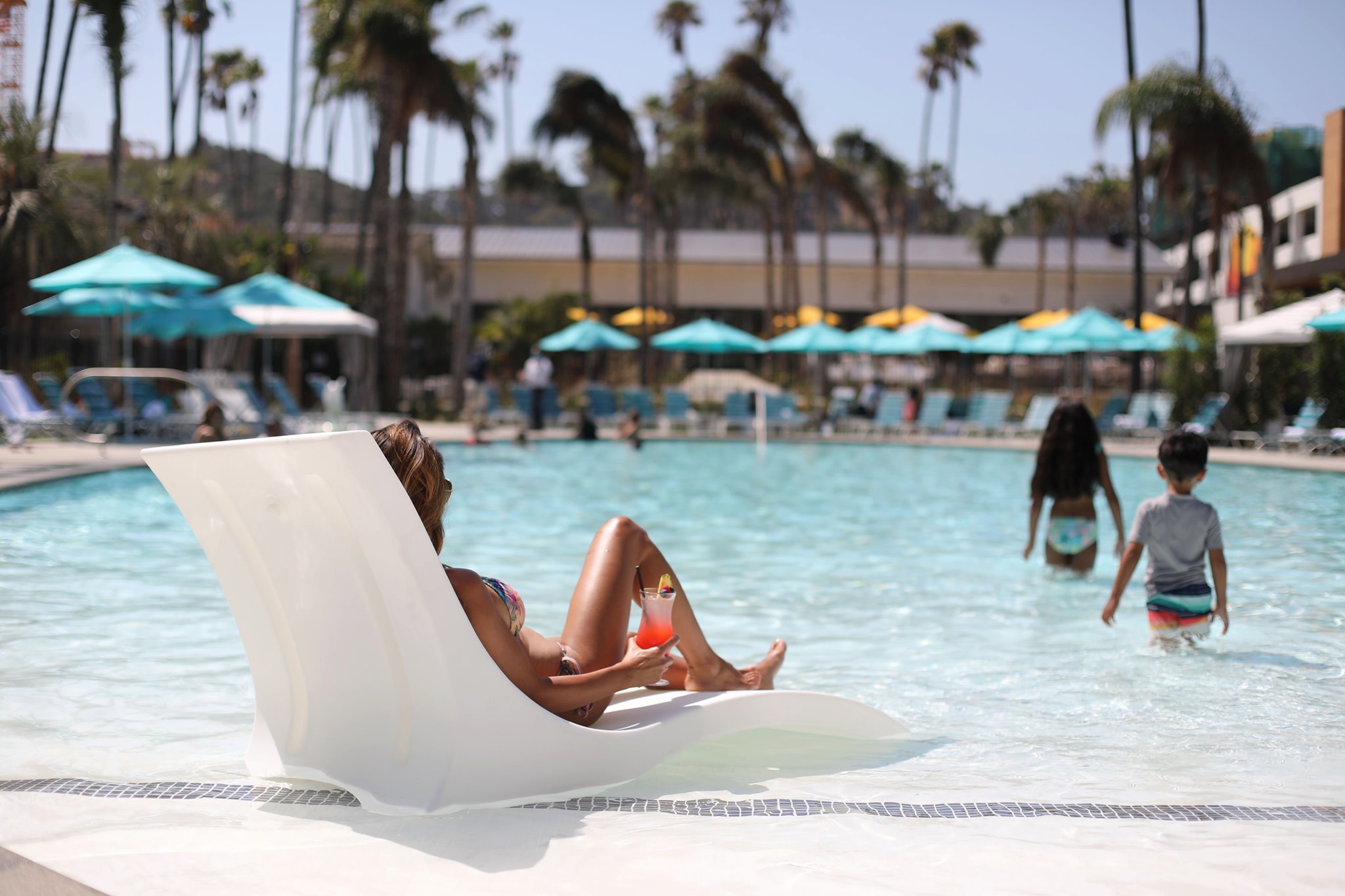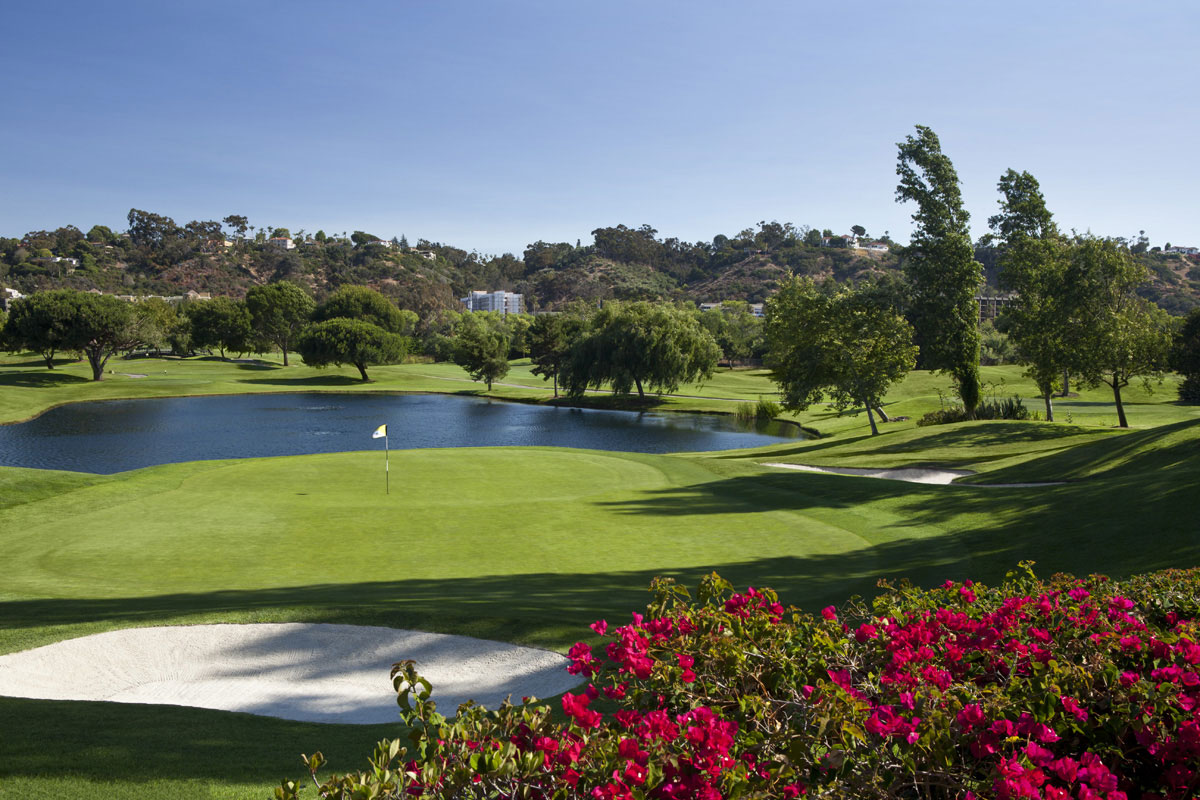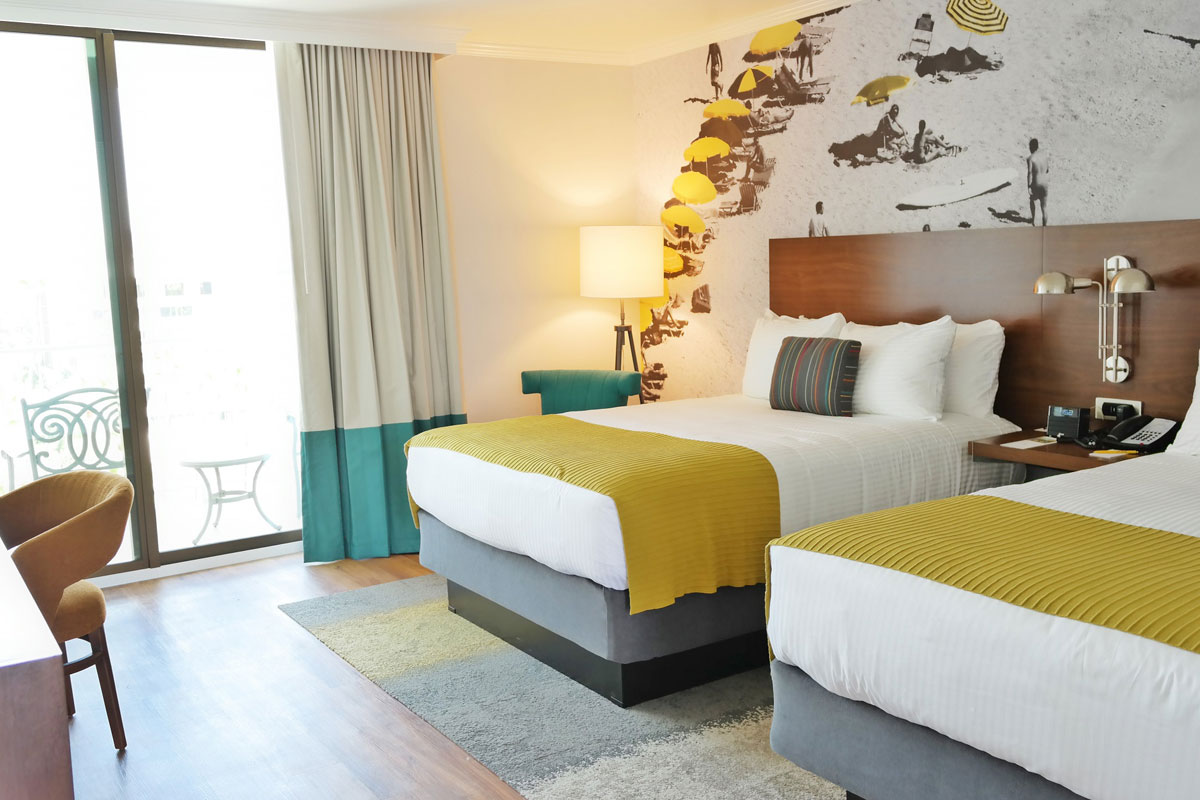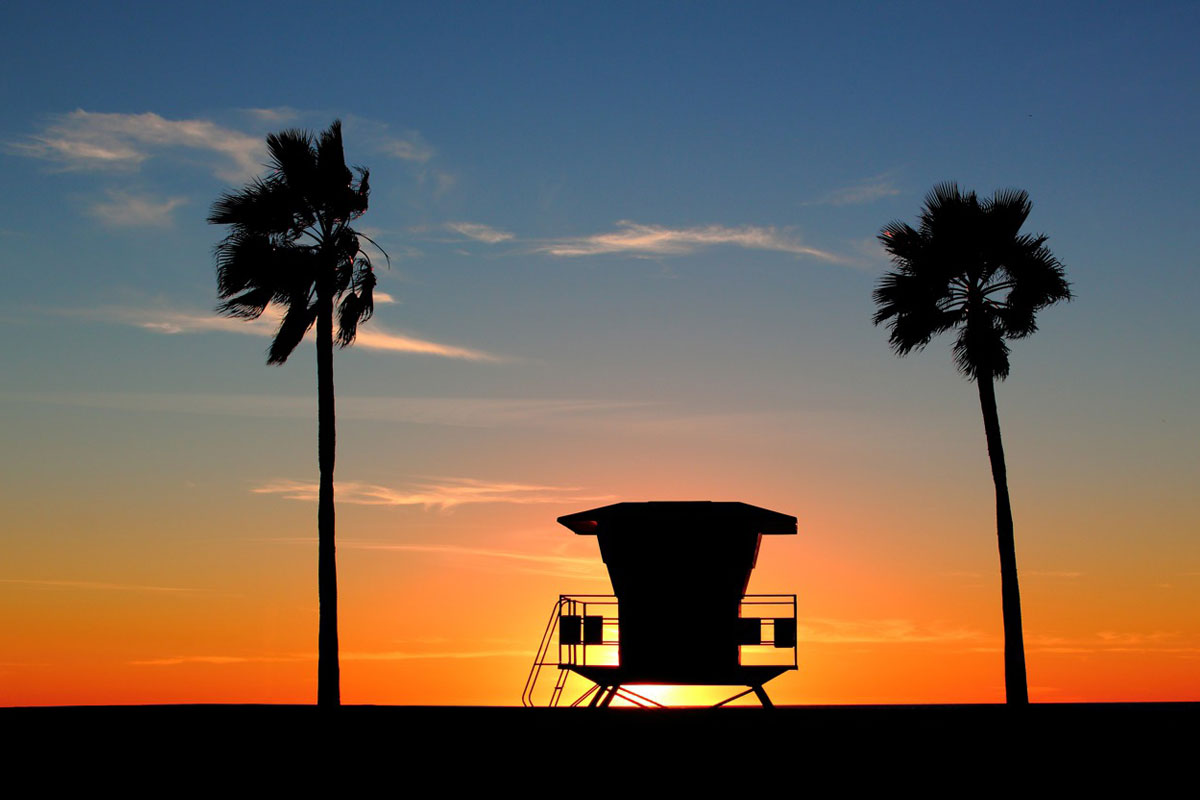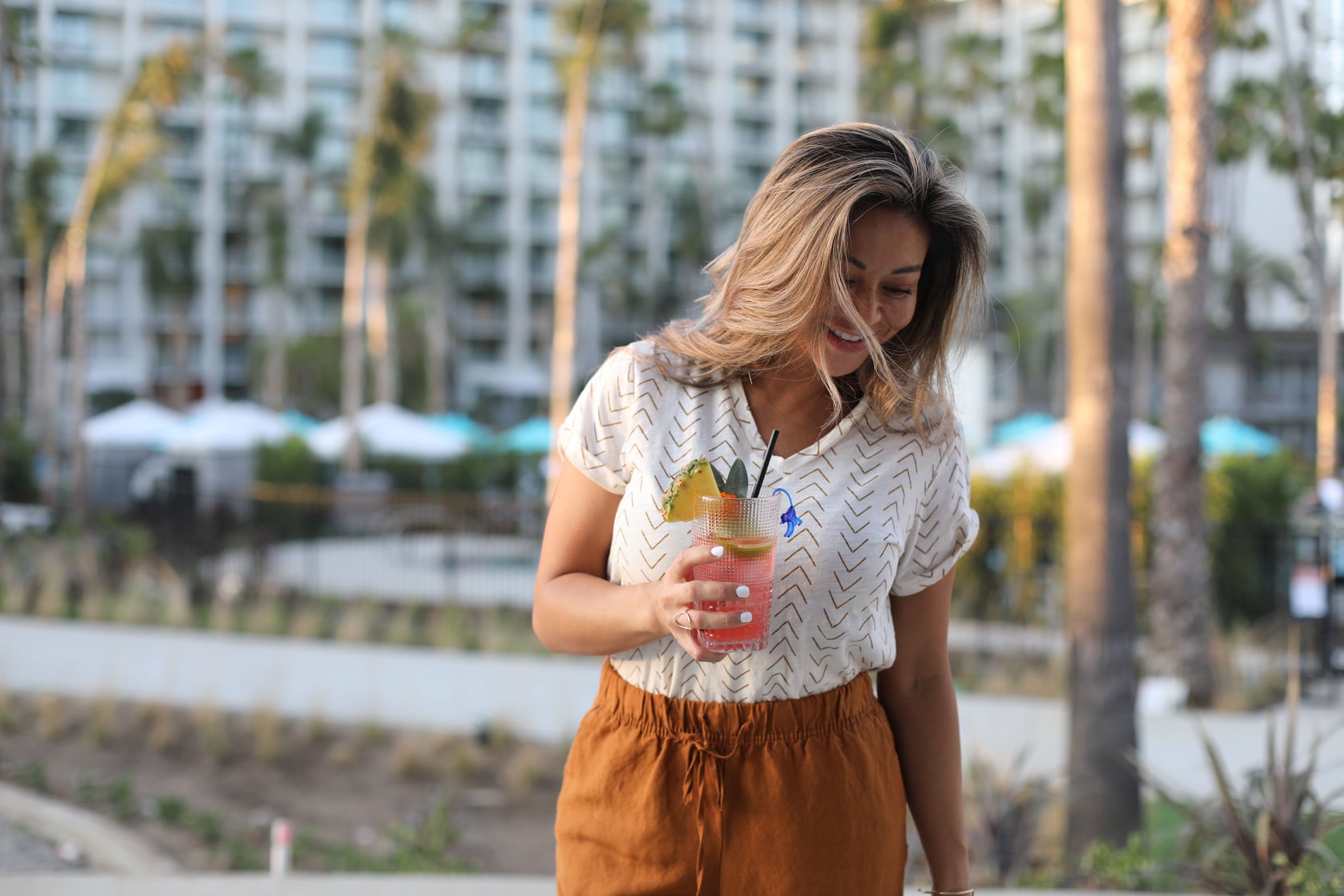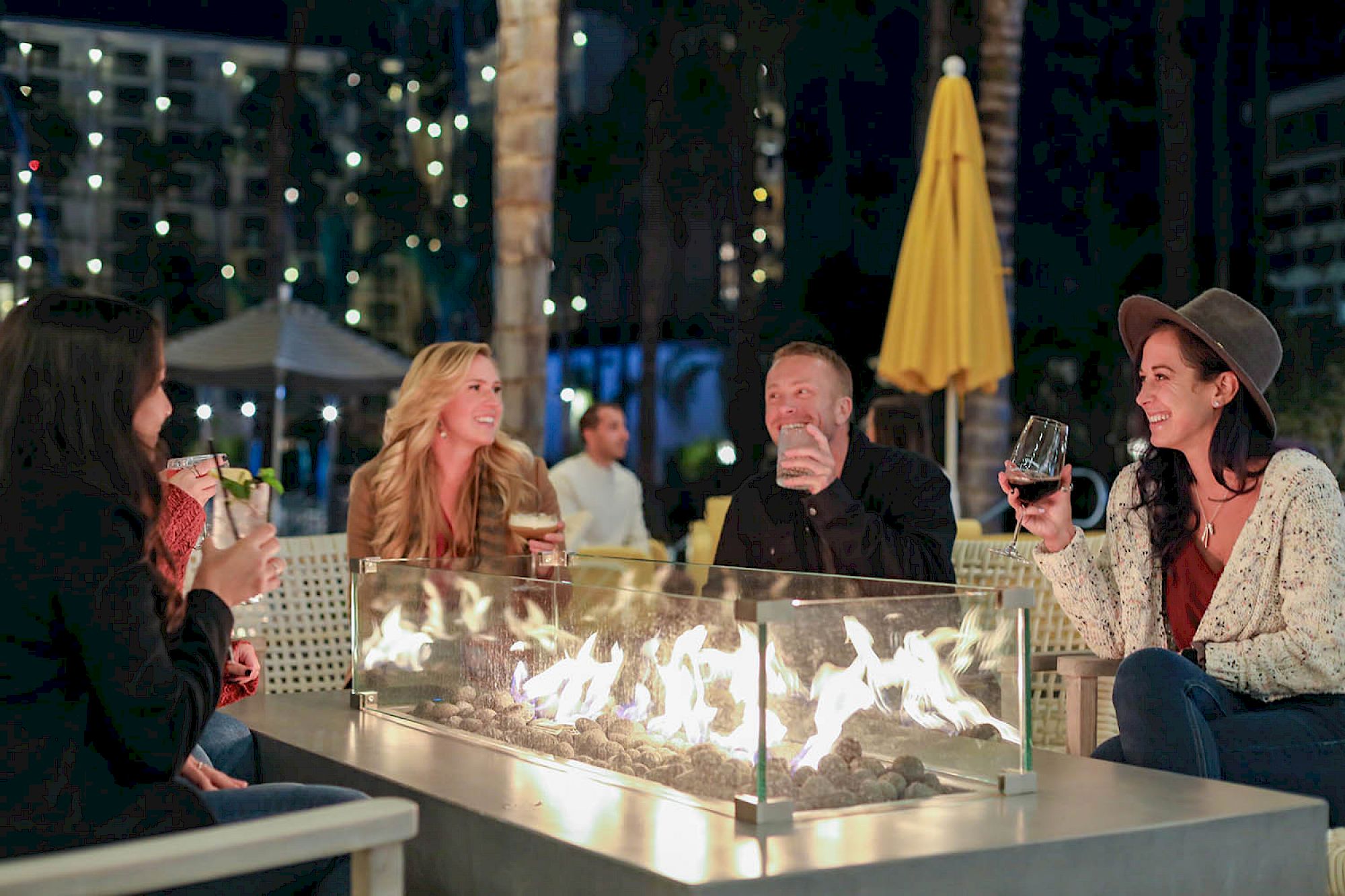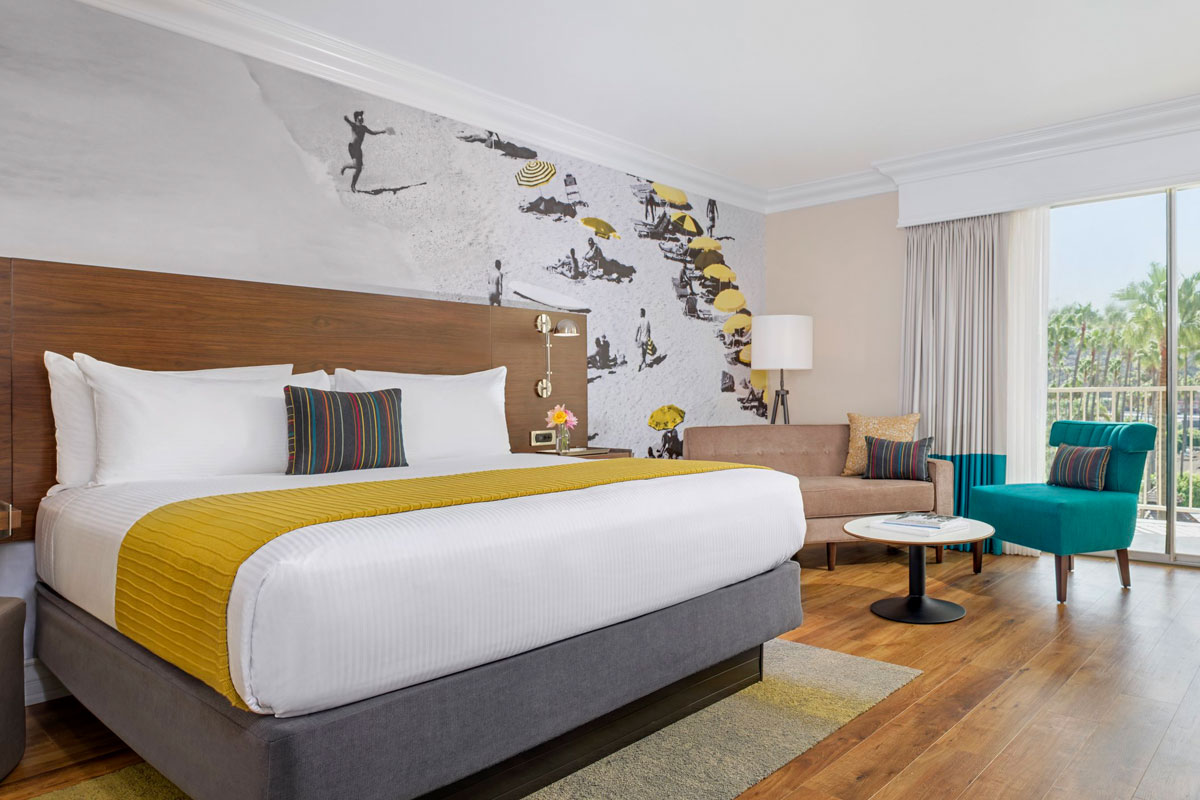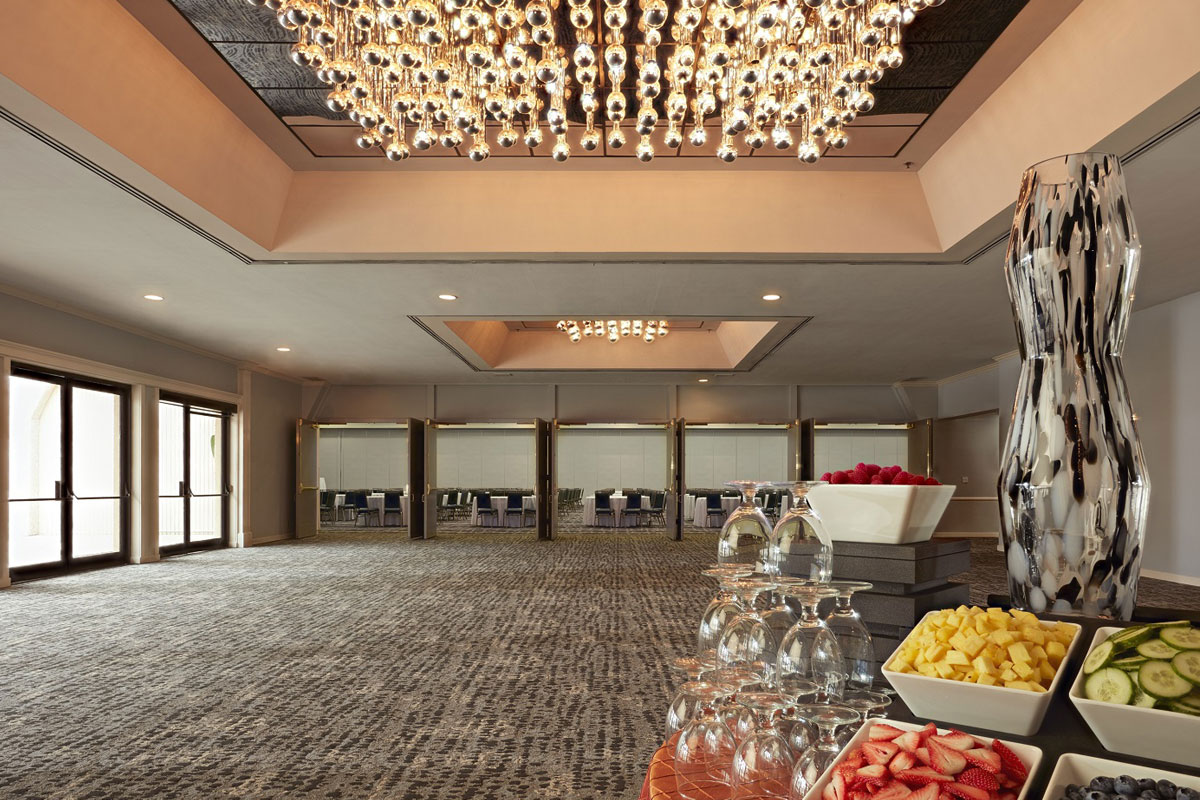 Here's What Conference Attendees Had to Say!
NANP always puts together an amazing conference and did not disappoint during the pandemic. They managed to pull together a top quality conference with a user friendly app to keep everyone connected.
As a Holistic Nutrition Student attending (virtually) my first NANP conference, I found it was very inspiring. It made me realize the potential and choices we have after graduation are immense. Very exciting and comforting to know I have a village to fall back on and guide me on my new career path.
HEALCon 2020 was a WOW. Even without the live experience it was refueling and energizing.
The virtual HEALCon 2020 blew away my expectations. Year over year, the NANP team has not missed a detail. I always am well nurtured mind, body and spirit. My heart is full from connecting and learning. I would recommend HEALCon to anyone who is looking for the most up to date learning, heart felt connection and community.
Are you a holistic health company?
Meet and interact with the thought leaders of the holistic nutrition industry
Meet key practitioners who evaluate and purchase your products and services
Generate new leads from all around the United States and beyond
Achieve your sales/business development goals