Each year we award several scholarships to students attending HEALCon. Current nutrition students who are members of NANP are eligible to apply for these scholarships. Student scholarship award winners are selected based on the merit of their submission by our conference planning committee. Those selected will receive a scholarship to attend the 2024 Annual Conference & Expo.
The Student Scholarships cover the conference registration fee. Registration fee will be reimbursed to the winners if they have already registered for the conference.
Deadline to submit an application for this year's scholarship is Friday, February 2, 2024!
2024 Bonnie Fisk-Hayden Student Scholarship
To honor our dear friend and Board Member, the NANP established the Bonnie Fisk-Hayden student scholarship in 2012. Bonnie loved attending NANP's annual conferences, and felt that student attendance was crucial to a successful career in our industry. Keeping Bonnie's memory alive, the scholarship opportunity is offered each year.
About Bonnie
Bonnie passed away August 26, 2011 after battling autoimmune hepatitis for four months. Bonnie was passionate about our industry, saying, "Joining the NANP as a student was one of the best things I did for my nutrition business." She was a dedicated nutritionist who went back to nutrition school when she was in her 60s. Bonnie was very active in the NANP and served as a Director on the Board, while also heading up the Publications Committee.
2023 Laura Barton Student Scholarship
Laura was born in 1970, in Minnesota. After graduating from high school in 1988, she moved to the San Francisco Bay area. In 1999, she received her B.S. Degree with High Honors in Holistic Nutrition from Clayton College. She continued her education at the Institute of Educational Therapy/Bauman College certifying as a Nutrition Consultant in 2003 where she subsequently became a teacher trainer and faculty member. In 2004, she secured a Nutritionist position at Renaissance ClubSport in Walnut Creek, California. She was awarded "Best Nutritionist in the Bay Area" in 2006 and 2007. Also in 2007, Laura was promoted to Regional Nutritionist where she hired and provided leadership to the nutrition coaches in all five clubs. She developed and marketed core nutrition programs and delivered large scale quarterly seminars to club members and trainers. Laura had her own private practice where she offered nutrition counseling and corporate wellness programs in the Bay Area. Laura was certified as a Personal Trainer in 2014.
There was far too much Laura wanted to do to linger on any one success. She was always striving to be better at everything she did. When she wasn't reading a medical journal or doing research, she was penning pieces for the book she planned to write. Laura passed away in 2015 from an aggressive cancer. She is remembered by colleagues, friends, and clients for her passion in life — helping people achieve a healthier lifestyle through better eating and exercise.
Donate to the NANP Student Scholarship Fund
And Receive a special gift!
Tammera Karr and Holistic Nutrition for the Whole You (HN4U) graciously offer anyone who donates more than $25 to the NANP Student Scholarship Fund a FREE digital copy of Our Journey with Food 3rd edition Expanded and Revised with over 500 pages – released October 6, 2023. (a $31.95 value).
This 3rd edition contains cutting-edge research from over 1,700 scientific citations of which 70% are within four years. The 3rd edition has updated diet model reviews, more history, case studies, information on cannabis, preconception nutrition, hydration, wellness coaching and much more.
---
2023 Scholarship Winners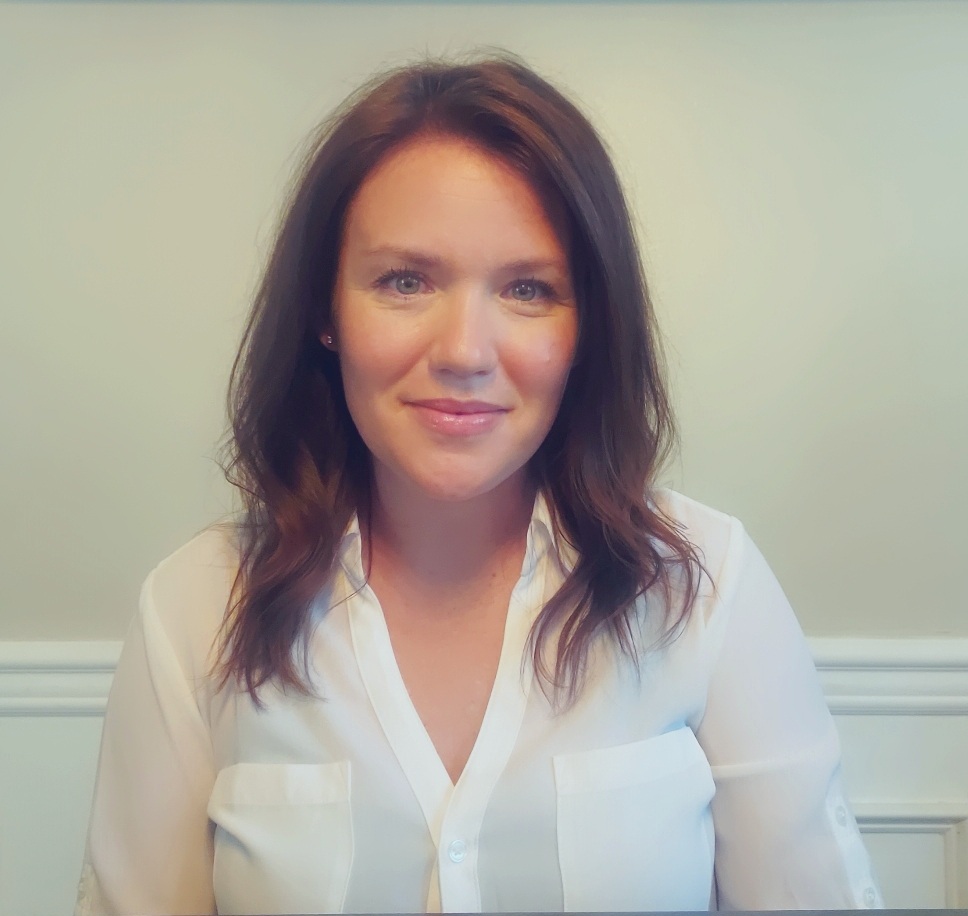 Jessica Draper
Sonoran University of Health Sciences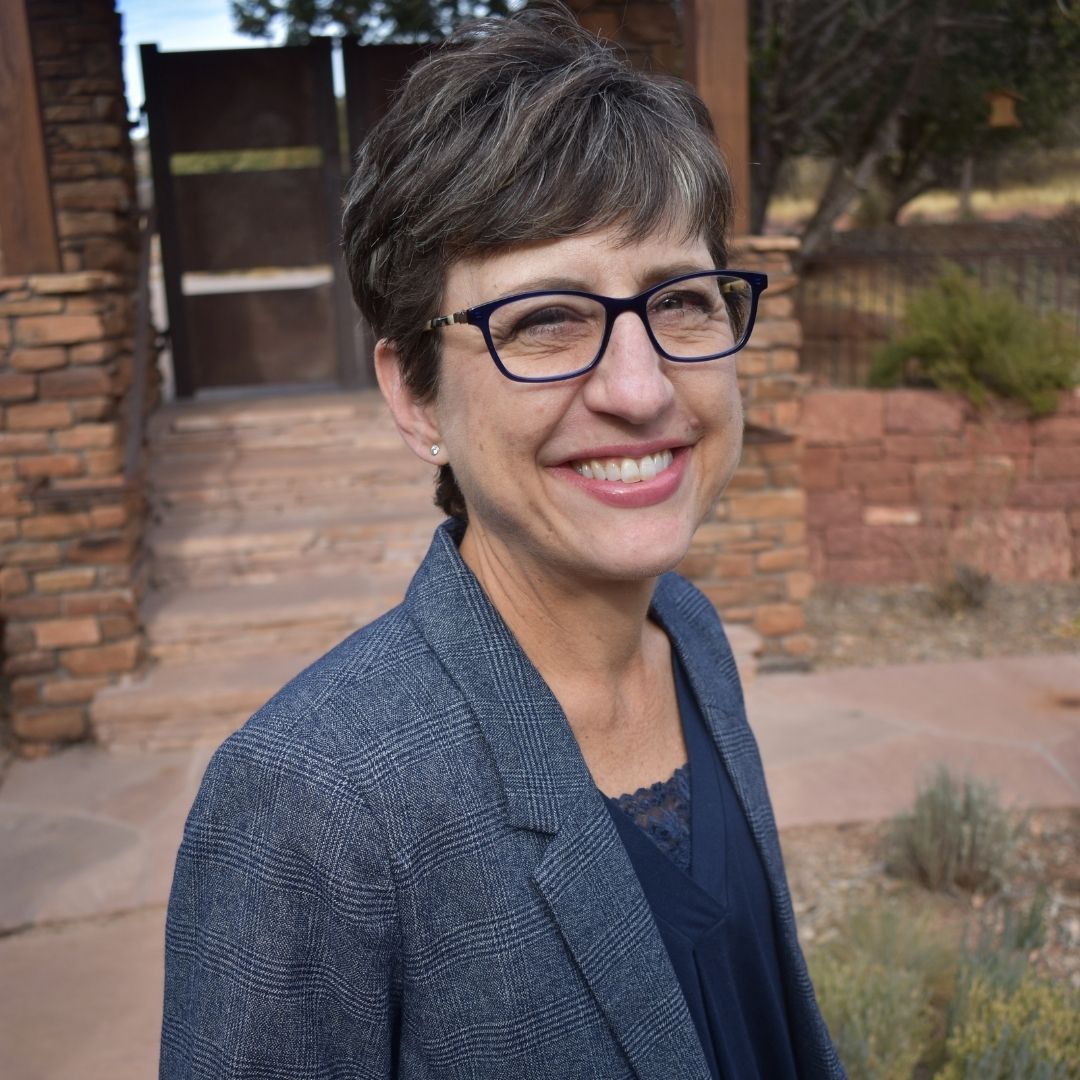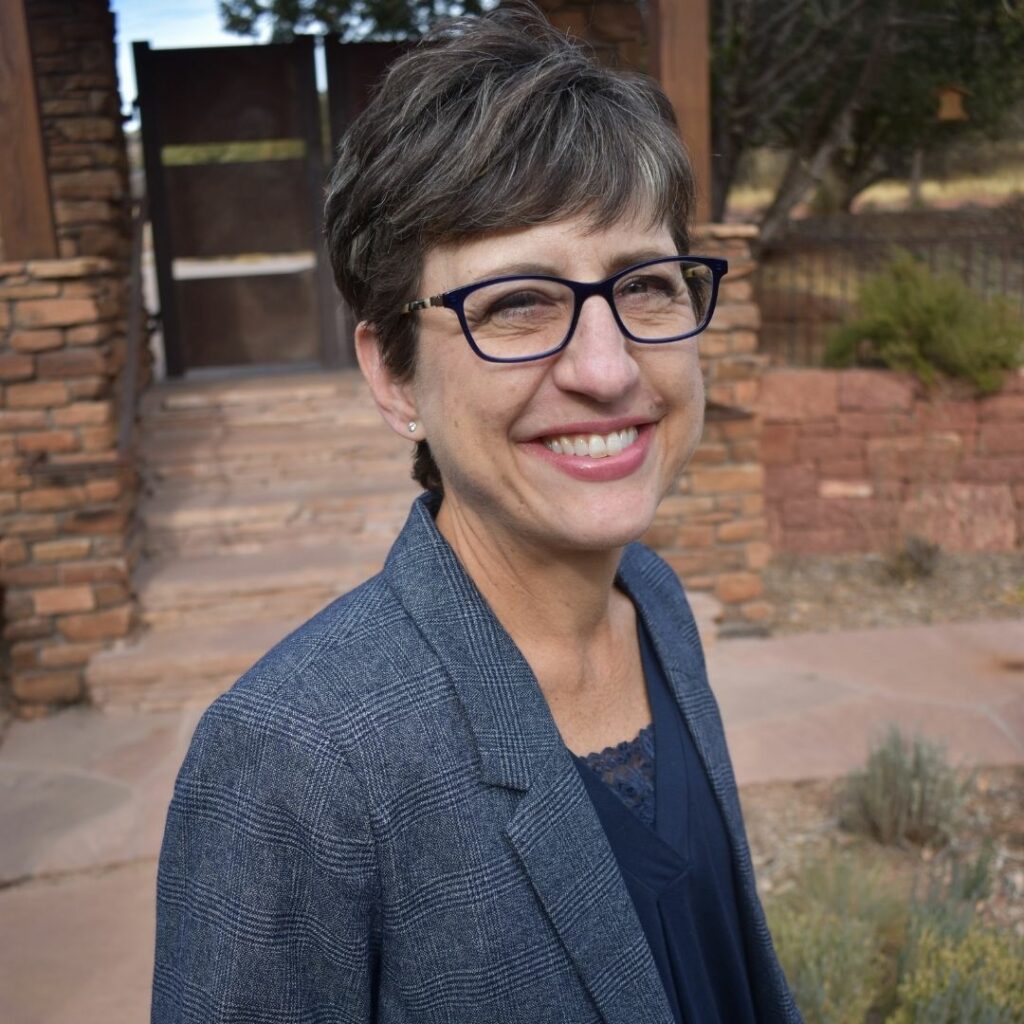 Chris Kalinich
Portland Community College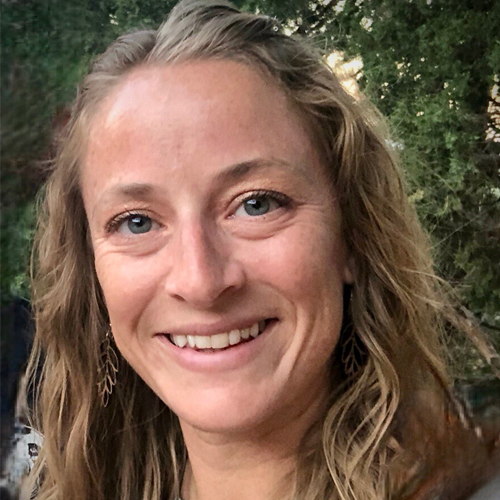 Tamra Tompkins
Nutritional Therapy Institute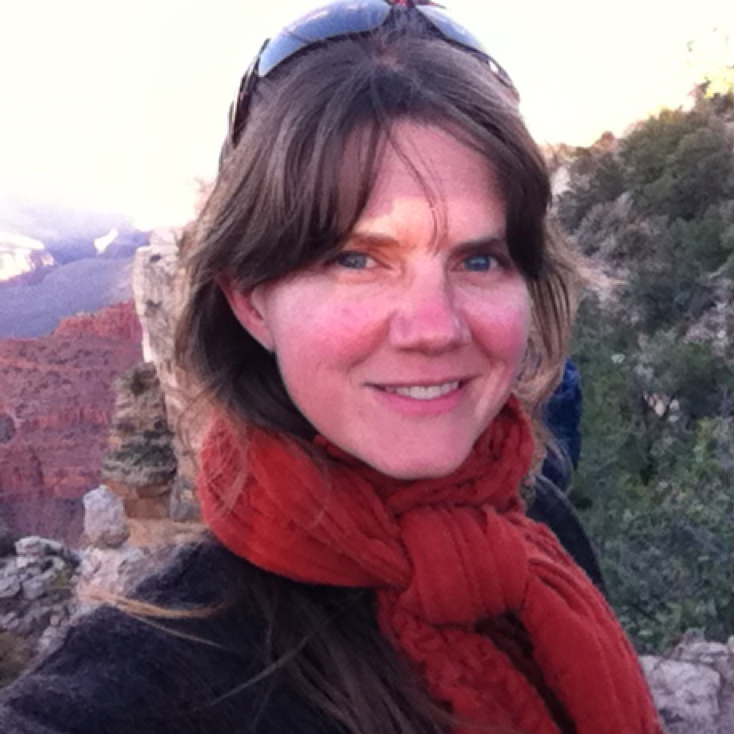 Saundra Kamman
University of Bridgeport
---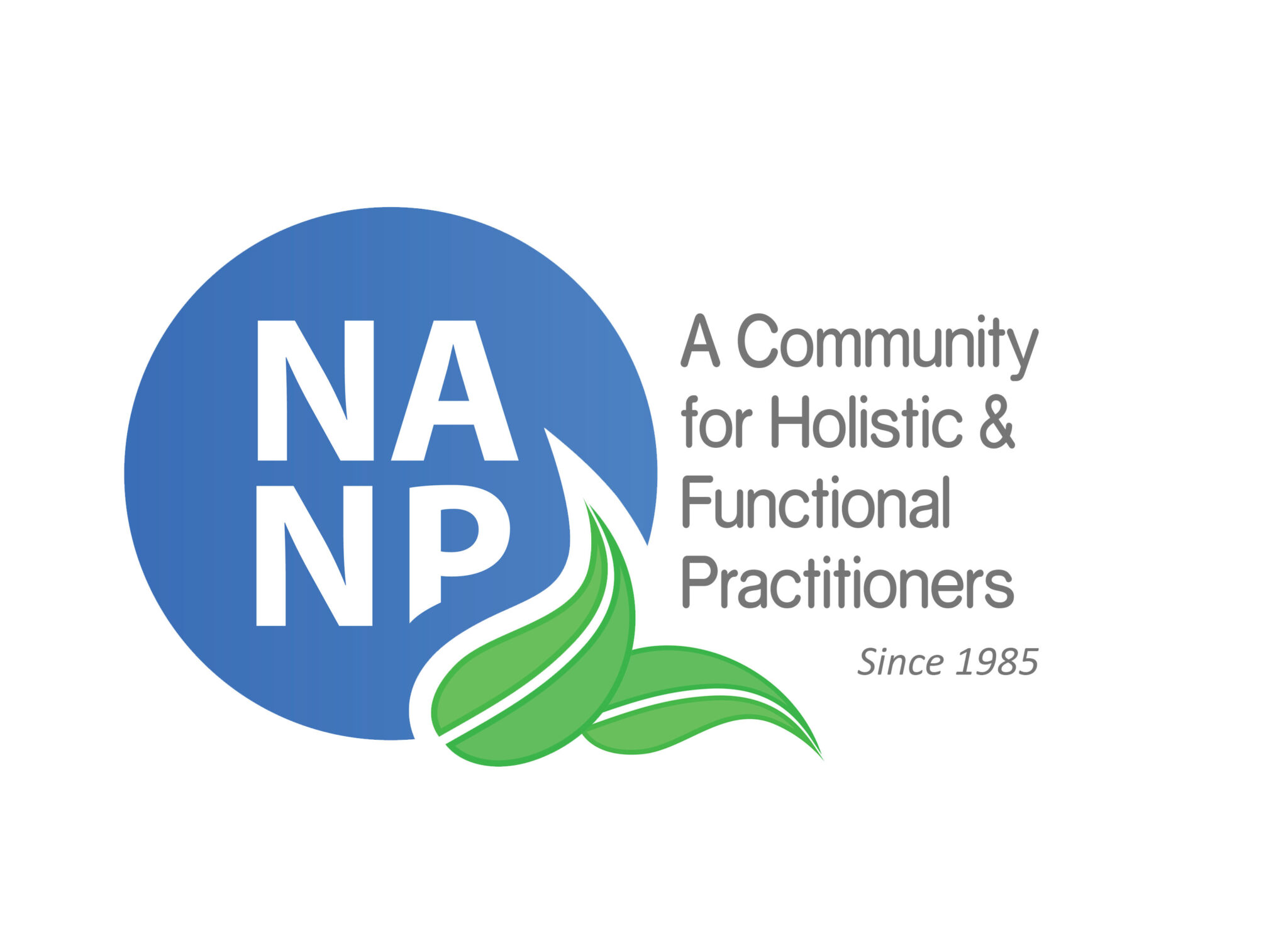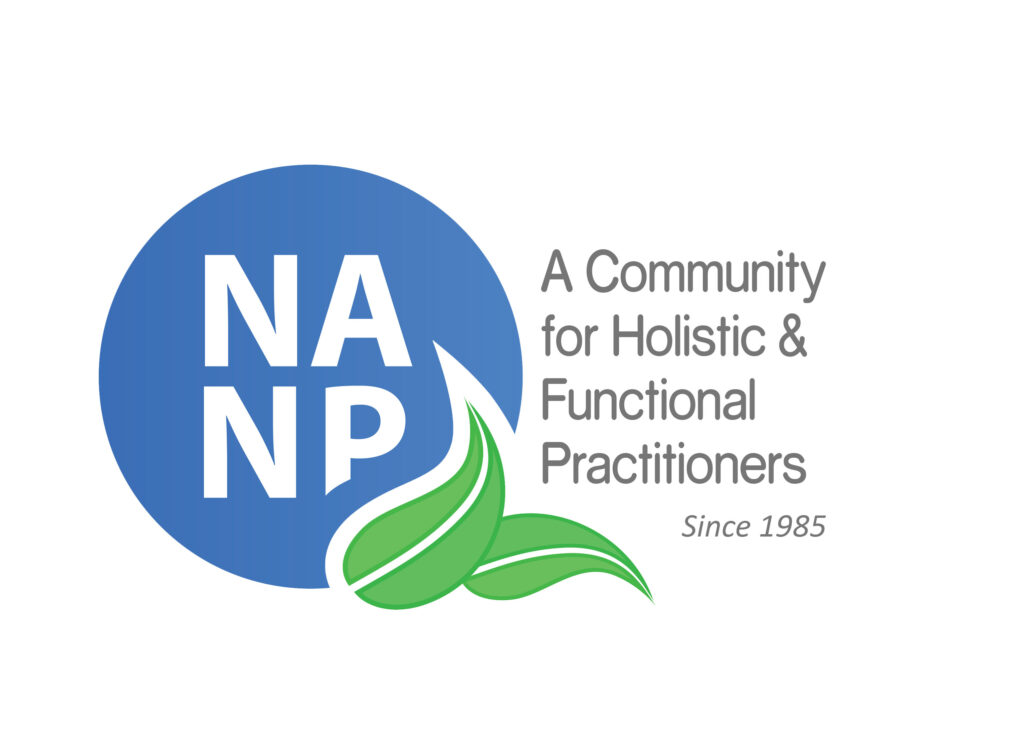 What is the NANP?
The annual NANP Conference & Expo is brought to you by the National Association of Nutrition Professionals. Our mission is to advocate for and empower a flourishing community of professionals dedicated to the principles of holistic nutrition.
Connect With Us
209-224-0003 / info@nanp.org