Why Should You Attend HEALCon, NANP's Annual Conference in 2021?
Personal Growth & Development
You're looking for personal growth and development opportunities in your field. The NANP Conference gives you an unparalleled chance to learn, grow, and connect with leading industry professionals and like-minded practitioners and students.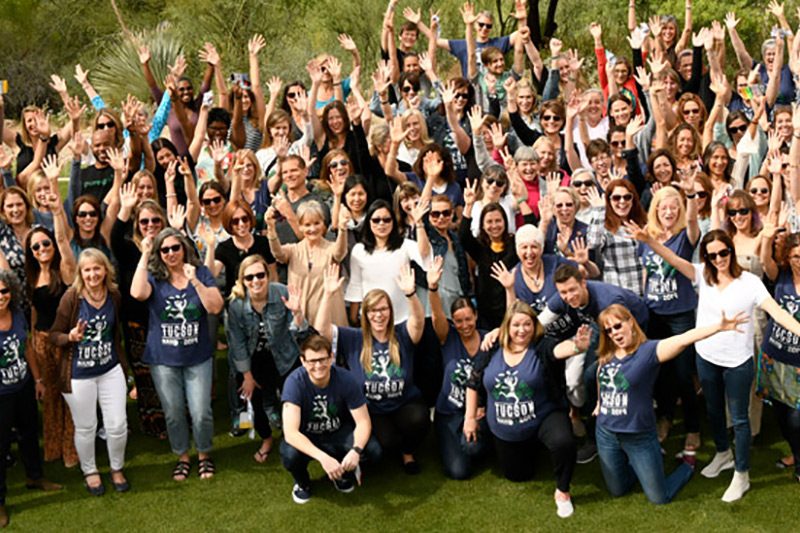 "You know you had a great time when you're sad that it's over, but you leave feeling full of a renewed inspiration for helping make our world a better place. Thank You NANP!"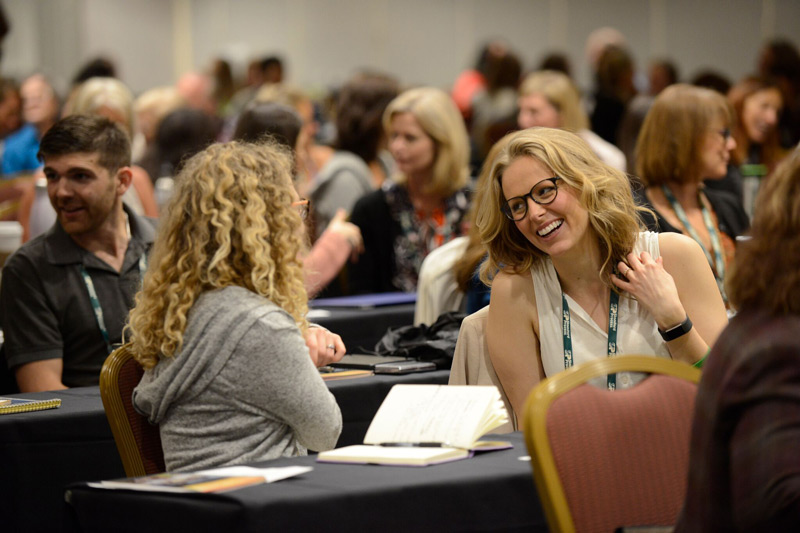 The National Association of Nutrition Professionals (NANP) 2021 Annual Conference provides comprehensive educational programming and networking opportunities for nutrition professionals from across the country and around the world.  The money you spend on the 2½ days of the NANP Annual Conference are the most cost-effective personal/professional development choice you will make all year.
"This conference is where I go every year to be surrounded by "my people." There is truly a feeling of belonging and camaraderie among us, as holistic nutrition professionals, that I don't experience anywhere else. That, plus the great information I come home with each year, makes it well worth the time and money."
Who attends this conference?
Holistic Nutrition Professionals & Students
Nutrition Educators
Natural Chefs
Registered Dietitians
Medical Doctors, Medical/Physician's Assistants
Naturopathic Doctors
Health Coaches
Educators & School Directors
Mental Health Counselors
Physical Therapists and more…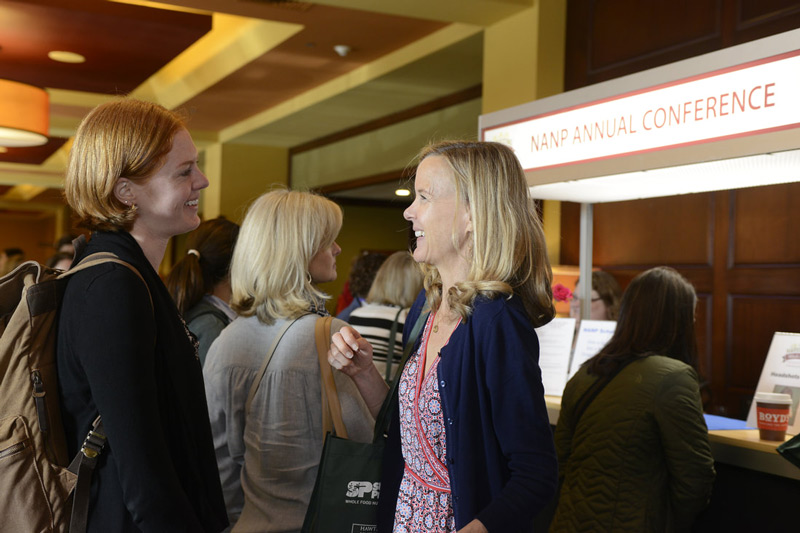 Why THIS conference?
Over the course of one amazing weekend attendees will trade ideas with peers and learn from today's foremost leaders and experts.  They will have the opportunity to evaluate current best practices, all while building a powerful community of colleagues, business partners, and friends.
Our conference offers:
Two phenomenal keynote sessions to open and close the event
Twelve breakout sessions that promise to deliver:

personal and professional growth opportunities
develop your career knowledge
provide you with innovative ideas
boost your bottom line

Essential topics such as:

new information regarding functional genomics
the future of our industry
numerous condition-specific protocols
and much more…
In a single venue, attendees can discover best practices from leading experts and talk one-on-one with experienced vendors.  Attendees will also swap tips and techniques on industry hot topics and listen to others describe their experiences with implementing new protocols and client strategies during our highly valued Roundtable Discussions.
As past attendees have described to colleagues, the value of the networking opportunities alone exceeds the price of admission.
Connect with your peers and leaders from all segments of the holistic nutrition industry.
Share your ideas and visions at interactive workshops and round-tables.
Learn from leaders in the field. Twelve breakout sessions covering a plethora of valuable nutrition and biz-building topics give you invaluable access to the most knowledgeable nutrition industry experts.
Explore new and innovative solutions at the general sessions, with speakers and topics to intrigue, inspire, and entertain you.
Delve into today's hottest topics at any of the breakout sessions designed for in-depth learning.
Evaluate the latest products, programs, and services at the NANP Conference EXPO on Friday and Saturday.