Join our Student Ambassador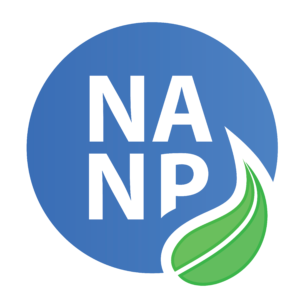 Calling All Students!
New to the industry? Still in school? You don't have to go it alone. We're a "pay-it-forward" kind of crowd, so join our Student Ambassadors at Friday morning's brunch table, or swing by the Registration Desk and ask to be paired with a Student Ambassador.
What's a Student Ambassador?
Seasoned members of the NANP and the industry who are here to help you navigate through HEALCon to get the most out of your experience. Plus, they're happy to answer any questions you may have about getting through school, practicing nutrition, taking NANP certification exams, or any other industry-related questions.
All you have to do is ask.