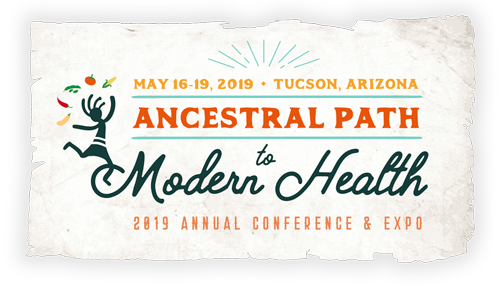 Where Holistic Nutrition Professionals Learn, Grow, and Connect
Thank you to all of our sponsors, exhibitors, speakers, and attendees for making this year's conference and expo a success!
Grow
If personal growth and development are important to you, then you can't miss our conference. You'll get cutting-edge holistic nutrition information and protocols, and learn how to leverage your unique abilities in today's healthcare landscape. Earn continuing education units and even get certified.
Connect
Make meaningful connections with like-minded individuals eager to learn, grow and collaborate with you. Join hundreds of holistic nutrition professionals, students, educators, and organizations, gather together for one common mission: to positively impact today's healthcare delivery system.
Exhibit
Your business offers industry-leading products and services. We have an audience eager to learn about them!  Sponsor or exhibit at the 2019 Annual Conference & Expo and get your company in front of hundreds of potential customers.
​The 14th Annual NANP Conference & Expo  at the JW Marriott Starr Pass Resort
May 16-19, 2019 | Tucson, Arizona
Speakers for the 14th Annual NANP Conference & Expo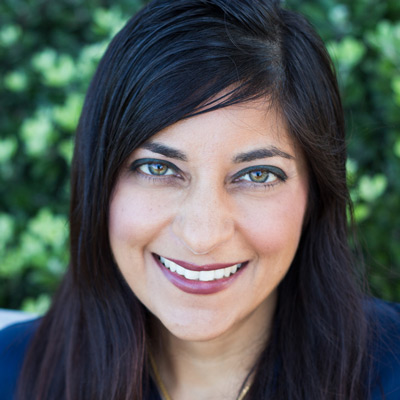 Shamini Jain, PhD
Founder and CEO of Consciousness and Healing Initiative. Assistant Professor at UCSD. Writer and thought instigator.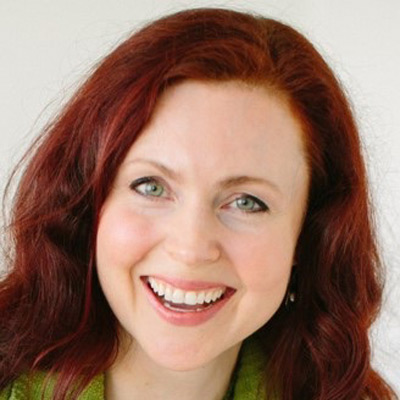 Deanna Minich,
MS, PhD, CNS, IFMCP
CEO, Food & Spirit; Certified Functional Medicine Practitioner, educator, speaker, author.
Oscar Coetzee, PhD, DCN/Steven Lindner, DC, MSACN, CNS
Oscar: Clinical Director of Nutrition. Steven: Doctor of Chiropractic and Certified Nutrition Specialist.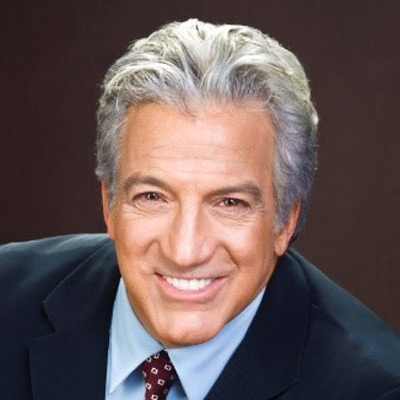 Gerald Curatola, DDS
Renowned biologic restorative dentist, author and wellness pioneer.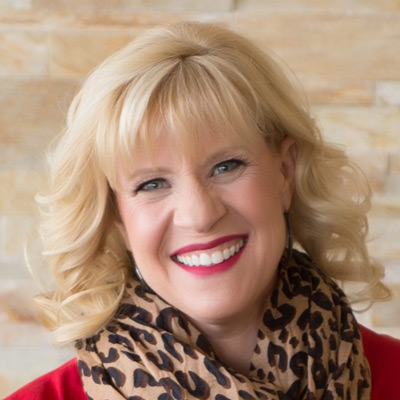 Lisa Fraley, JD
Attorney and legal coaching for coaches and holistic entrepreneurs in holistic nutrition.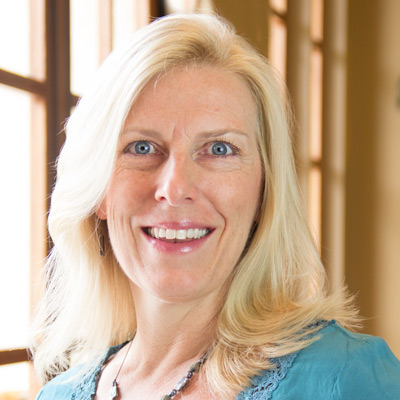 Cathy Eason, BS, LMT, NTP, BCHN™
Certified Nutritional Therapy Practitioner, licensed massage therapist, writer, lecturer, holistic health practitioner mentor.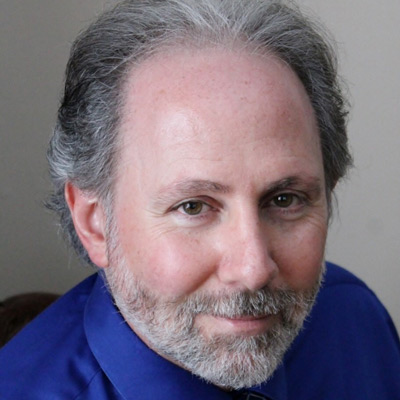 Wayne L. Sodano, DC, DABCI, DACBN, CFMP, BCTN
Director of Clinical Support and Education for Evexia Diagnostics.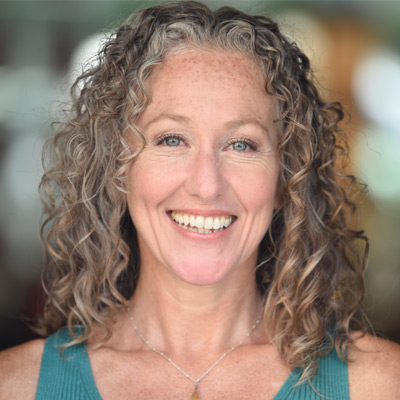 Andrea Beaman
Natural foods chef/holistic health coach, inspirational speaker.
Michael Ruscio, DC
Functional and integrative doctor specializing in gut related disorders such as SIBO, leaky gut, Celiac, IBS and in thyroid disorders.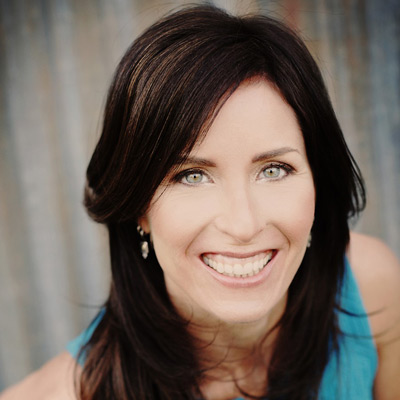 Julia Zaslow, NC
Marketing & business strategist to the holistic health community.
Kirstin Nussgruber, CNC, EMB
Cancer nutrition expert, author, speaker, creator of virtual self help programs.
Sarica Cernohous, DACM, MSTOM, BSBA, LAc
Japanese Acupuncture/Moxibustion therapy and Chinese Herbal Medicine practitioner, author on traditional food preparation.
James Wilson, ND, PhD
Pioneer in alternative and natural medicine,expert on nutrition, endocrine function, and stress, author, and speaker.
Steven Tan, MD, MTOM, LAc
Renowned integrative medicine specialist and physician co-founder of Selectivor
Thank You 2022 Sponsors!
Here are all the companies that are supporting NANP, our conference, and you!
Stay tuned! As we prepare for next year's 15th Annual NANP Conference & Expo in Newport Beach, California, we'll add more information on this website. You can look forward to next year's speakers, exhibitors, conference menu, pricing, hotel information, registration forms, and more. We can't wait to see you there!