The NANP Award was established in 2010 by NANP's Board of Directors to honor and recognize exceptional individual achievements and contributions in the holistic nutrition industry.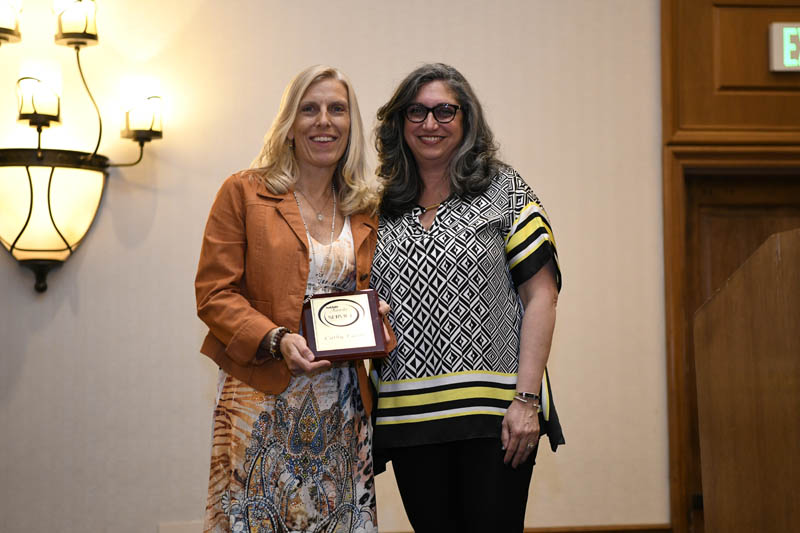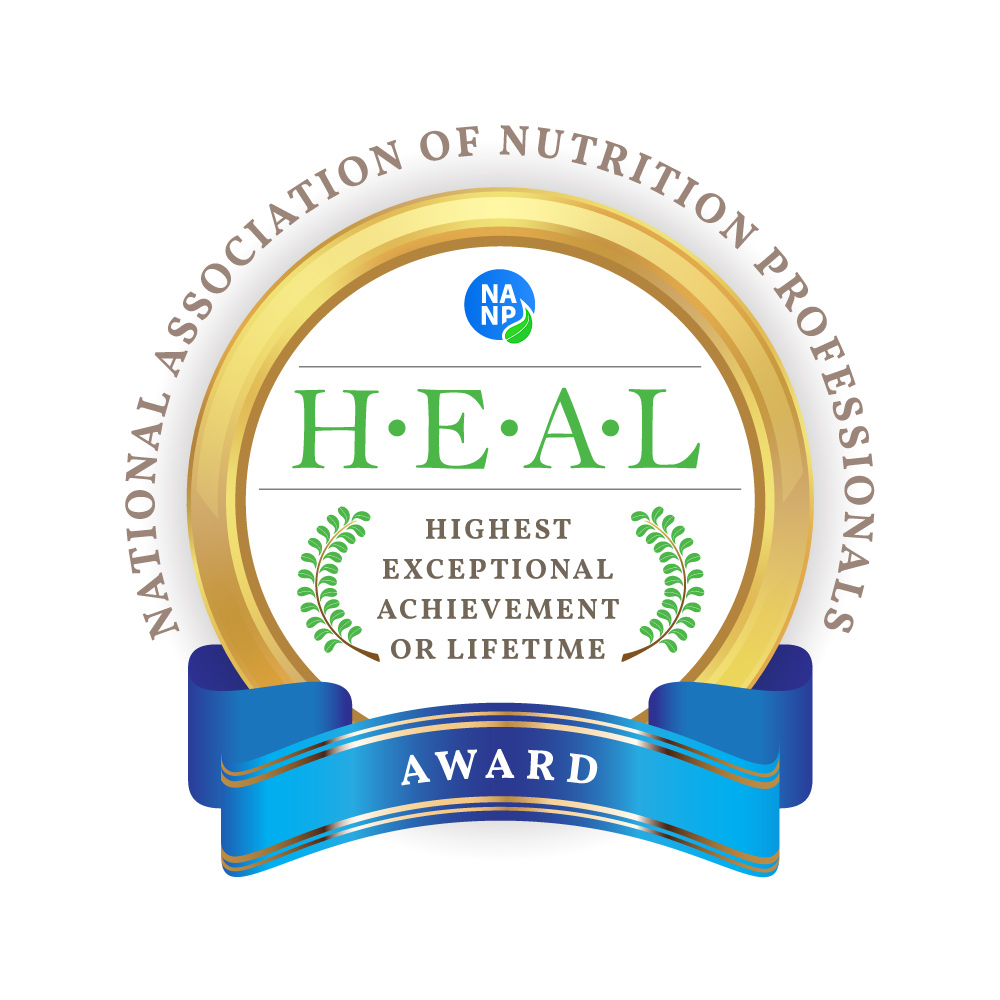 The H.E.A.L. (Highest Exceptional Achievement or Lifetime) Award
One NANP Member will be selected by the Conference Planning Committee to receive this esteemed award at HEALCon during the Saturday, May 6 dinner.
2023 Award Winner
Julie Thenell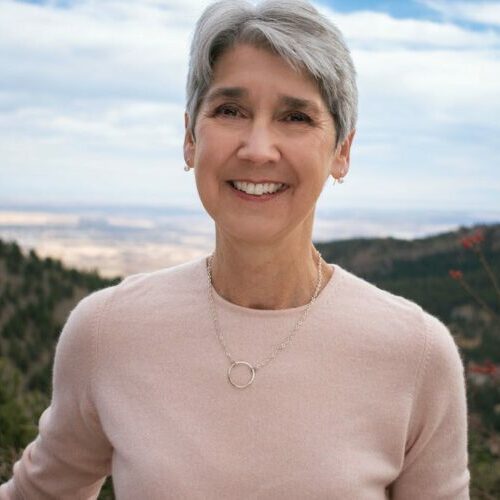 2022 Award Winner
Miriam Zacharias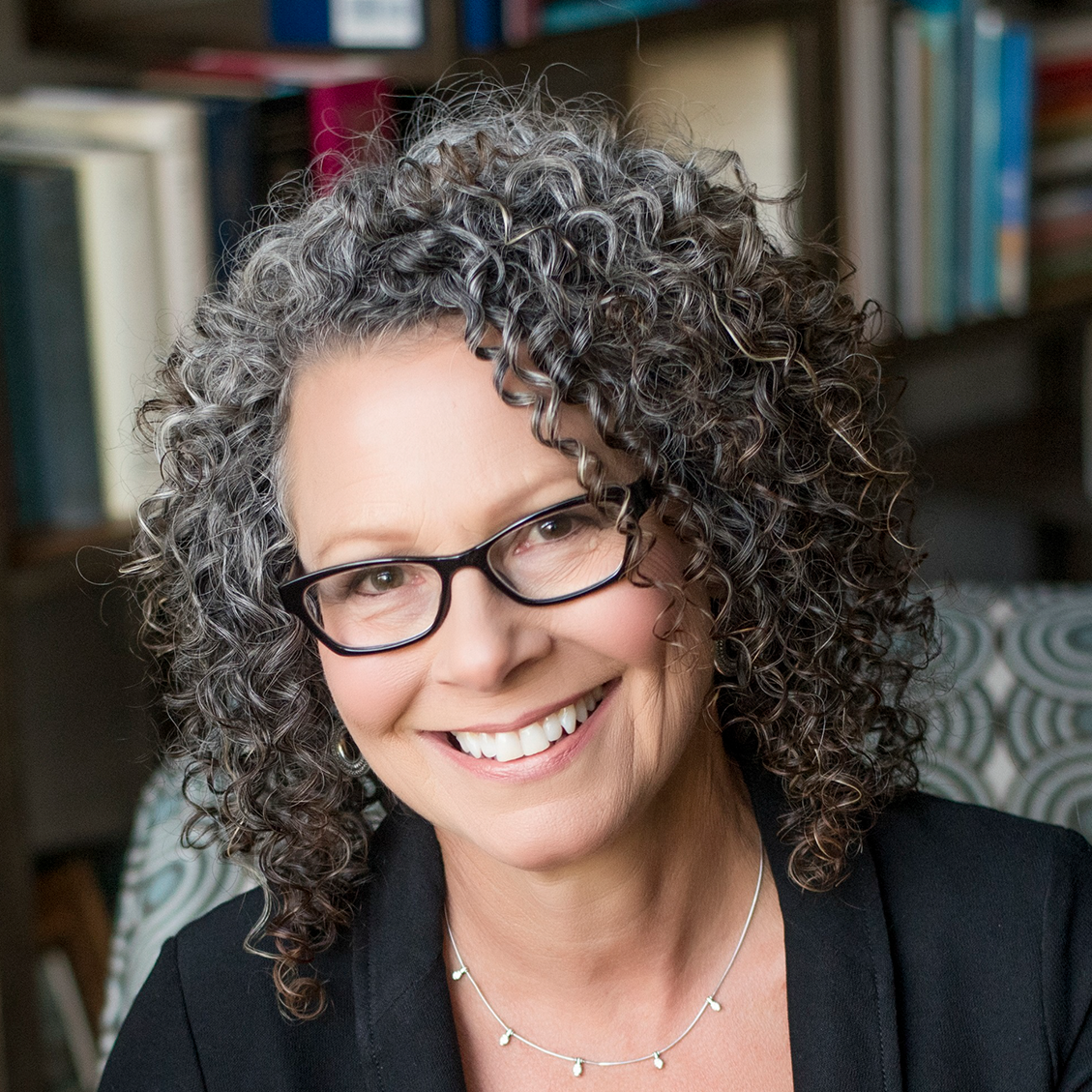 2021 Award Winner
Tammera Karr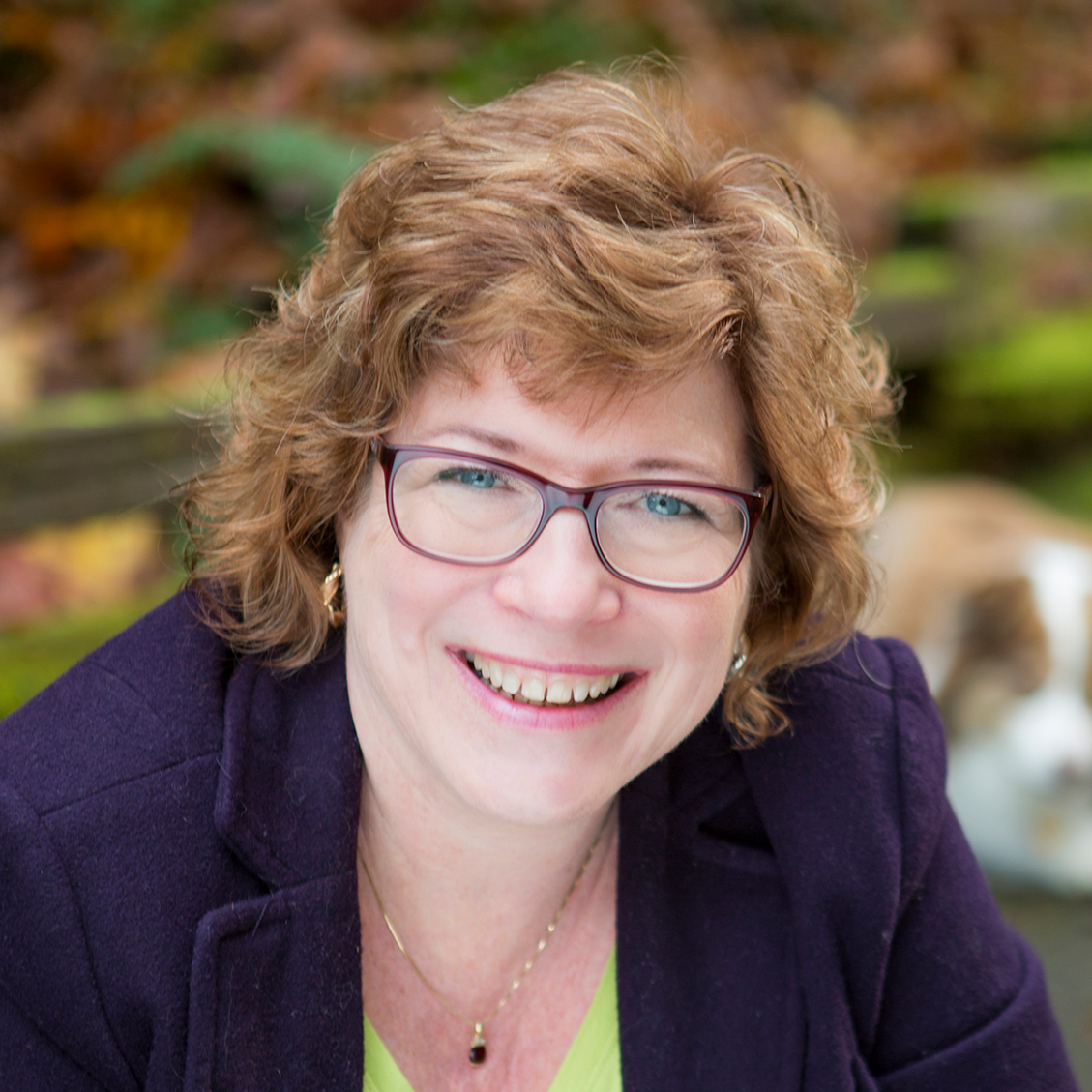 2020 Award Winner
Liz Lipski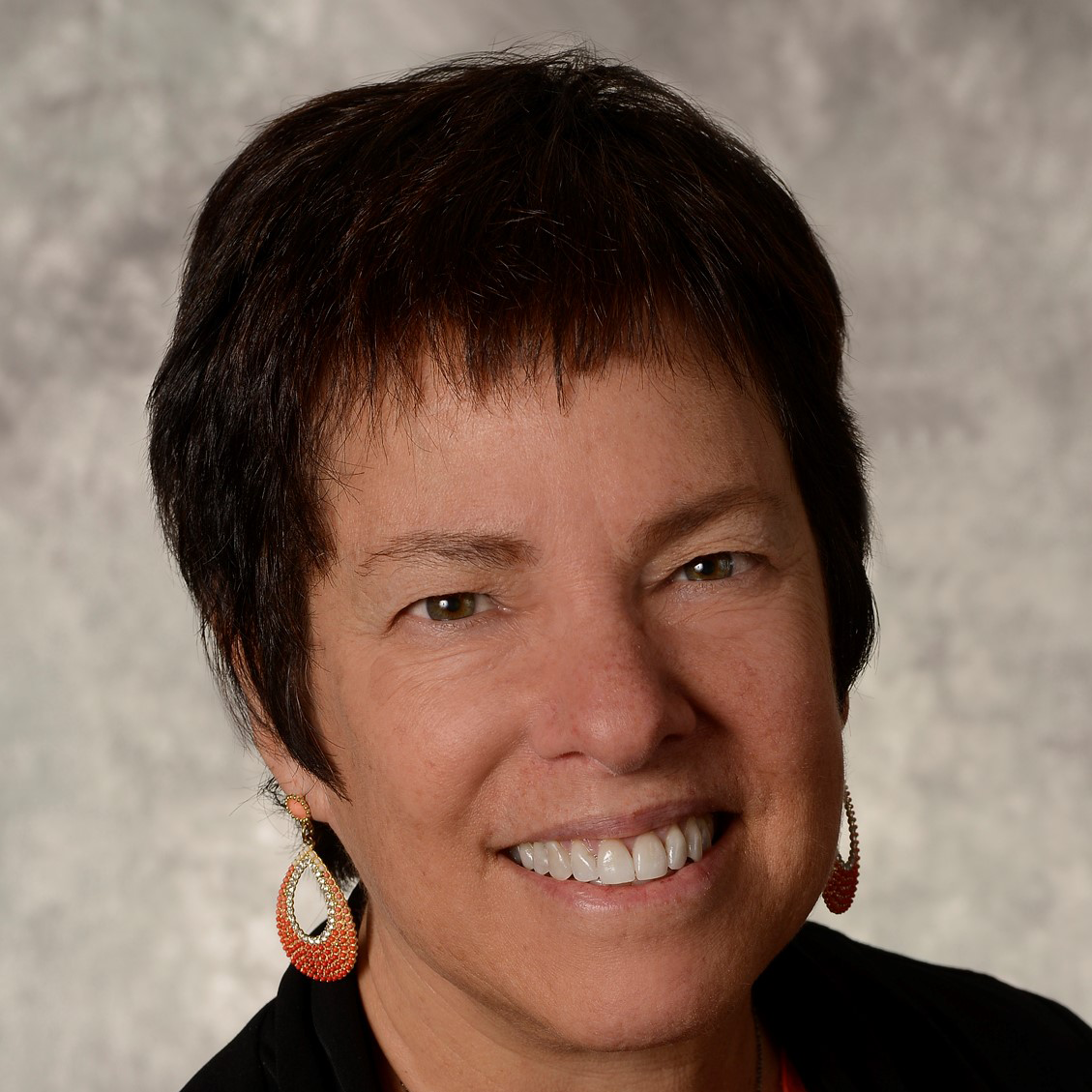 Submission Deadline
The deadline to apply is Friday, February 3, 2023. Self-nominations will be accepted.