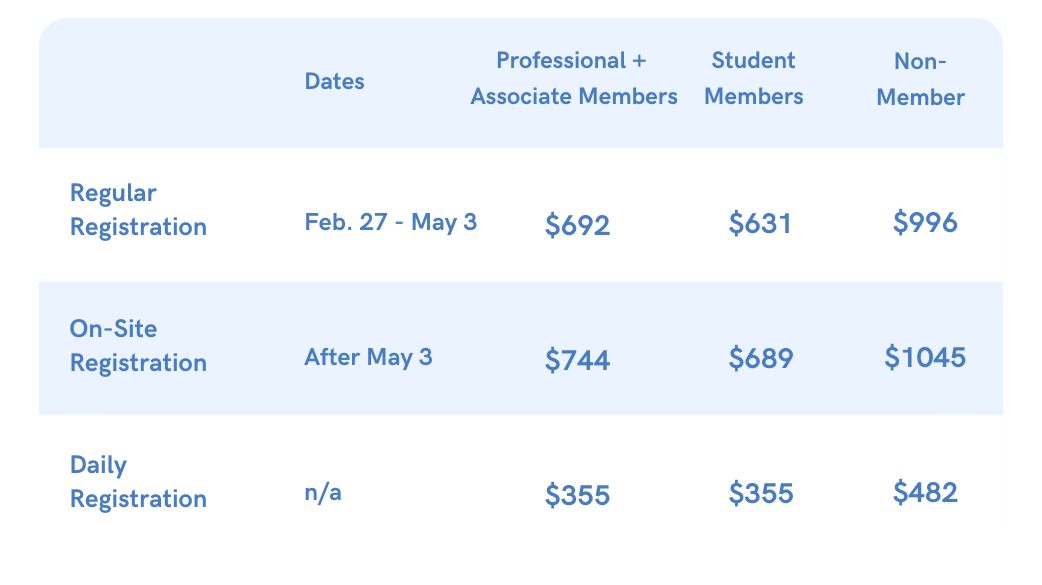 Full Conference Registration Includes:
All 14 Educational Sessions (Thursday, Friday, Saturday, and Sunday)
Copy of session recordings in downloadable form
Earn Continuing Education Credits (and corresponding quizzes) for FREE
Thursday's Welcome Reception (includes appetizers)
FIVE carefully curated, nutrient-dense meals: Friday brunch, Saturday breakfast, Saturday Lunch, Saturday Dinner, and Sunday Breakfast (Trust us, we inspect every single ingredient and don't take this lightly)
Saturday Dinner After Party
Access to our phenomenal Expo Hall
Fun activities (Yoga & Practical Self-Care Tips for the Practitioner)
Registration Instructions
Click the button below. New users will have to create a new account on the NANP website before registering for the conference.
Click below to buy a Saturday night dinner ticket for your guest. 
NANP members receive the best deal on attending HEALCon. Become an NANP Member Today!
Refund policy
Advanced registrants unable to attend will receive a refund of rate paid; minus a $75 processing charge, only when a written request is submitted to the NANP at dani@nanp.org and received before 5:00 pm (pacific time) on Friday, March 31, 2023. Refunds will not be available after this date; no exceptions. If you are unable to attend, you may substitute a colleague for your entire registration. Absolutely no refunds will be issued for no shows. Please note sharing of registration is prohibited.
If an attendee tests positive for COVID-19 48 hours prior to the conference and wants a registration refund, NANP will require an "official PCR" COVID-19 positive test emailed. Refunds will be given after the conference. Below are the available options for those providing an official positive COVID-19 test:
1. Full refund (will not include access to the conference recordings or continuing education credits (CEC).
2. Apply funds towards the HEALCon 2024 in San Diego, CA.
3. Partial refund of the difference between conference registration and conference recordings price of $399.95 (extra charges will apply for CEC quizzes).
Children Policy
Due to liability restrictions, no one under the age of 18, including infants & toddlers, will be allowed in conference sessions, meals, and/or exhibit hall at any time. There are no exceptions.
Conference Food Policy
As an inclusive national organization, NANP embraces and cherishes cultural diversity and traditional food values. Acknowledging the varied dietary needs of our attendees, NANP strives to accommodate the most common food sensitivities of gluten and dairy. We provide vegan selections, along with sustainably and humanely harvested animal products.
NANP's membership, just like populations of the world, enjoy a wide variety of foods. We respect the tenets of holistic nutrition and as such place great value on nourishing the mind, body, and spirit. Therefore, as an inclusive national organization we do not limit our teachings or practices to any particular dietary ideology.
NANP's contracted food provider does not use wheat, soy or corn in the preparation of conference meals, and all dairy is to be provided on the side or clearly labeled. For more details regarding the conference menu, please visit the NANP Conference website.
The premiere educational conference for holistic nutrition professionals and students.