 Holistic. Engage. Advance. Learn.
Save the Date! April 8-11, 2021
2021 Brings NANP's 2nd Virtual HEALCon! We're Back & Better Than Ever!
We are so excited to announce that HEALCon will again be presented in an engaging, fun and conducive virtual space. This is not our first rodeo, so HEALCon 2021 will be sure to shine!
Nearly 300 attendees, exhibitors and partners attended our 2020 annual conference which was virtual in April 2020 due to the pandemic. Amazingly, but not surprisingly, HEALCon 2020 was one of our most successful conferences ever!
Our world-class line-up of speakers, virtual "exhibitors" and partners will be one for the record books! We hope you will join us next year to partake in this event that had our attendees glowing, grinning and growing!
Our HEALCon site is under renovation, but soon we will be able to provide you with more complete information about the 2021 virtual event – stay tuned!
A Few of the Speakers at Previous NANP Conferences
David M. Brady
Functional medicine and nutrition practitioner, expert in fibromyalgia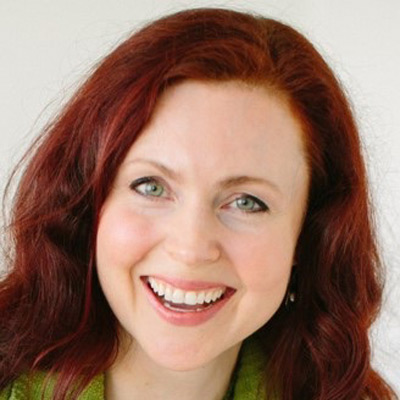 Deanna Minich
CEO, Food & Spirit; Certified Functional Medicine Practitioner, educator, speaker, author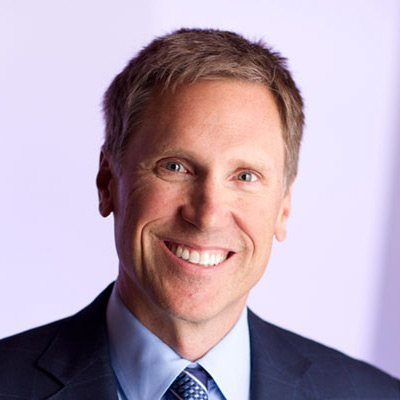 Michael Murray
Natural medicine, health & nutrition expert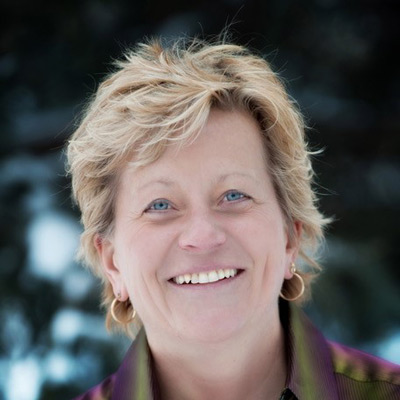 Lise Alschuler
Naturopathic oncologist, natural therapy expert, and cancer survivor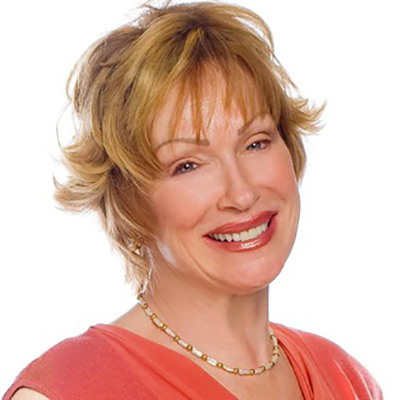 Ann Louise Gittleman
Nutritionist, visionary health expert and bestselling author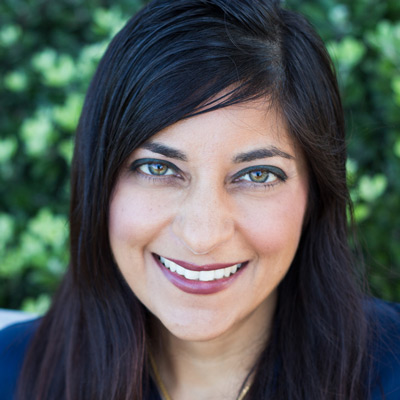 Shamini Jain
Founder and CEO of Consciousness and Healing Initiative. Assistant Professor at UCSD. Writer and thought instigator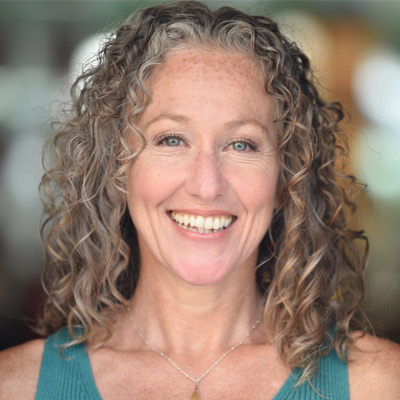 Andrea Beaman
Natural foods chef/holistic health coach, inspirational speaker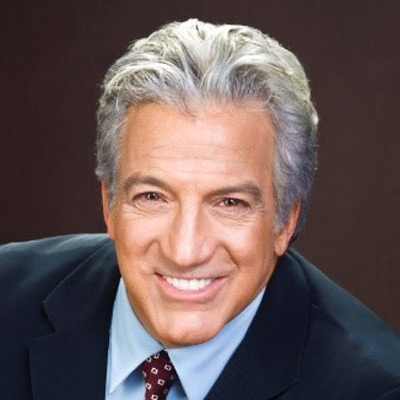 Gerald Curatola
Renowned biologic restorative dentist, author and wellness pioneer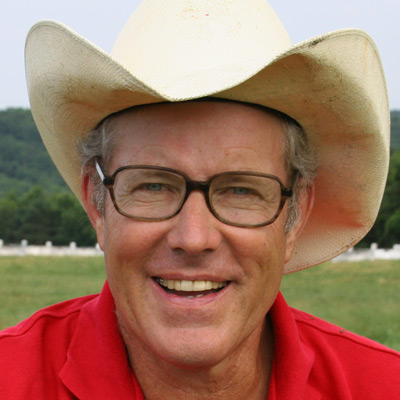 Joel Salatin
American farmer, lecturer and author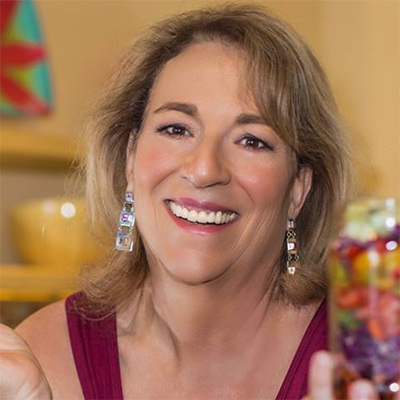 Leslie Korn
Integrative medicine doctor, International speaker, Expert in nutrition and culinary medicine to improve mental health and cognitive function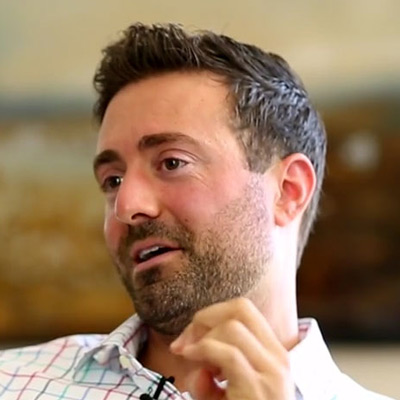 Michael Ruscio
Functional and integrative doctor specializing in gut related disorders such as SIBO, leaky gut, Celiac, IBS and in thyroid disorders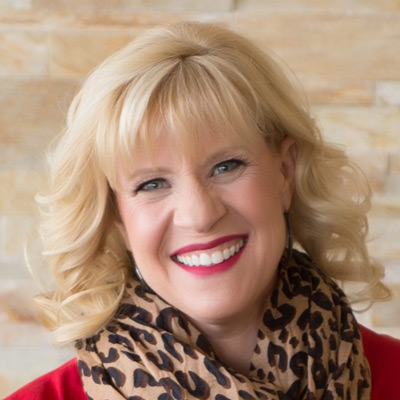 Lisa Fraley
Attorney and legal coaching for coaches and holistic entrepreneurs in holistic nutrition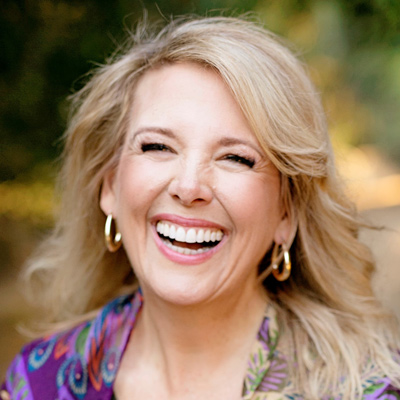 Keesha Ewers
Integrative medicine expert, Author and expert on digestive health, hormones, and autoimmune disease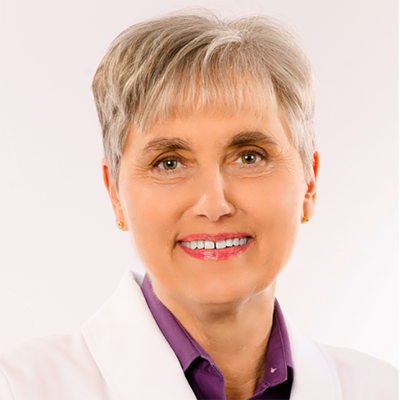 Terry Wahls
MD, Author & TEDx speaker who has recovered from Secondary Progressive Multiple Sclerosis by using The Wahls Protocol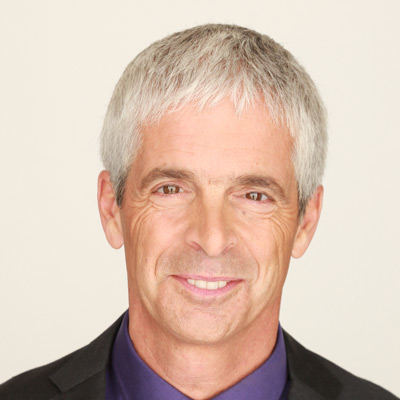 Tom O'Bryan
World-renowned expert in gluten-related disorders
Experiences from Past Conferences
The NANP Conference is a great opportunity to learn, grow, network and immerse into the holistic nutrition industry for a few days. It is also an opportunity to meet, mentor, learn and develop relationships with other practitioners.
The location was fabulous, the organization was second to none, the food was amazing, the speakers were great and the camaraderie cannot be beat!
The annual NANP conference is an amazing experience filled with opportunities to learn, grow and share with long-time and new colleagues alike.
Great people. Great information. Great food. Come for the topics stay for the camaraderie.
Expertly organized conference with engaging speakers focused on current topics
As a student moving into the professional world, the NANP Conference solidified my confidence in the industry I'm moving into and was a weekend of inspiration and productive networking. I would recommend this conference to all professionals in the nutrition world and can't wait for next year!
Not only does NANP support us as Nutrition Professionals as a whole, but the community and resources that we can use in our day to day business are all there for us in one place. Over the years, attending the NANP conference, first as a new practitioner, really gave me a strong foundation with companies to work with, testing companies, and networking opportunities. Now as a seasoned practitioner, I am still able to learn about new products and resources, as well as learn from the speakers. Not to mention, its great to be surrounded by my tribe, and to know that I will be eating really good food! Thanks NANP, look forward to next year!
The NANP conference always renews my passion about my field and path each year I have attended. The networking is so beneficial with other professionals and really motivates me to continue on with my goals and plans for my business. This is one conference I feel always goes above and beyond for their attendees and exhibitors to make the most of the weekend.
Being given the opportunity to attend the NANP 2019 Conference was amazing! It was so encouraging and gave me a new lens to look through as I continue my journey into becoming a holistic nutrition professional. The information and people you will meet during can change your life.
As a solo-practitioner, I look forward every year to the NANP conference as a chance to meet up with other nutrition professionals, share ideas, learn new protocols, and connect with my larger community. Reminds me I am not alone in my efforts!
Spending time with my NANP family at our conference is a highlight of every year for me.
I received a scholarship from ACHS to attend the conference for the first time. It was an amazing experience! From the invaluable pre-conference workshop to the session speakers and food, the NANP Conference is one of a kind. It was an inspiring experience meeting other students, educators, and experts in the field. The NANP Conference has helped to shape my future endeavors in the holistic health field.
The NANP Conference always feels like returning home to my family. So many of us are solopreneurs and the love and connection is palpable.
The nutrition conference to attend!
The NANP conference provided a wonderful place to learn and continue to grow ones community of professionals.
Stay tuned! As we prepare for HEALCon, next year's 16th Annual NANP Conference & Expo in Bellevue, WA, we'll add more information on this website. You can look forward to next year's speakers, exhibitors, conference menu, pricing, hotel information, registration forms, and more. We can't wait to see you there!