Opening Keynote
4:30 – 6:00 pm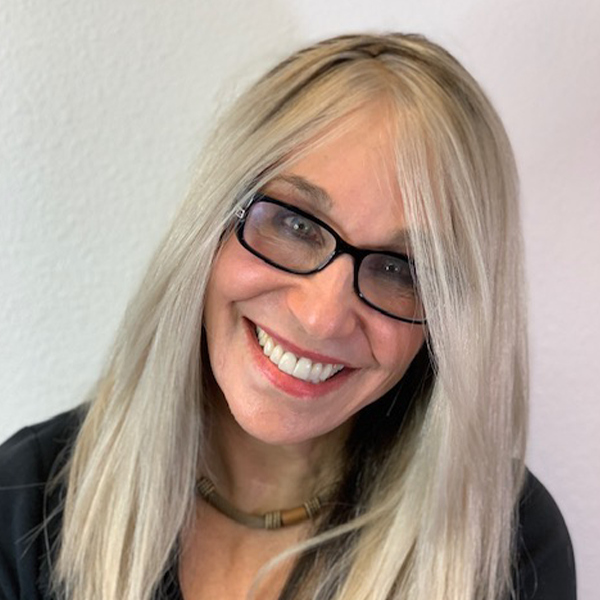 Dr. Lindsey Berkson
The Vindication of The Clinical Application and Power of Nutrients and Hormones
Breakout Session:
9:30 – 11:00am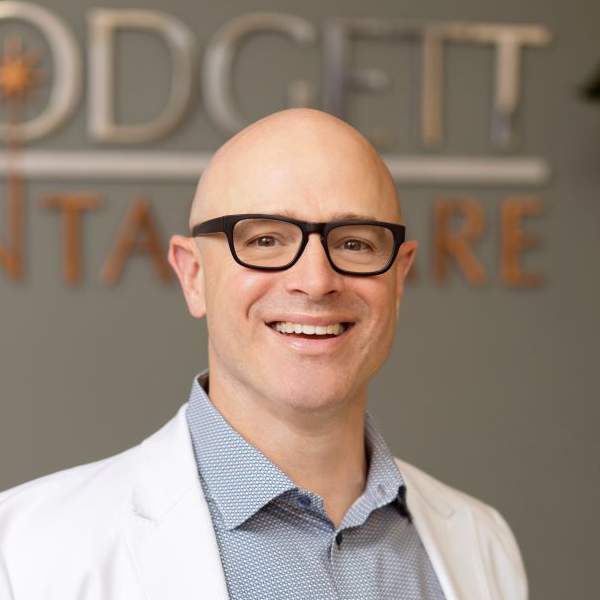 Kelly Blodgett
The Dental Dilemma: How poor nutrition leads to dental disease which leads to toxic tooth treatments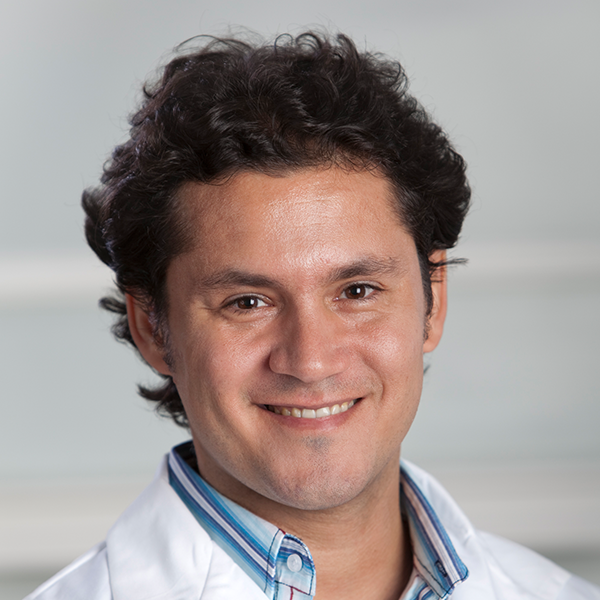 Ahmed El-Sohemy
Recent Advances and Controversies in Genetic Testing for Precision Nutrition
Breakout Session:
1:45 – 3:15 pm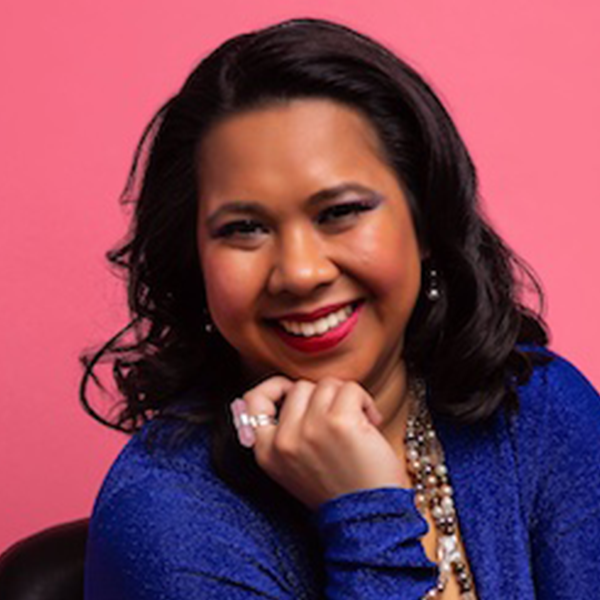 Rowena Winkler
A More Holistic Approach to Marketing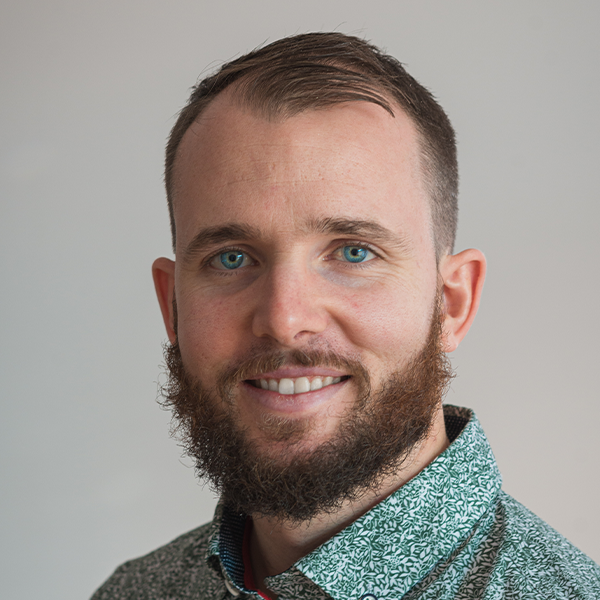 Mason Bresett
Medicinal Mushrooms: Practical Applications for Nutrition and Wellness Practices
Breakout Session:
3:45 – 5:15 pm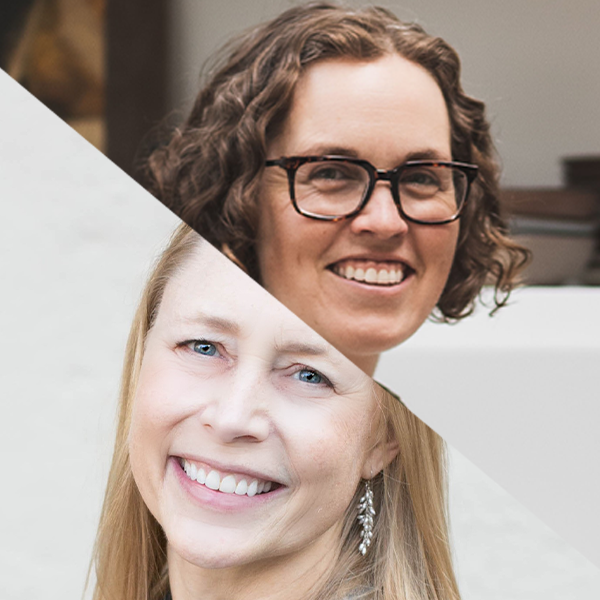 Mickey Trescott & Jaime Hartman
Research Update: Efficacy of the Autoimmune Protocol for IBD & Hashimoto's Disease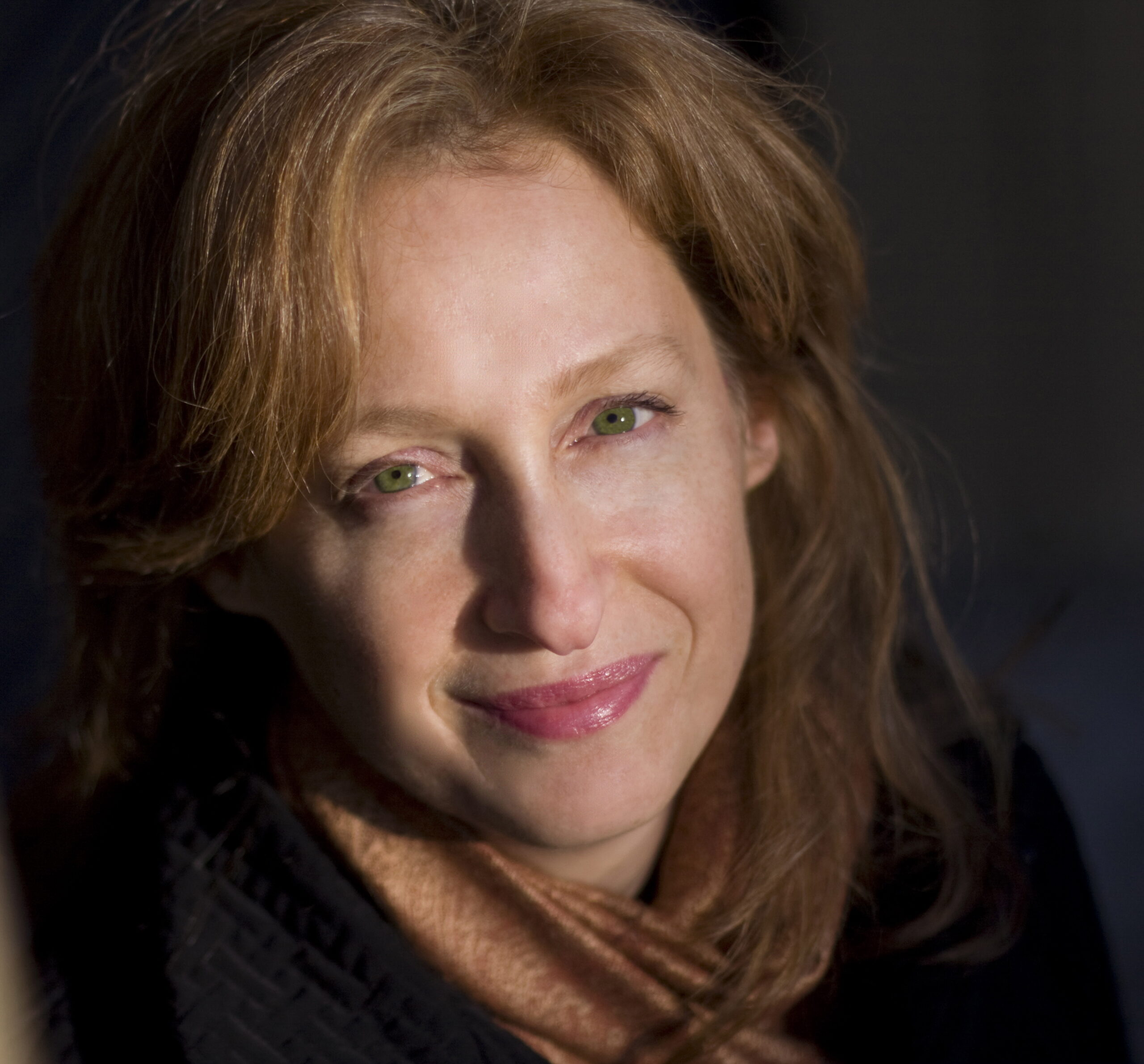 Caroline Alan
The Vanguard of Health: Plant-Based Minerals and how they Remediate Glyphosate's Harm
Breakout Session:
9:00- 10:30 am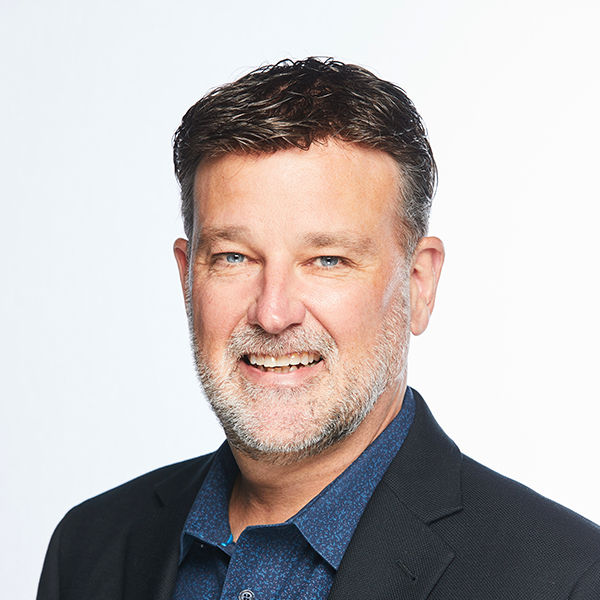 David Brady
Depression, Anxiety, and Stress: A Multi-Omics Approach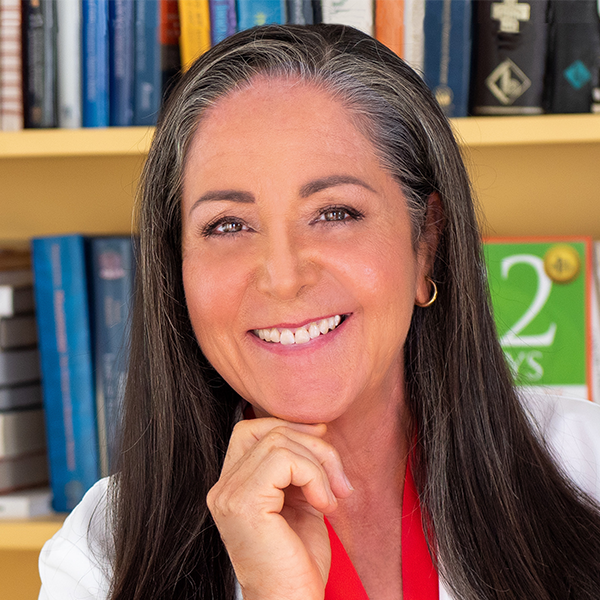 Nalini Chilkov
Promoting Healthy Aging: Six Key Factors that influence Immune Senescence, Immune Resilience, and Immune Restoration
Breakout Session:
11:00- 12:30 pm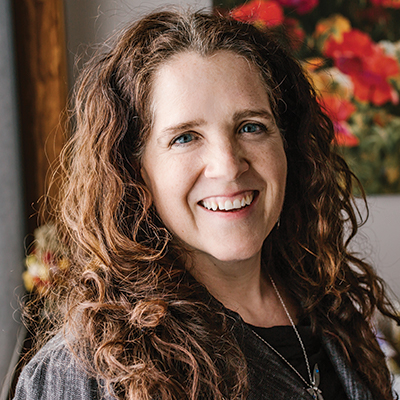 Jocelyn Strand
Histamine Rising – The Role of Dysbiosis and GI Dysfunction in Histamine Dysregulation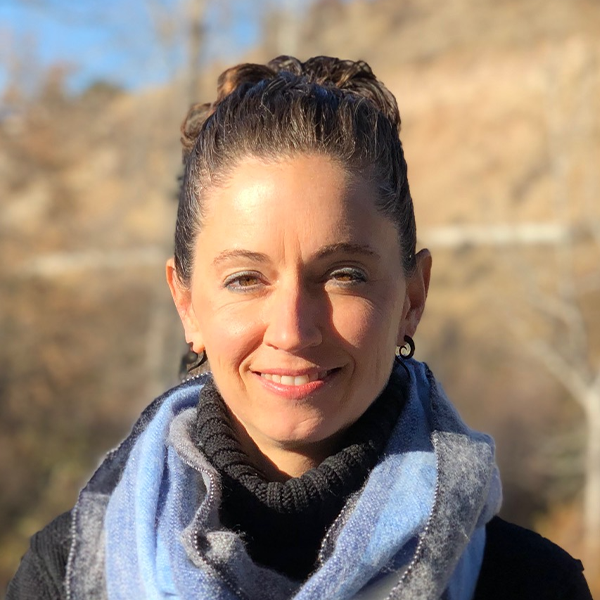 Cathy Cooke
Mold Testing and Remediation: The problems with mold sampling & remediation. Helping your clients get the best information to overcome mold illness.
Breakout Session:
2:00- 3:30 pm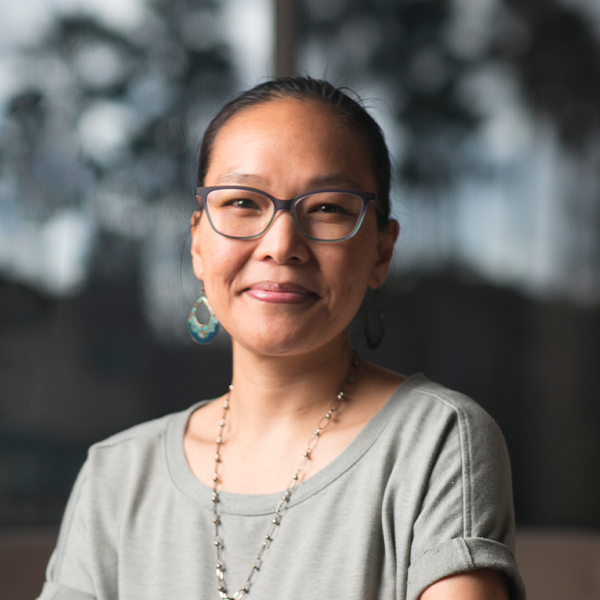 Geraldine Convento
Maximizing Your Web Presence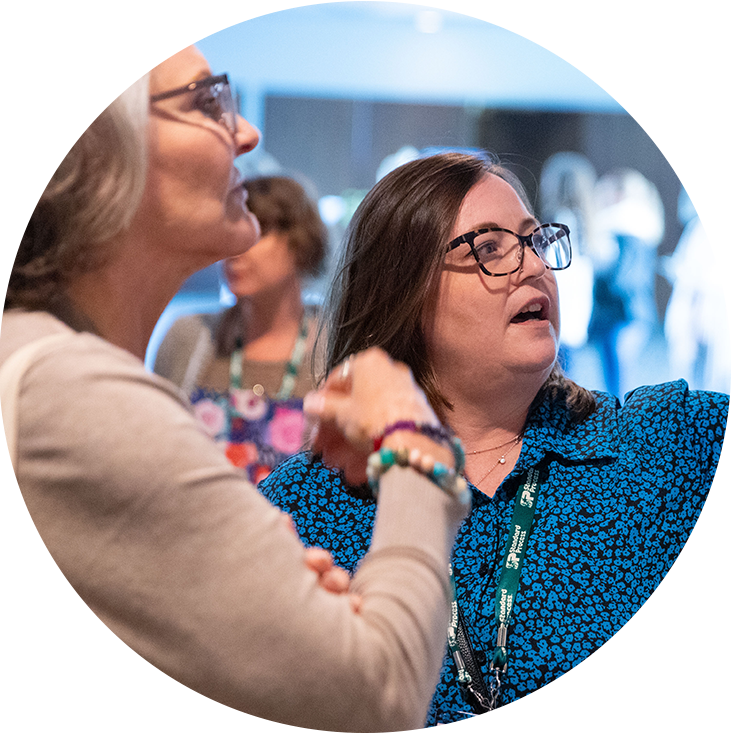 Poster Sessions
Posters will be presented to conference attendees during this concurrent session.
Closing Keynote:
10:00- 11:30 am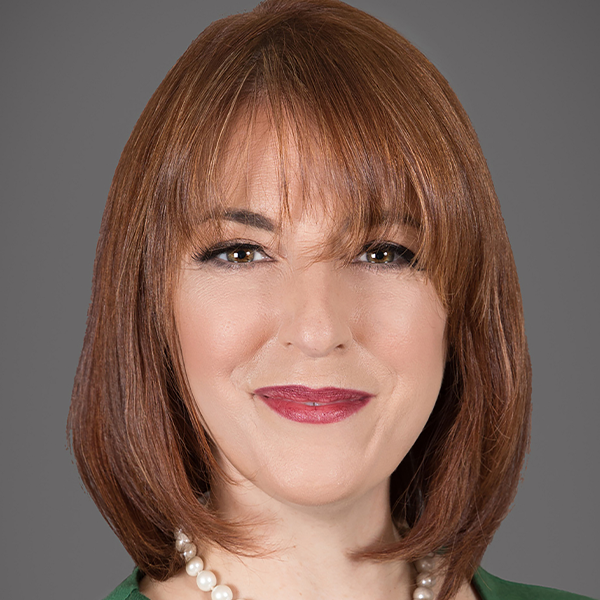 Betsy Greenleaf
Hormones, Hunger, and Happiness
The premiere educational conference for holistic nutrition professionals and students.