Executive Chef Jef Foster
At 18 years old, Foster experienced his defining moment, leading to what would become his extensive career. After graduating high school, his parents gifted him his first car and made clear it would be his responsibility to cover all expenses. To do so, Foster found a job as a dishwasher, where he initially experienced the back-of-house fundamentals, including witnessing the perfectly synchronized kitchen line, expediting and fast-paced work environment, which immediately piqued his interest in exploring the industry further. Following, Foster held positions such as Assistant Chef de Partie, Chef de Saucier and Head Chef at restaurants including The Turnip Rose, Pelican Restaurants and Newport Beach Tennis Club in Southern California. Foster then transitioned to working with Hyatt when he moved to Hyatt Regency Long Beach, taking a position as the Chef de Cuisine and then continuing his career as Executive Sous Chef at Hyatt Regency Maui.
In 2011, Foster's career went international when he moved to Executive Chef at Hyatt Regency Belgrade in Serbia, followed by Hyatt Regency London – The Churchill in 2013 and, most recently, at Grand Hyatt Mumbai in 2017. As a result of living in various parts of the world and experiencing culture through food over nearly a decade, Foster constantly experiments, implements and shares new ingredients, flavors and techniques with his team. Now in his role at Hyatt Regency Bellevue, he is charged with ensuring the hotel's food and beverage offerings are consistent for both event guests and guests to Eques Restaurant.
"Every restaurant and locale I've worked at has brought unique learning opportunities I've incorporated into my cooking, allowing me to add diversity in dishes I create, which is what I plan on doing at Hyatt Regency Bellevue," said Foster. "The one thing I've discovered the several positions I've held throughout my career remains the same, whatever the world may come to, people will still need to eat."
When he's not in the kitchen, Foster enjoys spending time with his wife of more than 12 years, Christina, whom he credits for his life-changing move to Serbia, London, Mumbai, and now Bellevue.
Conference Menu
As an inclusive national organization, NANP embraces and cherishes cultural diversity and traditional food values. Acknowledging the varied dietary needs of our attendees, NANP strives to accommodate the most common food sensitivities of gluten and dairy. We provide vegan selections, along with sustainably and humanely harvested animal products.
NANP's membership, just like populations of the world, enjoy a wide variety of foods. We respect the tenets of Holistic Nutrition and as such place great value on nourishing the Mind, Body, and Spirit. Therefore, as an inclusive national organization we do not limit our teachings or practices to any particular dietary ideology.
Thursday, May 4
Welcome Reception
· Chili-lime Chicken Kabob Citrus Glaze 
· Red Pepper Hummus, Cucumber Cups 
· Caponata Phyllo Star  
· Wonton Cup with Seared Tuna 
· Vegetable Platter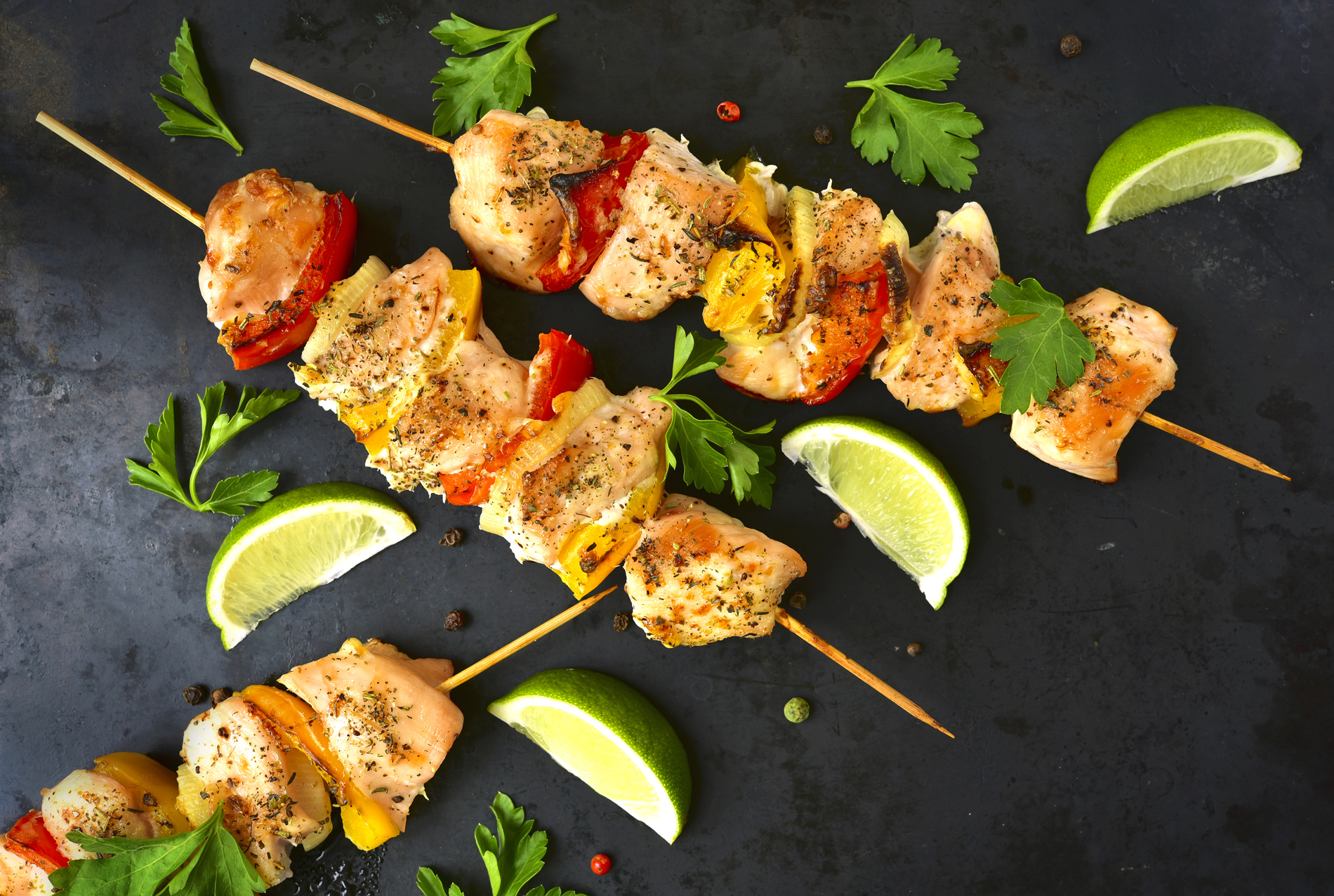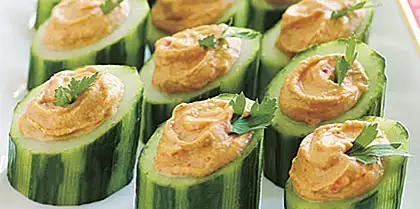 Friday, May 5
Brunch
· Baby Spinach Salad with Cilantro Vinaigrette
· Roasted Yukon Gold Potato Salad  
· Achiote Marinated Glazed Chicken Breast  
· Portabella Fajitas 
· Refried Black Beans
· Ancho Roasted Mix Squash with Baby Arugula  
· Spanish Rice 
· Flour and Corn Tortillas 
· Pico de Gallo 
· Spanish Flan with Carmel sauce  
· Churro Cheesecake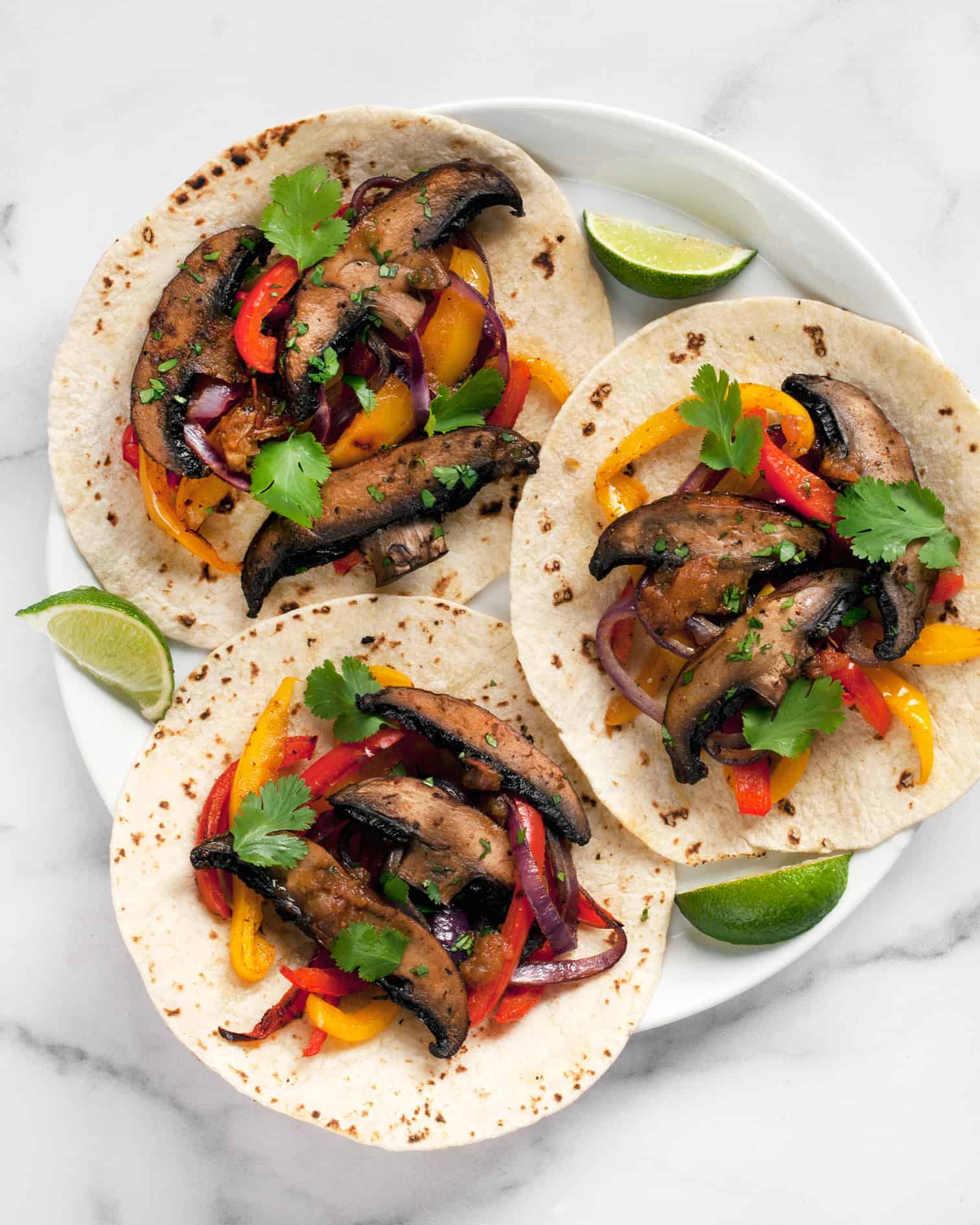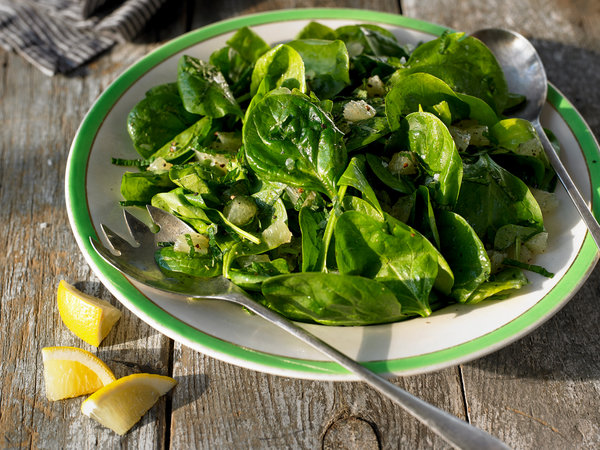 Saturday, May 6
Breakfast
· Seasonally Inspired Sliced Fruit
· Gluten-free and sourdough bread 
· House-Made Granola with Zoi Honey Greek Yogurt and Milk
· Applewood Smoked Bacon  
· Pork Sausage Patties
· Cage-Free Scrambled Eggs with Fresh Roasted Heirloom Baby Tomatoes
· Red Potato, Yellow Squash and Baby Arugula Hash  
· Selection of Chilled Juices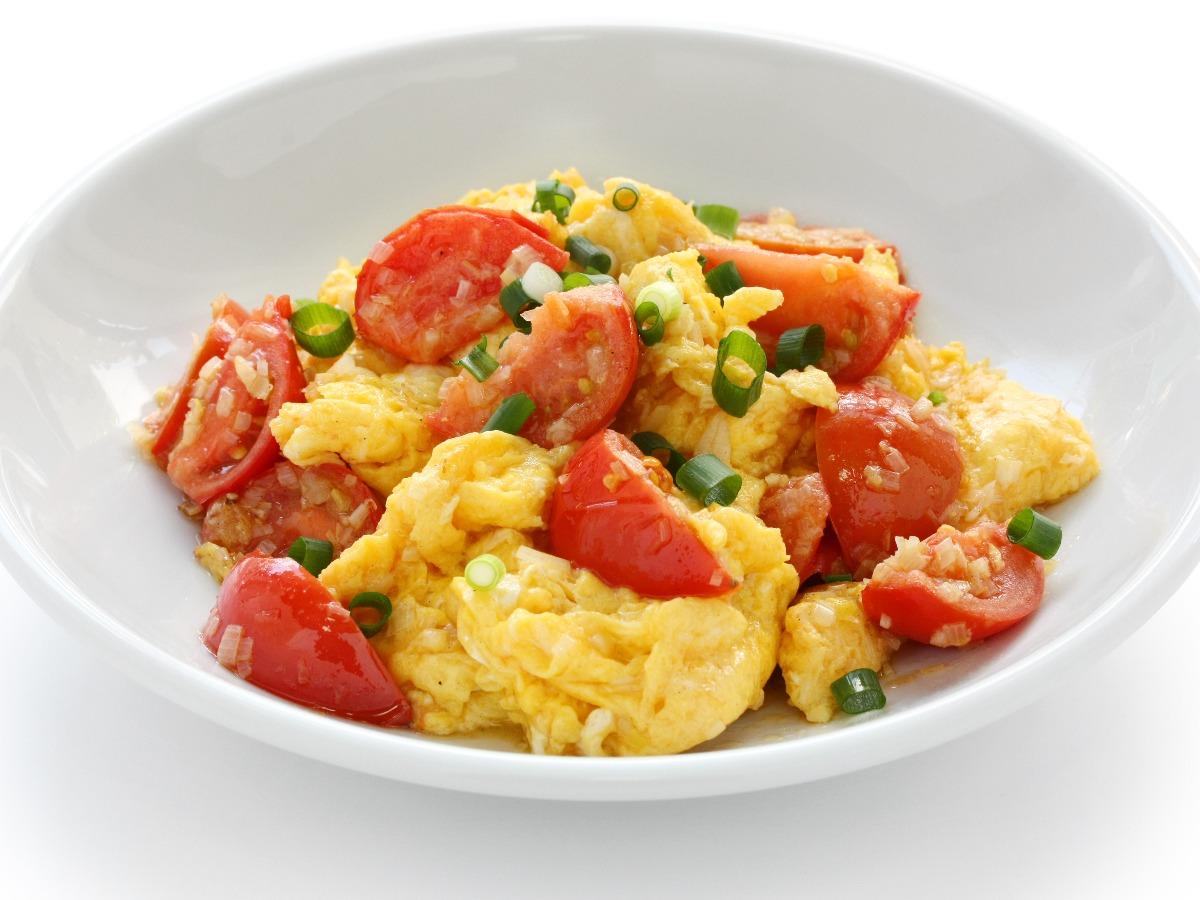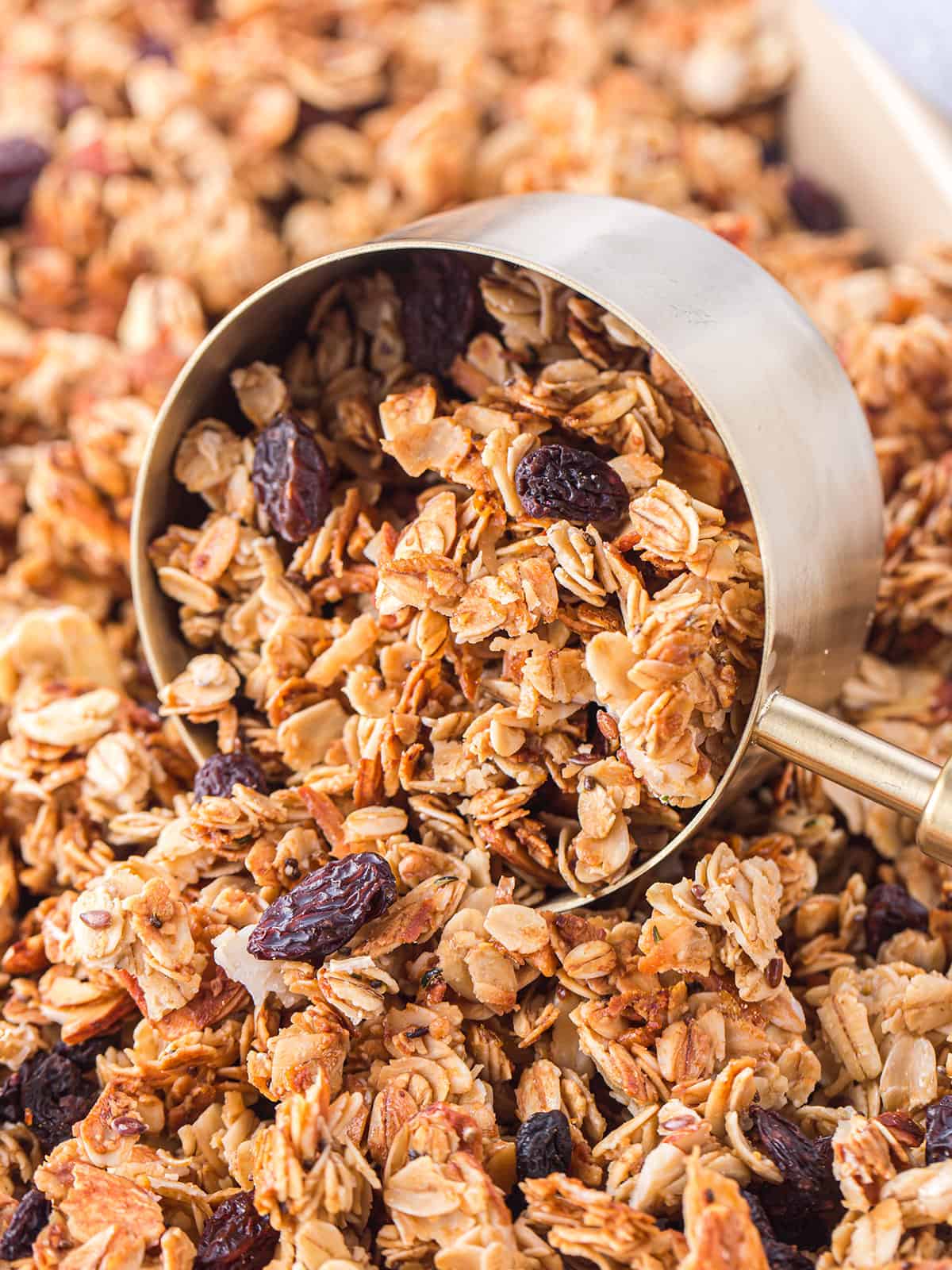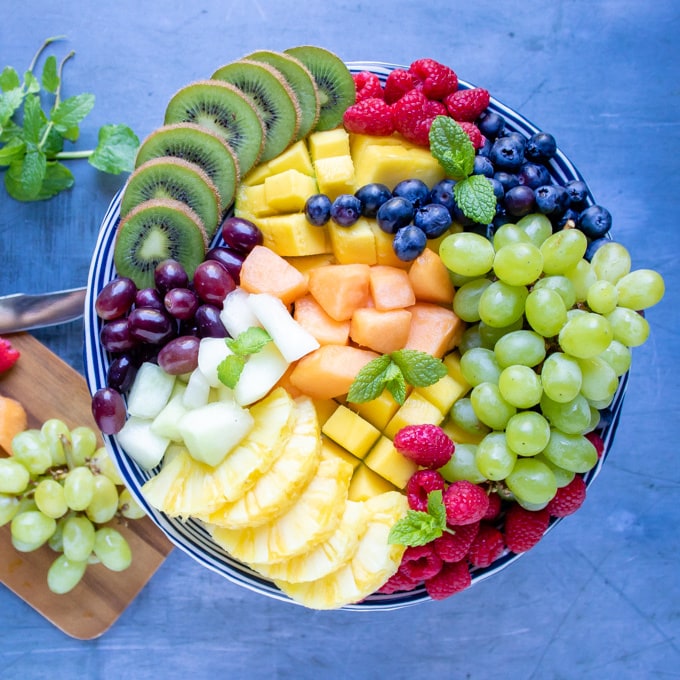 Lunch
· Vegan Tuscan White Bean Soup 
· Arcadian Baby Greens with Roasted Comice Pears, Fresh Strawberries, Crumbled Goat Cheese  
· Grilled vegetable lasagna
· Grilled Seasonal Vegetable Wrap with Hummus spread  
· Pesto Marinade Chicken with Roasted Tomato Relish
· Balsamic Marinade Hanger Steaks with Rosemary  
· Rosemary Roasted Fingerlings  
· Orange Charred Jumbo Asparagus  
· Sweet Potato Brownie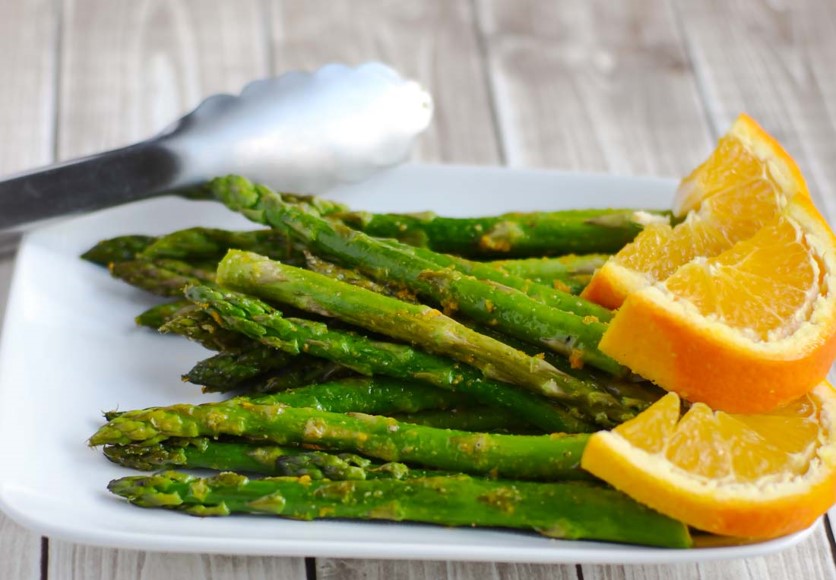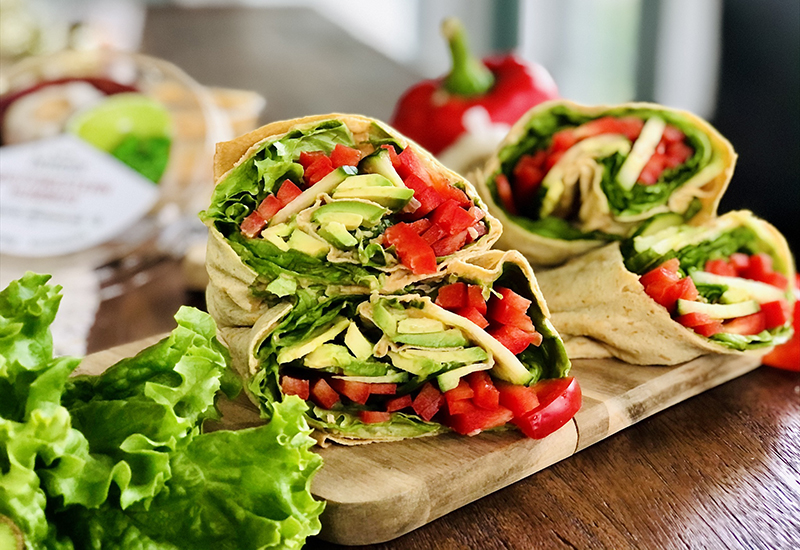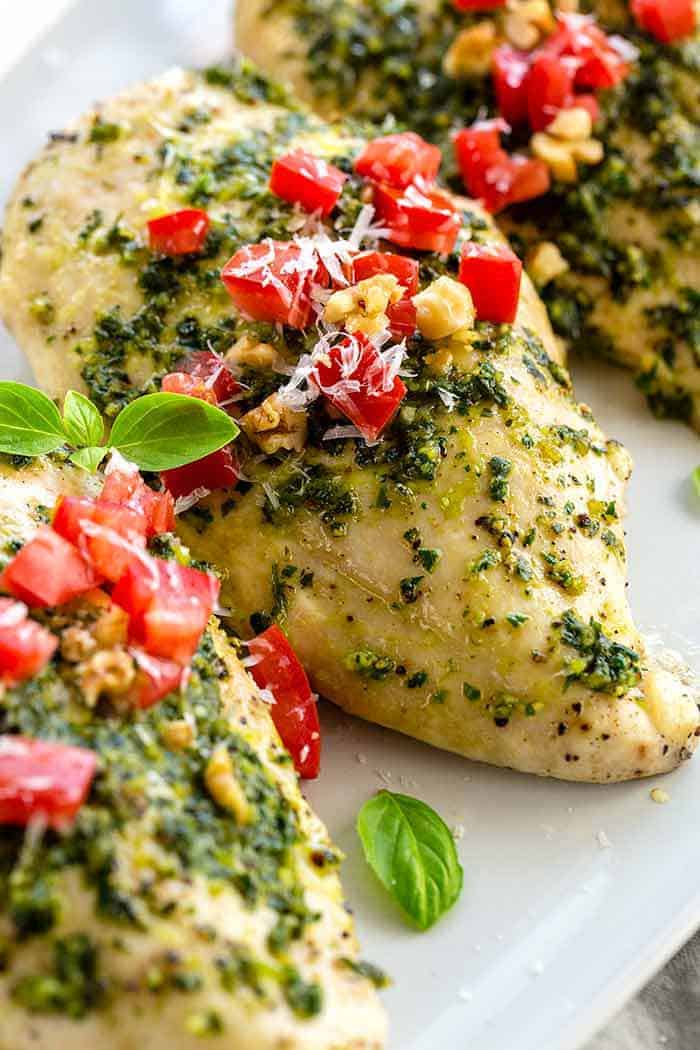 Dinner
· Vegan Split-Pea and Carrot Soup with Fresh Herbs
· Frisee and Baby Arugula, Shaved Red and Yellow Beets, Beechers Smoked Flagship, Roasted Pears, Strawberry Basil Vinaigrette 
· Radicchio Spinach, Roasted Squash, Crumbled Feta Cheese, Toasted Pecans, Blood Orange Vinaigrette  
· Wild Mushroom Risotto 
· Ratatouille 
· Grilled Mahi Mahi with Fresh Herbs, Charred Oranges and Baby Peppers 
· Citrus marinated pork loin, natural jus, seasonal citrus salsa
· Vegan Penne Pasta, garlic-tomato basil, Seasonal Vegetables  
· Vegan Blueberry Cheesecake 
· Vegan Chocolate Orange Mousse Cake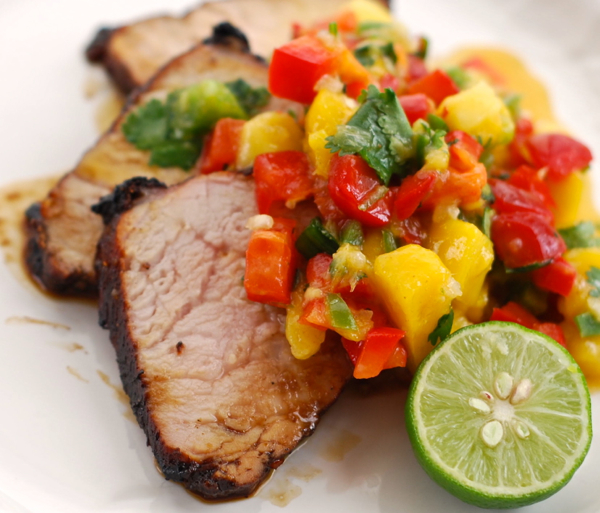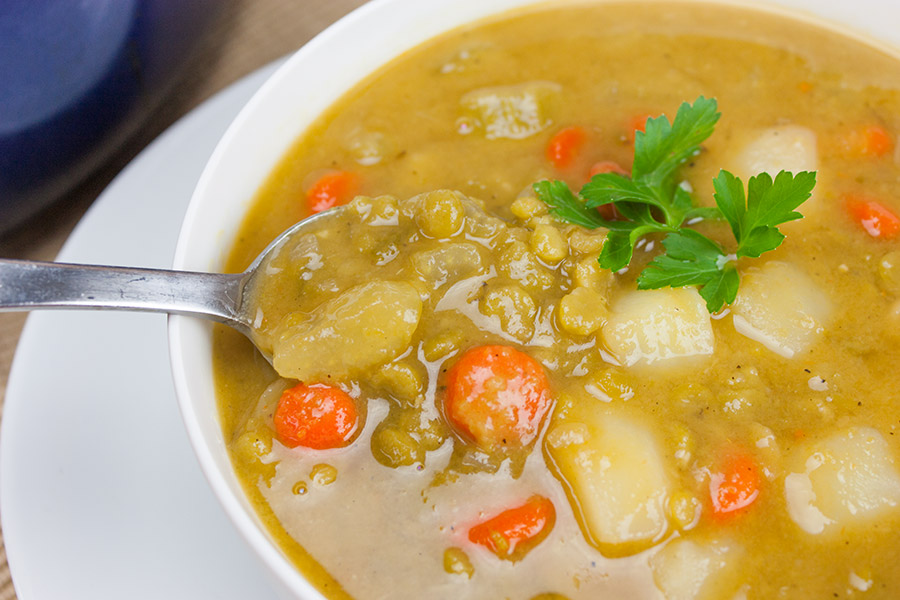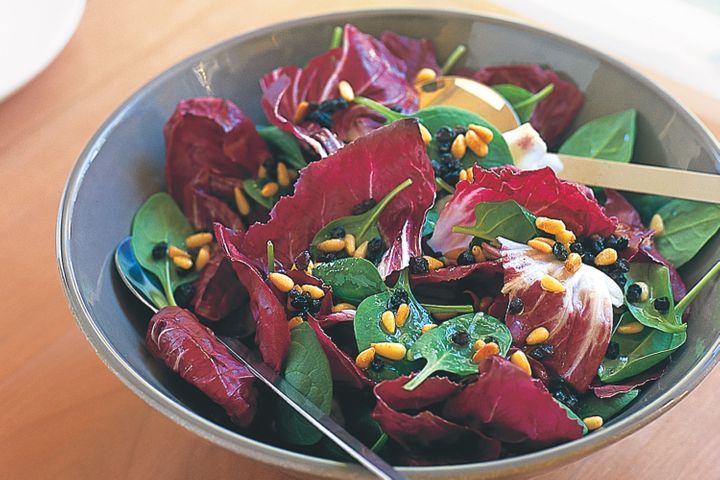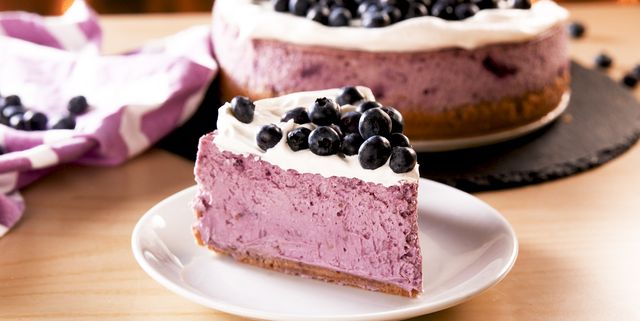 Sunday, May 7
Breakfast
· Seasonally Inspired Sliced Fruit
· Chicken-Apple Sausage 
· Applewood Smoked Bacon 
· Cage-Free Scrambled Eggs with Chives  
· Marbled Potatoes with Fresh Herbs  
· Smashed Avocado Toast Bar  
· Selection of Chilled Juices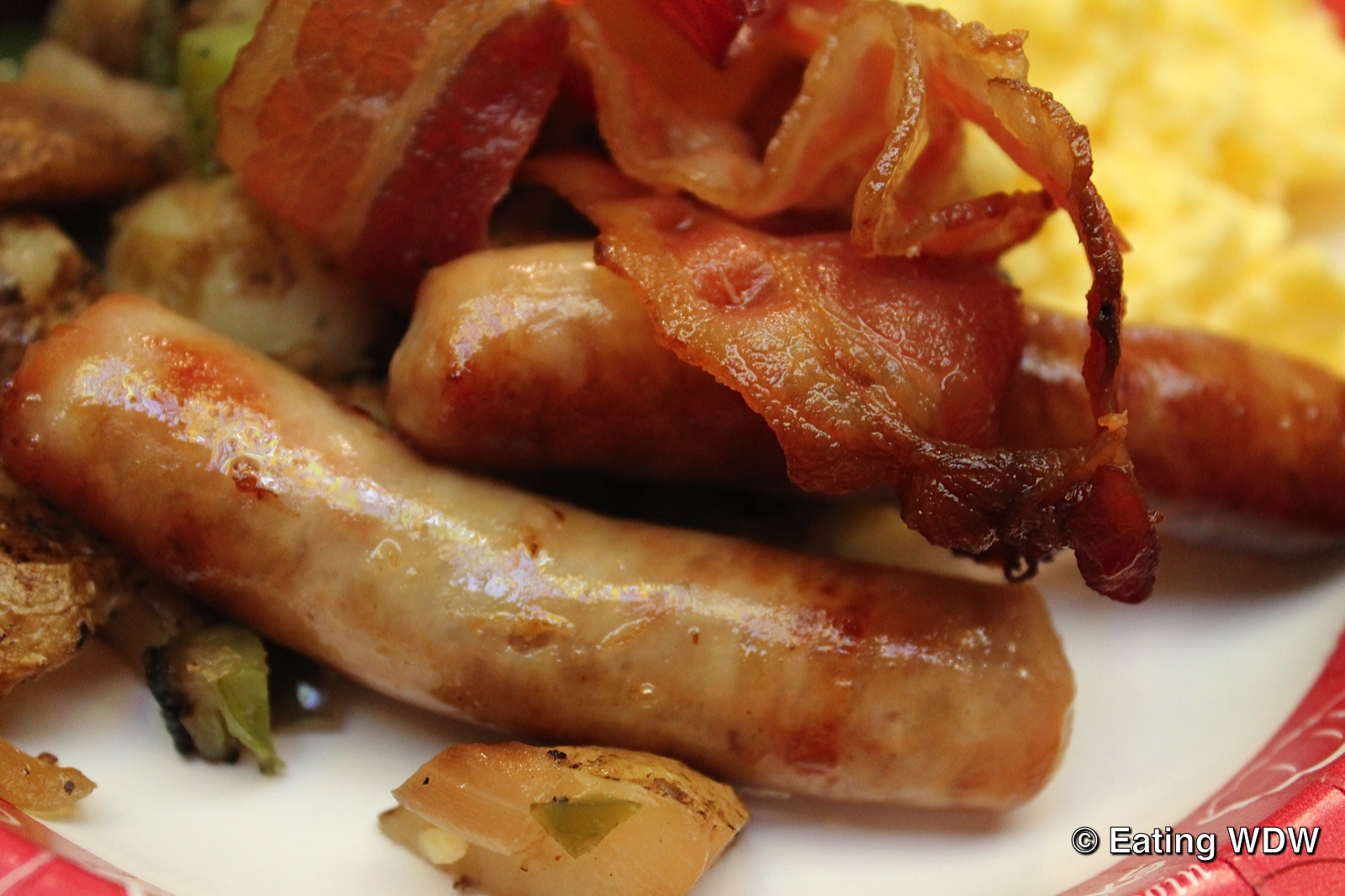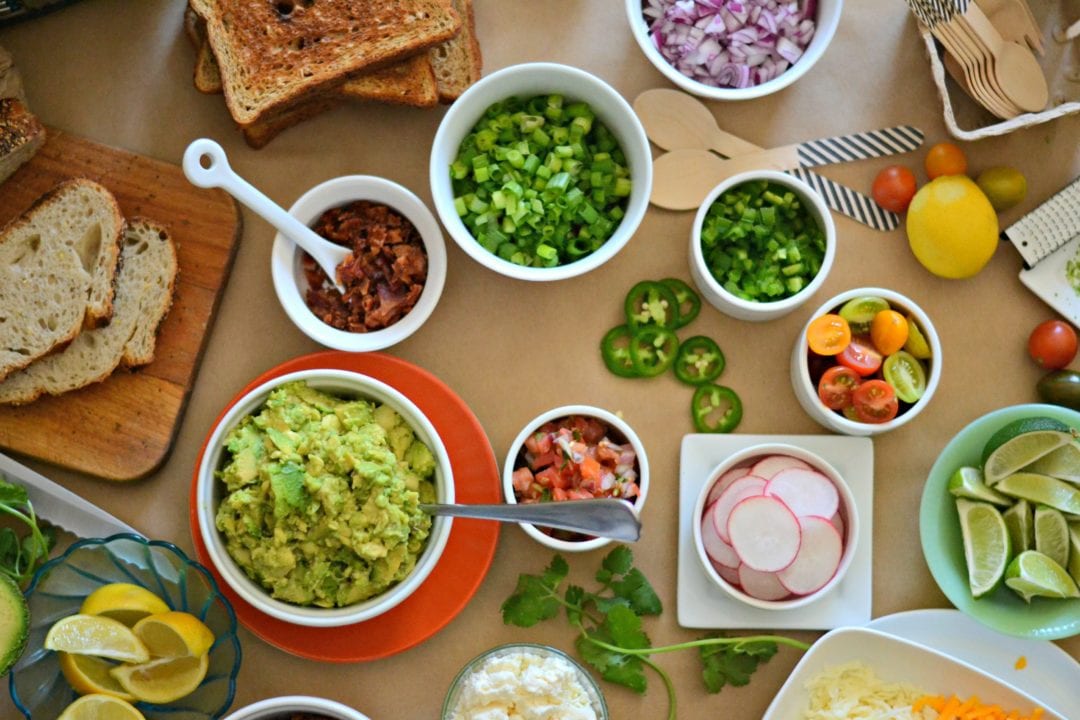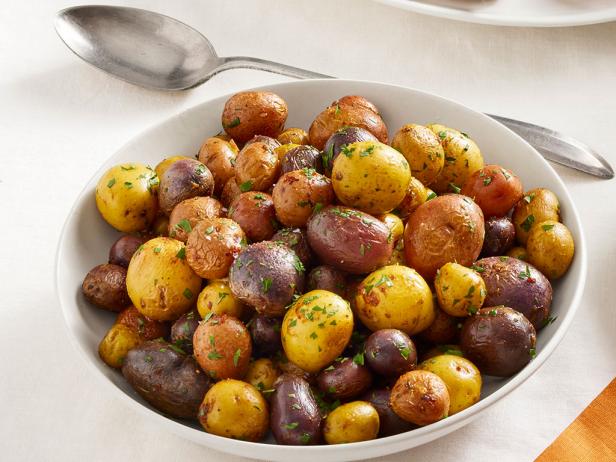 ***Menu is subject to change without notification.***
Food Sourcing & Preparation Guidelines
None of the following items will be used in preparing any foods.  All cooking surfaces will be thoroughly cleaned to ensure no cross-contact, and meals with these ingredients will not be prepared in the same kitchen area as the meals prepared for the Group.
Gluten

Corn products (including no corn oils)

Canola oil

Refined or iodized table salt

White or artificial sugars (in foods nor provided with your beverage services)​
Expectations of the meals:
All meals will be gluten-free.

Soy products (including soy oils) will either be served on the side, or items will clearly be marked as containing soy.

Any dairy/butter/oils/shortenings used will meet organic standards.

All dairy products (butter, crème, and cheeses) will either be served on the side, or items will clearly be marked as containing dairy.

Butter will be available at every meal.

Only unrefined sea salt or Celtic salt will be used in cooking and provided on the tables.

Salt (with unrefined sea salt) and pepper shakers will be available at every table.

All water will be filtered.

All grain-based products and beverages will be gluten-free.

Animal proteins will meet organic standards.  

Fish and seafood will be wild-caught based on the Best Choice Ranking from

www.seafoodwatch.org

Organic wine will be made available.

Property will allow the NANP to secure donations of coffee and tea for meals and beverage services.