About

Chef Juan Negrete

Juan Negrete leads the banquet culinary team at Town and Country Resort. He has over thirty years of experience cooking in many different capacities including banquets, fine dining and dining outlet kitchens. Juan has been with Town and Country for over 20 years supervising culinary departments in a variety of restaurant and banquet roles. "I'm very passionate about food and creating delicious combinations of flavors. I enjoy working with my team because they inspire me on a professional and also personal level. I'm very proud of what we do at Town and Country and the quality of food and service we provide to our guests." Prior to joining the Town and Country team, Juan worked at Paradise Point Resort & Spa and the Hilton Mission Bay in their fine dining, outlet dining and banquet departments.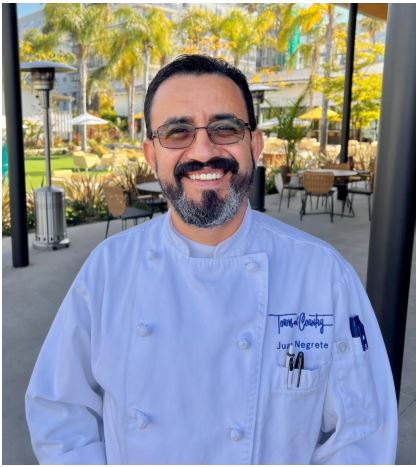 Conference Menu
As an inclusive national organization, NANP embraces and cherishes cultural diversity and traditional food values. Acknowledging the varied dietary needs of our attendees, NANP strives to accommodate the most common food sensitivities of gluten and dairy. We provide vegan selections, along with sustainably and humanely harvested animal products.
NANP's membership, just like populations of the world, enjoy a wide variety of foods. We respect the tenets of Holistic Nutrition and as such place great value on nourishing the Mind, Body, and Spirit. Therefore, as an inclusive national organization we do not limit our teachings or practices to any particular dietary ideology.
Thursday, April 21
Welcome Reception
· Black Bean Quesadilla
· Falafel
· California Crudité
· California Roll
· Organic Veggie Roll
Friday, April 22
Brunch
· Hearts of Palm Ceviche
· Gazpacho Shot
· Tropical Fruit Salad
· Miniature Vegetable Soufflé
· Pacific Cod with Pineapple Cilantro Salsa
· Baja Shrimp Lettuce Wraps
· Chicken Verde
· Achiote Rice
· Vegetarian Cauliflower Steak
· Coconut Flan
· Berries & basil Cups
Saturday, April 23
Breakfast
· Smoothie Shooters
· Acai Bowl
· Egg Soufflé
· Veggie Wraps
· Steel Cut Oatmeal
· Sweet Potato Hash
· Brown Rice
· Pork Sausage Bangers
Lunch
· Warm Sweet Pea Soup
· Baby Kale Salad
· Watermelon and Red Onion Salad
· Tender Grilled Rosemary Chicken
· Vegan Lentil Stir-fry
· Chickpea Fritters
· Thai Lettuce Cups
· Root Vegetables
· Clay Pot Piquillo Beans
· Grilled Broccolini
· Assorted Rolls
· Vegan Avocado Chocolate Mousse
· Banana Fritters with mango sauce
Dinner
· Santa Maria Salad
· Spinach Salad
· Shrimp Ceviche Salad
· Salmon sides with Citrus Chimichurri
· Grilled Portobello with Braised Onions
· Flame Grilled Tri-tip
· Roasted Potatoes
· Grilled Asparagus, Hazelnut Vinegar
· Garlic Bread
· California Tropical Fruit Cup with Tajin
· Poached Port Wine Pears and Caramel Sauce:
Sunday, April 24
Breakfast
· Smoothie Shooters
· Acai Bowl
· Strawberry Puree
· First Taco of the Day
· Stir-fry vegetables with Poached Eggs served on the side
· Brown Rice
· Steel Cut Oatmeal
· Chicken Apple Sausage
· Vegan Yogurt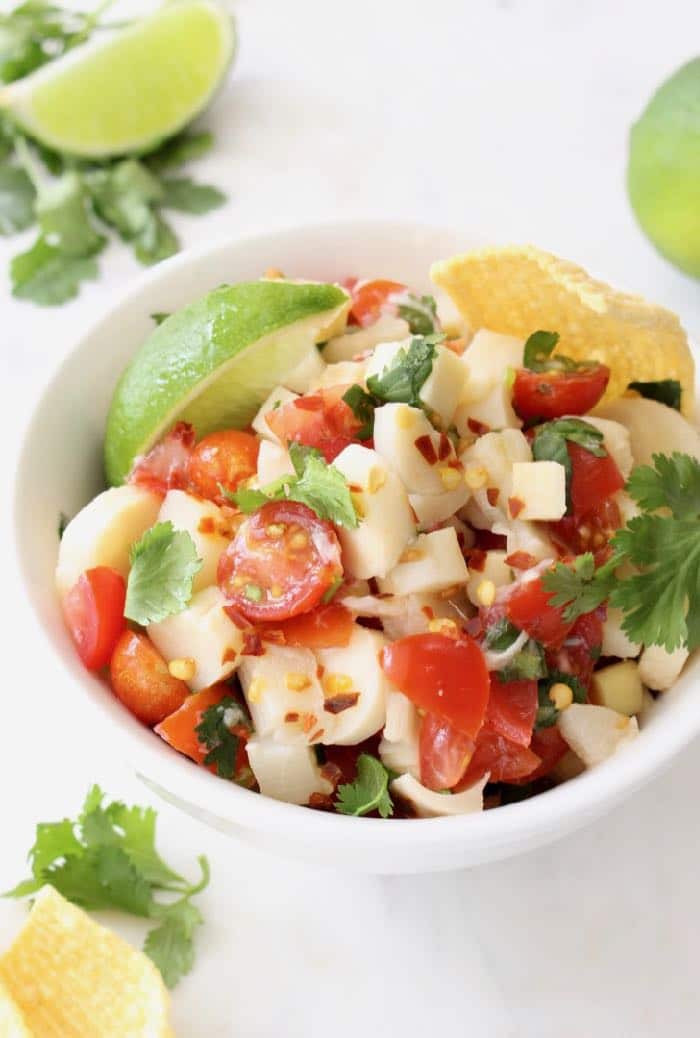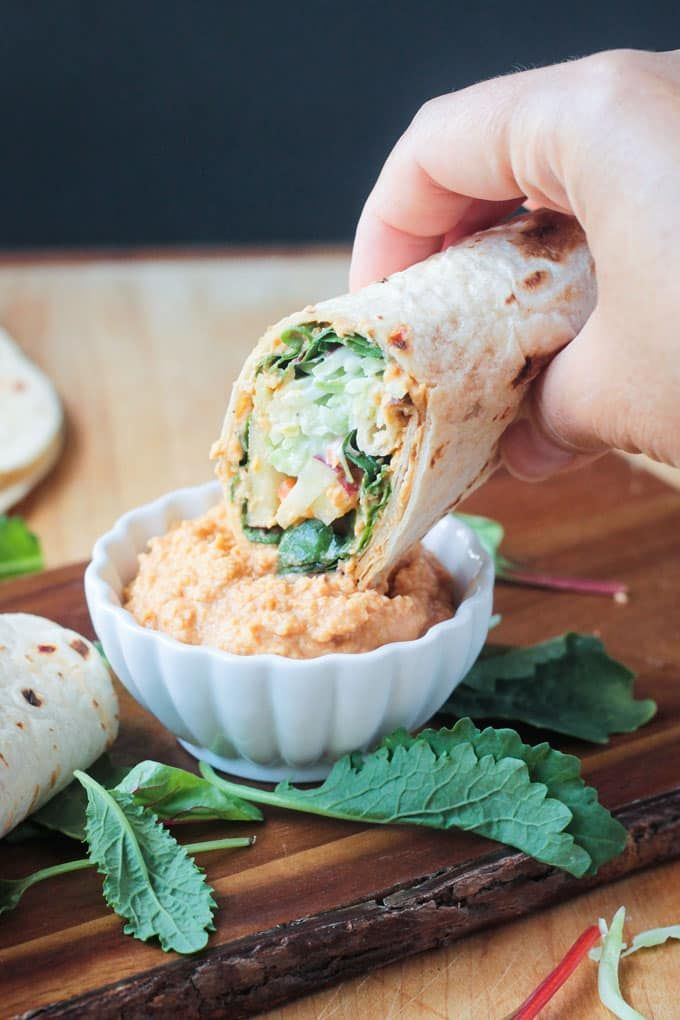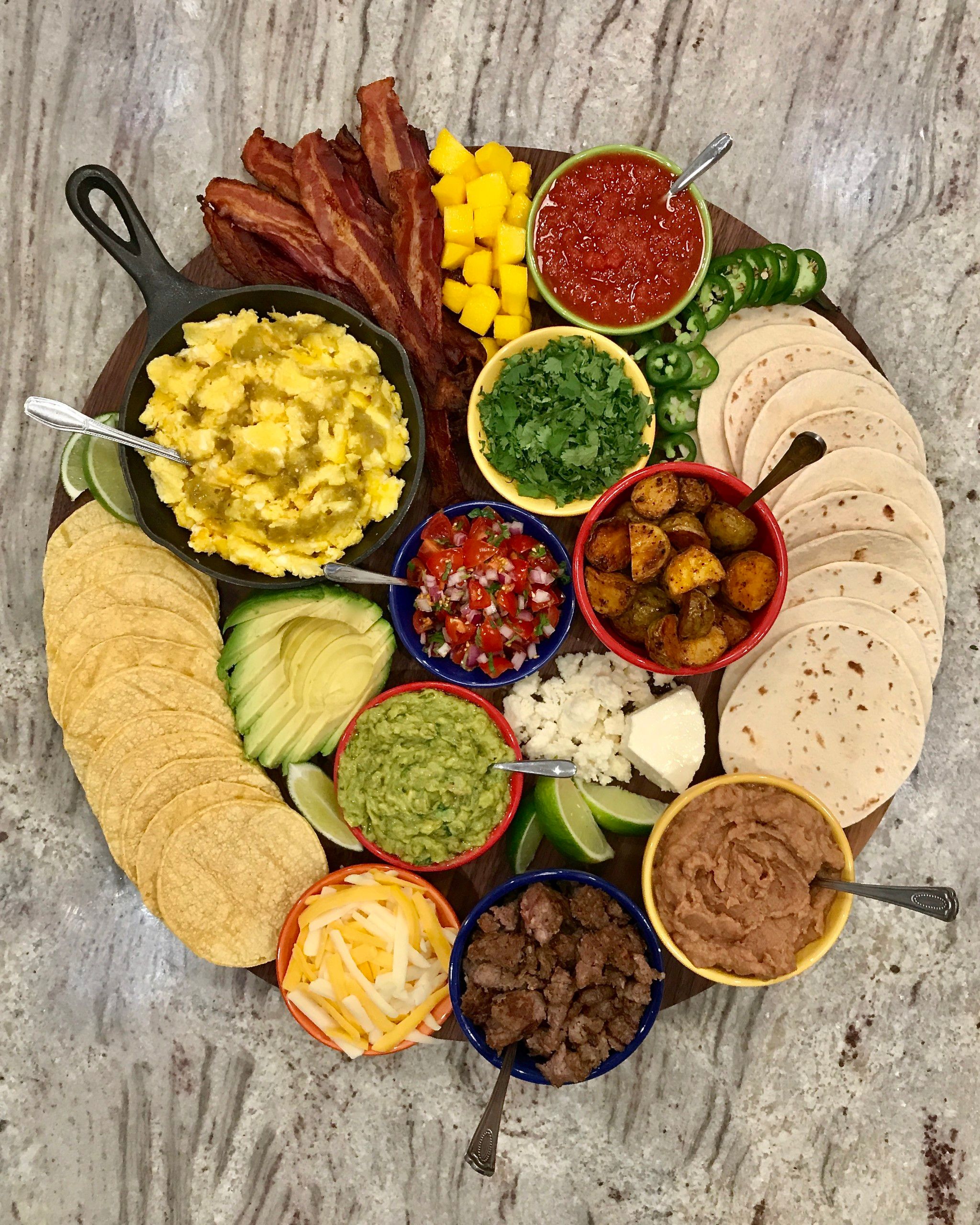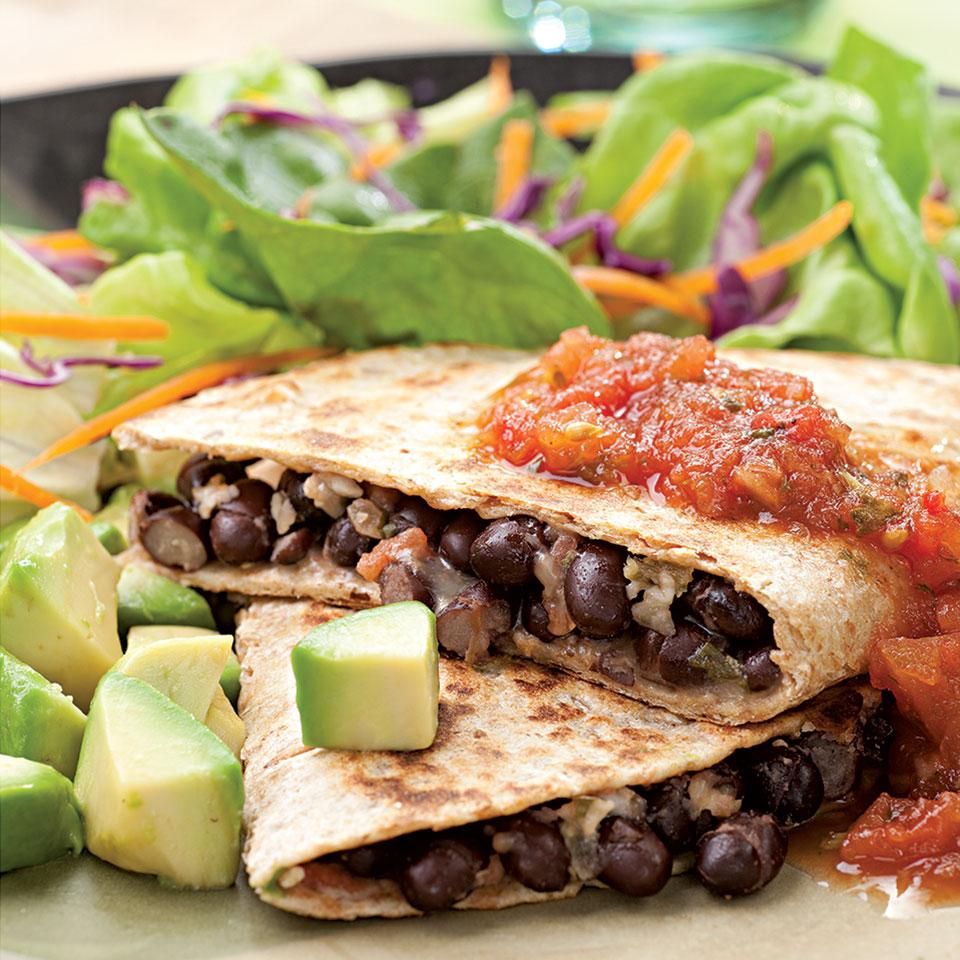 ***Menu is subject to change without notification.***
Food Sourcing & Preparation Guidelines
None of the following items will be used in preparing any foods.  All cooking surfaces will be thoroughly cleaned to ensure no cross-contact, and meals with these ingredients will not be prepared in the same kitchen area as the meals prepared for the Group.
Gluten
Corn products (including no corn oils)
Soy products (including no soy oils)
Canola oil
Refined or iodized table salt
White or artificial sugars (in foods nor provided with your beverage services)​
Expectations of the meals:
All meals will be gluten free.
Any dairy/butter/oils/shortenings used will meet organic standards.
All dairy products (butter, crème and cheeses) will either be served on the side, or items will clearly be marked as containing dairy.
Butter will be available at every meal.
Only unrefined sea salt or Celtic salt will be used in cooking and provided on the tables.
Salt (with unrefined sea salt) and pepper shakers will be available at every table.
All water will be filtered.
All grain-based products and beverages will be gluten free.
Animal proteins will meet organic standards.  
Fish and seafood will be wild-caught.
Organic wine will be made available.
Property will allow the NANP to secure donations of coffee and tea for meals and beverage services.