2019 Bonnie Fisk-Hayden Student Scholarship
To honor our dear friend and Board Member, the NANP established the Bonnie Fisk-Hayden student scholarship in 2012. Bonnie loved attending NANP's annual conferences, and felt that student attendance was crucial to a successful career in our industry. Keeping Bonnie's memory alive, the scholarship opportunity is offered each year. Thanks to generous donations from our members, three (3) scholarships are available for the 2019 conference.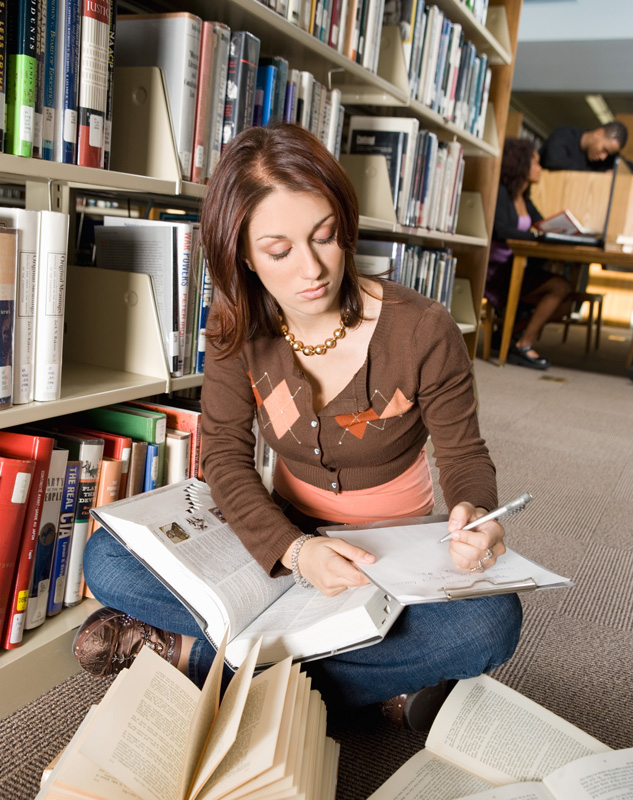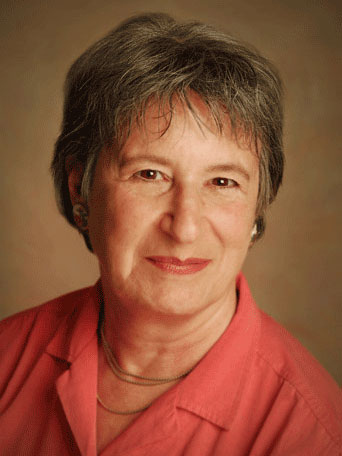 Bonnie passed away August 26, 2011 after battling autoimmune hepatitis for four months. Bonnie was passionate about our industry, saying, "Joining the NANP as a student was one of the best things I did for my nutrition business." She was a dedicated nutritionist who went back to nutrition school when she was in her 60s. Bonnie was very active in the NANP and served as a Director on the Board, while also heading up the Publications Committee.
Current nutrition students who are members of NANP are eligible to apply for the scholarship.  Three deserving students will be selected to receive a scholarship to attend the 2019 Annual Conference & Expo.  For more details about the process or to apply, see below.
The Bonnie Fisk-Hayden Student Scholarship covers the conference registration fee.  Airfare and hotel accommodations and fees are the responsibility of the recipient and are not covered by the scholarship.  NANP strongly encourages all students who apply for the scholarship to book their hotel rooms by the discount cutoff date to ensure the lowest room rate.  Registration fee will be reimbursed to the winner.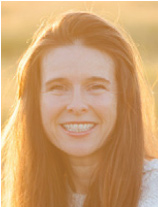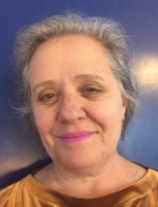 Roseanne Romaine
Portland Community College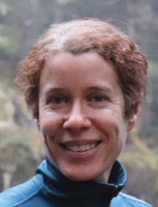 Arielle Stein
Energetic Health Institute